How Much Have You Spent on Roblox? Here's How to Check Purchase History
Read on to make yourself sad inside!!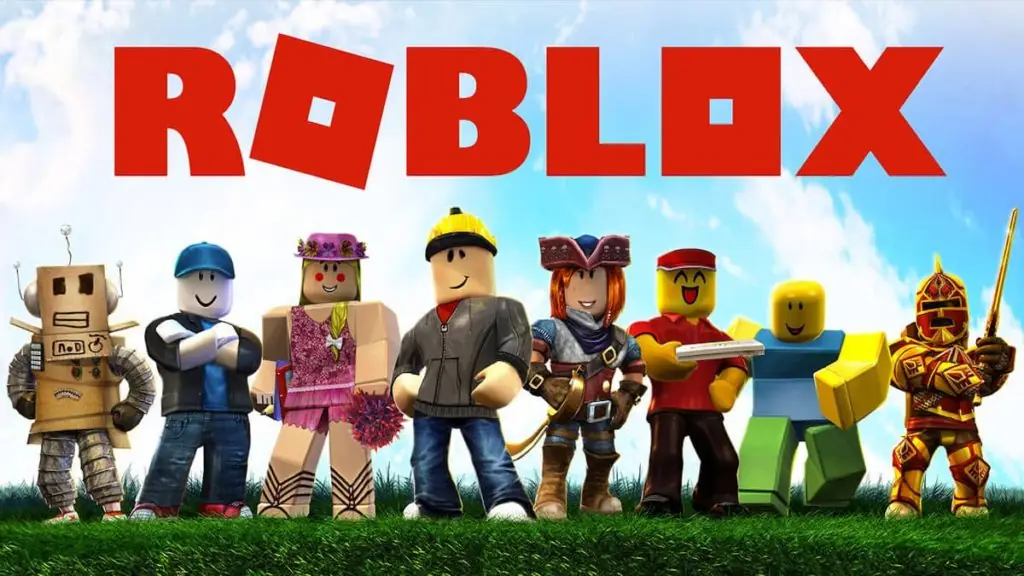 It's no exaggeration that money's tight these days. Sometimes, it can be nearly impossible to justify a new game purchase, because … who's got the money for that?? This is where free-to-play games come in handy, though if you're reading this, you likely already know that free-to-play games are very rarely free.
Sure — the base game may technically be free, but you'll quickly find that the game was designed with microtransactions in mind. This kind of thing can be found rather easily on the Roblox platform. It might be possible to avoid spending a dime if you're not interested in the games' additional features. But, if you want the most out of each experience, you'll find that you'll need some real-world cash. Let's say you want to see how much you've spent within the fan-generated platform. How would you go about doing that?
How to Check Purchase History in Roblox
If you want to make yourself sad inside, the best way is to check your purchase history on any platform. But, if that doesn't scare you off, then follow these directions to see your spending history on Roblox.
Ensure that you're logged in to the Roblox account that you'd like to check the history of.
Click / tap the ROBUX icon in the upper right.
Click / tap the amount of Robux you have.
It's here where the MY TRANSACTIONS page should load. You can then filter transactions by summary, currency purchase, premium payouts, group payouts, premium stipends, purchases, and sales of goods.
Related: All Heists & Locations in Roblox Thief Simulator
How to Check Robux Balance on Xbox
If you're on the Roblox app on Xbox, checking your balance is remarkably simple.
In the Roblox app on Xbox, make sure you're logged in to the account you'd like to access.
In the home menu, head for the Robux menu.
Your balance will be visible next to MY BALANCE in the bottom-left corner.