How many Daily Quests can you do in Lost Ark?
Find out below how many daily quests you can do in Lost Ark!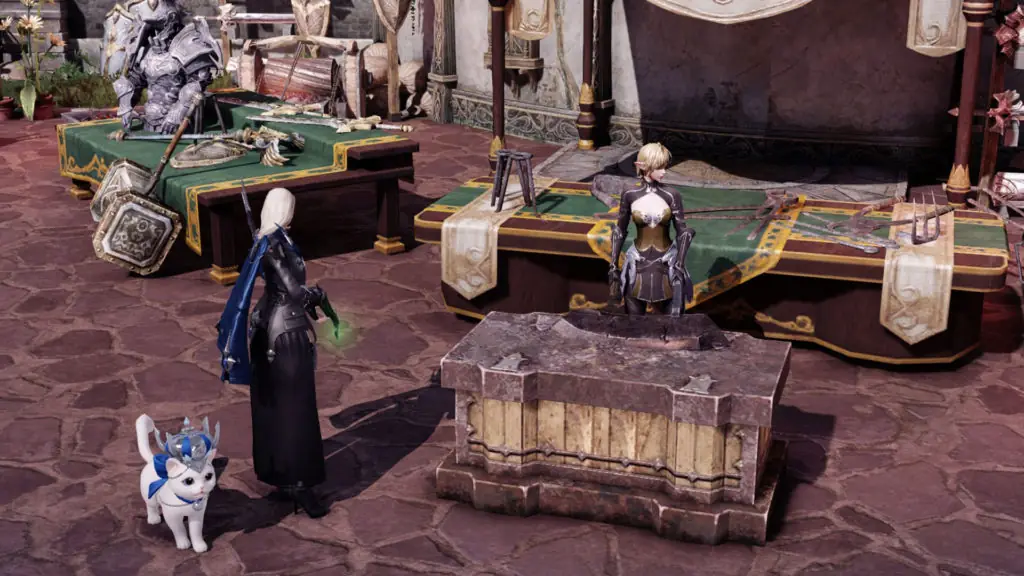 Lost Ark is easily one of the most detailed and immersive games available. However, since it's so in-depth, there is also a lot that needs to get done just to progress in the game. One of which is completing each of the weekly and daily quests presented to you.
Taking this into account, today we're going to look at how many daily quests you can do in Lost Ark.
How many Daily Quests can you do in Lost Ark?
First off, you can only unlock Una's Daily Tasks once you've reached Level 50 with your character in Lost Ark. These tasks are then broken down into repeatable daily and weekly challenges.
Completing the daily quests (or Una's Daily Tasks) is the best way to obtain important items in Lost Ark. Such as Leapstones, Guardian Stones, and Harmony Shards, just to name a few. Not only that but completing daily quests is also the easiest way to acquire gold, which is easily the most valuable form of currency in the game.
Being that Una's Daily Tasks are so essential in your progression through the game, this might pressure you to complete as many as possible right away. However, it's important to note that Lost Ark limits you to just three daily quests per day. Luckily, you can upgrade this to six tasks per day once you purchase the upgrade in the Cash Shop.
Here are a few quick and easy daily quests that can earn you a solid amount of gold and materials.
Rob the Loot – All you need to do for this one is kill the robbers in the Frozen Harbor Neighborhood of the Frozen Sea, capture the loot and return it.
The Ancient Mystery of Argus – Simply go to Tavern "Black Falcon" in Payton's Rot Water, talk to the innkeeper named Marla and you will complete the daily quest.
Where It Belongs – This is another easy task that requires you to kill the robbers up in Shushire's Frozen Sea region in an area called "Robber's Territory". After you defeat 50 Hearfrost Robbers and find a character named Dyson. You will have completed the challenge.