How Does the Modern Warfare 2 Campaign Compare to the Original?
Modern Warfare 2 is back?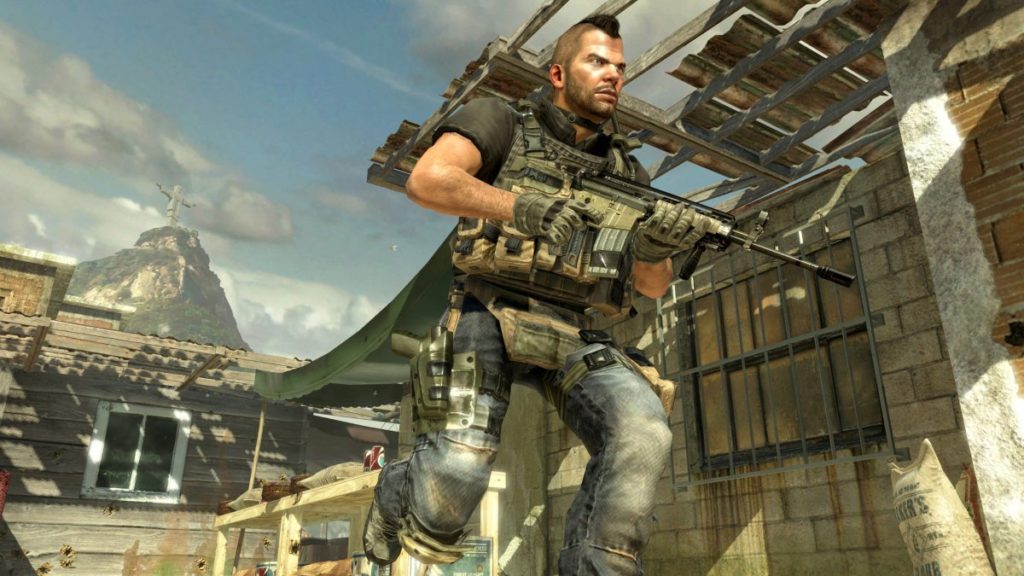 When it comes to gaming franchise that are heavily beloved by fans, one of the biggest is most definitely the Call of Duty IP. Though it gets an annual update and has its fair share of detractors, Call of Duty really is an ever-evolving franchise, always looking to reinvent itself.
Nothing sheds proof to that statement more than the recent reboot of the flagship Modern Warfare series, with its reboot hitting gaming platforms in 2019. Although 2007's Call of Duty 4: Modern Warfare has its die-hard fans, nothing comes close to that of Modern Warfare 2 with some of the most iconic moments in franchise history.
Modern Warfare (2019) was a smash hit amongst fans so when a new Modern Warfare 2 was eventually announced, the news was met with both hype and skeptiscm. So with 2022 marking the rebooted version of MW2, what can fans actually expect?
How Does the Modern Warfare 2 Campaign Compare to the Original?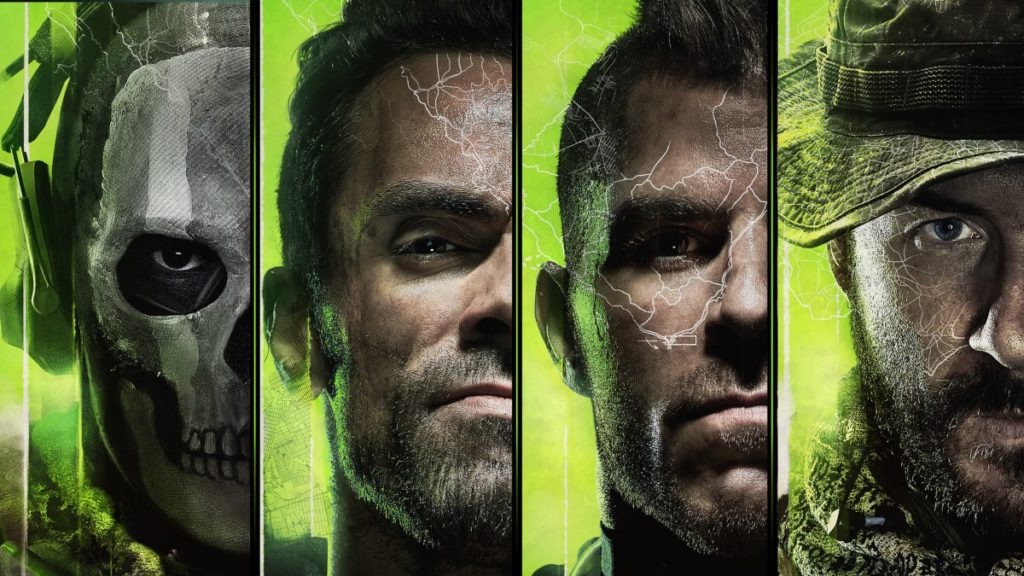 As far as multiplayer goes, this game is a horse of a different color when compared to the original, but that's expected and hoped for as gameplay from 2009 just isn't as refined as it can be these days. Gameplay overall between both multiplayer and the campaign feels really good though, and satisfyingly addictive.
What really should be focused on though is how the campaign is handled. This is more of a total reboot as opposed to a remake, so there are absolutely no ties to the original MW2 aside from some of the main cast members and even an antogonist or two.
Related: Modern Warfare 2 Lone Wolves Criticize Game's Teammate Spawning System
Spoilers Start
I found Shepherd's turn on Task Force 141 more realistic than in the original, and I liked the focus on Graves as a main villain, because he felt more like a member of the family up until that point. The twist at the end of the game where we finally hear Makrov's name for the first time in this new version of the series was fantastic. It sets up something more familiar than what's been explored so far from the old version of the series, though makes it feel like a wholly new story to be told.
Spoilers End
Now that we're out of the spoilers area, I can explain how the game actually compares in terms of the iconic Call of Duty moments. Personally, I love those unrealistic Michael Bay-esque moments in most Call of Duty titles. The original Modern Warfare games did this perfectly throughout with levels that are still talked about to this day, such as "Loose Ends".
While I think this entry had some great action-packed moments, nothing came close to anything that the original MW2 had to offer. Though I have to say that I did enjoy this cast of characters much more than I did the original. They felt more dimensional and real. There were real stakes and you could feel the heaviness at each turn in the plot, especially if it had to do with Alejandro Vargas, the game's best character.
So, at the end of the day, how does Modern Warfare 2 really compare to its 2009 counterpart? I think that it's a title that's actually really good. And though it can't beat one of the most groundbreaking games of its time in the memorable aspects of the campaign's gameplay, it is still one of the best Call of Duty titles to ever release because its cast is so vivid and fully-realized. I also believe that this title's campaign is actually quite good, and I really enjoyed the overall story, characters, and cinematics. I just don't think every level had an impact on me as much as the older ones.
But, that's how Modern Warfare 2's campaign compares to the original. Be sure to check out some of our great guides on Modern Warfare 2, such as How to Perform a Takedown (Stealth Kill) in Modern Warfare 2.
About the author