How do you Find Salt in Pokémon Scarlet and Violet
No, online matches don't count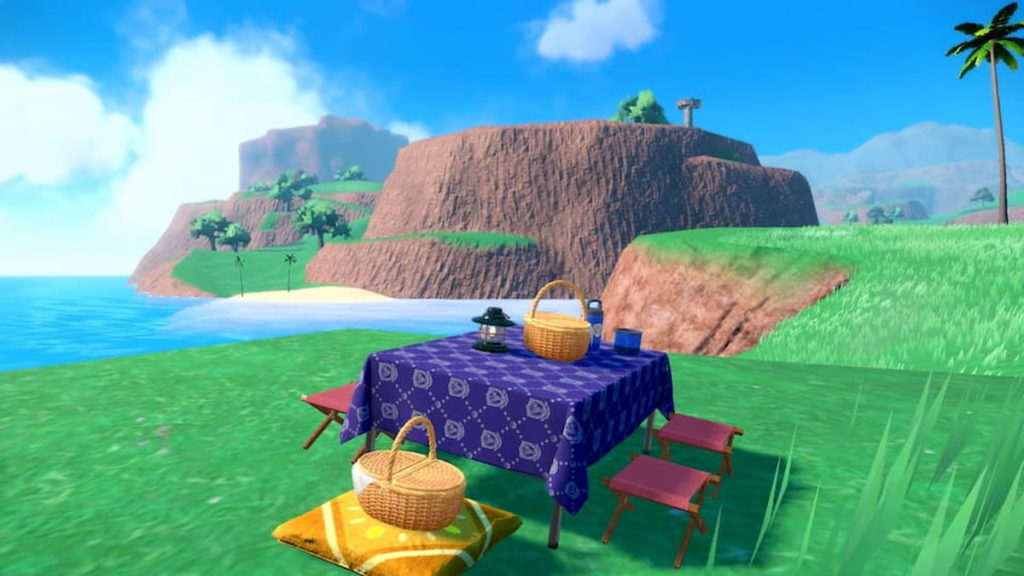 In Pokémon Scarlet and Violet, trainers can make tasty treats to feed their Pokémon. Using various ingredients found throughout Paldea players can mix and match ingredients to make different meals that have different bonuses. From yogurt to salt, these ingredients must be found first in order to be used. In order to experiment with meals, players need to know where to find ingredients. Fortunately, when it comes to salt, it's easy to locate. Easy to get, players can shift their focus onto harder ingredients to find. Read on to find out where and how to get salt to make delicious sandwiches for you and your Pokémon.
Where to get Salt
Much like in real life, salt is easy to acquire in Paldea. All it takes is a quick trip to the store and a bit of money on hand. Salt can be found at any Artisan Bakery across the region, including Mezagoza as pictured below. So long as players have ninety Pokédollars, they can purchase salt and immediately begin using it for cooking. Should players find a particular recipe they like or benefits they enjoy, they don't have to worry about finding salt. With eight Artisan Bakeries strewn across the map, it's not hard for players to find Salt.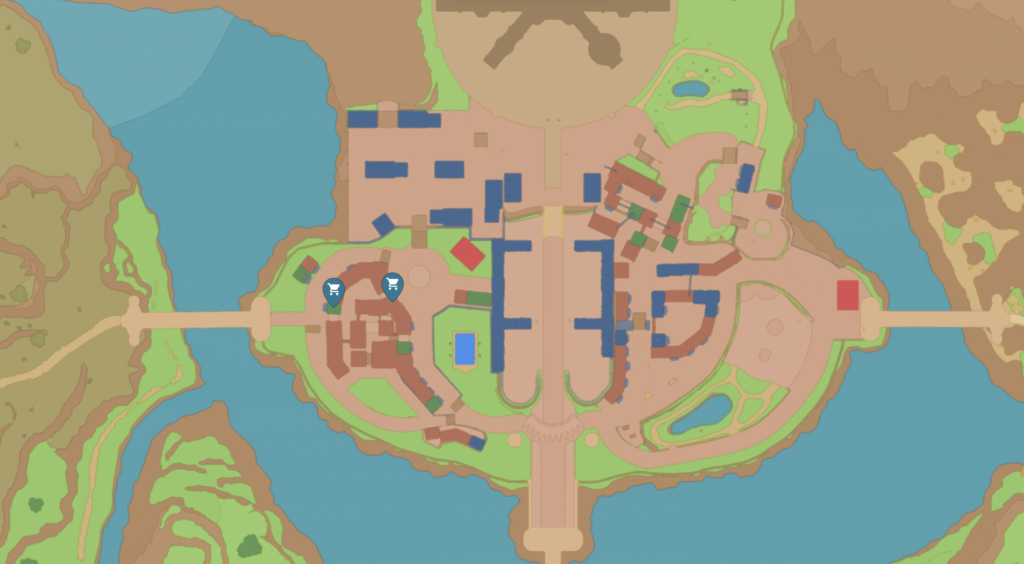 Lastly, salt itself can be used and combined to create five unique sandwiches. What they are, and the benefits they can provide to players can easily be found out. Further, with how easy it is to acquire, it's recommended to stock up so you don't have to make multiple trips to get salt.