How do you Build a Chicken Farm in Valheim
Which came first?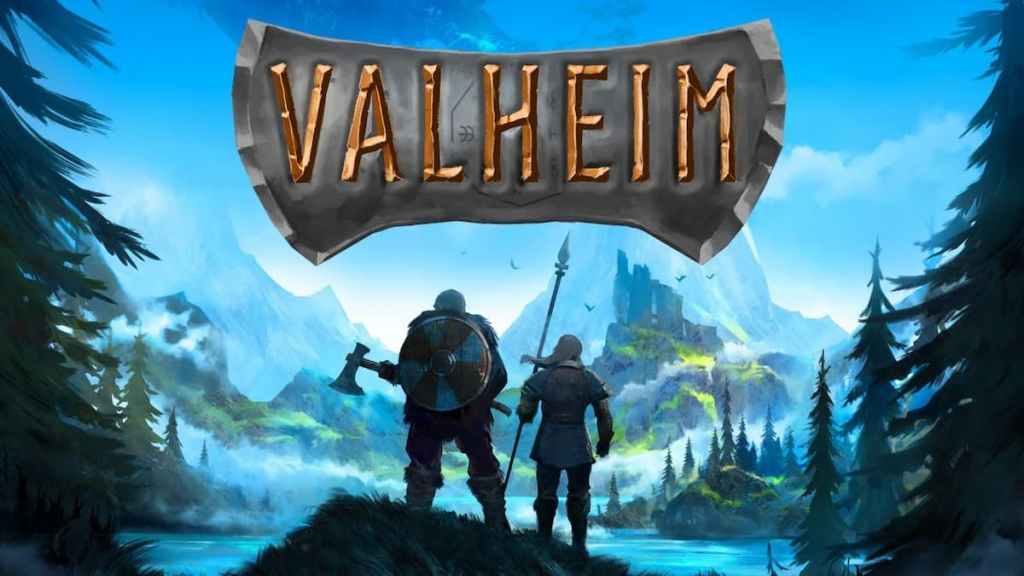 Forging legendary swords, killing almost invincible enemies, exploring the whole world, and trying to survive. All of this fall short for the task you will have to endure today. And I warn you, this will require the best of your abilities, so you be sure to bring your a-game, you are going to need it to get out of this alive and well. Here is how to build a chicken farm in Valheim. Yes, I'm serious, those things have beaks!
How to Build a Chicken Farm
Before being able to build a chicken farm, you will need chickens. And before chickens, we require eggs. And yes, we could have a discussion of who came first, but you have got to know that eggs are locked in the game until you defeat the Yagluth. After that, eggs will be able to be purchased from the trader. They will cost 1500 coins each, and you will need a minimum of two. Next, you would want to know how to build a chicken farm:
Build a chicken coop of three meters.
Build a fireplace and cover it with a barricade.
Place the eggs near the fireplace to keep them warm. Don't place them in stacks, they won't hatch.
The eggs will hatch in a day.
Once hatched, you will need to feed the chicken with any seed (one seed per day, per chicken).
Keep the coop closed, otherwise we will have a Chicken Run situation.
Once two chicken grow completely (after 2 days), they will start to lay eggs.
Keep seed stacks available, so you don't have to worry about feeding them yourself.
Related: How to Make Skoll and Hati in Valheim
After that, you will be able to have a lot of hens and chickens available at your disposal. That means, a lot of eggs and a lot of chicken meat. Learn new recipes and cook your chicken to be able to fill up your HP and stamina, besides having the pleasure of eating some great fried chicken.
---
Valheim is available in early access for Linux and Windows, with an ETA for Xbox Series X/S and Xbox One set for Q2 2023. Please check out Gamer Journalist on Facebook to join the discussion and keep up to date with our content. You might also like to check out or guides on The best Valheim mods and how to install them or Valheim: how to get Tar and defeat Growths.