Does Halo Infinite Have a Split Screen Campaign?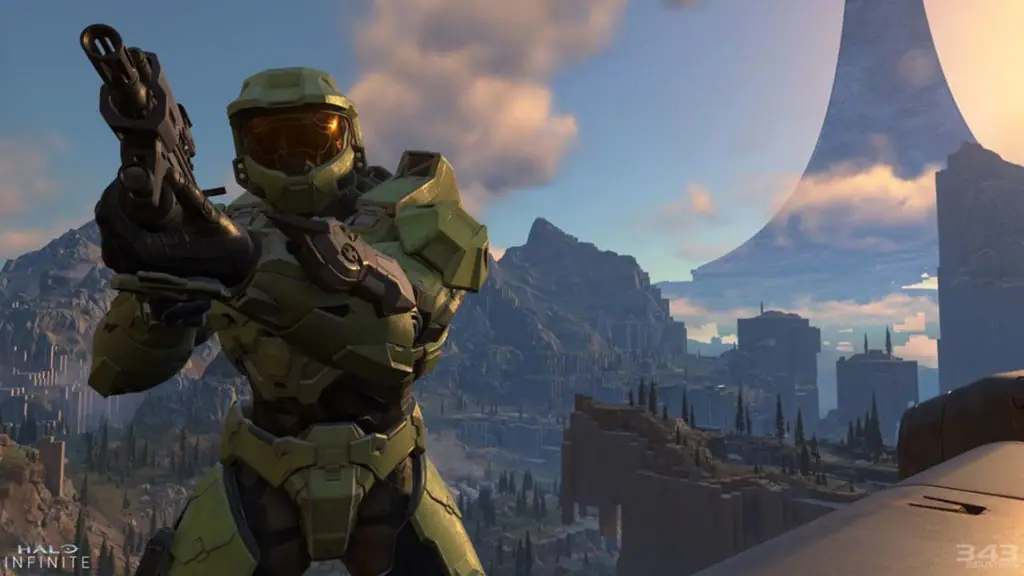 Split screen cooperative play has been a regular element to Halo campaigns since Combat Evolved, though in both that game and Halo 2, the second player would just control an inexplicable duplicate of Master Chief or The Arbiter. This was improved in Halo 3 with the second player taking control of The Arbiter, and making things significantly less creepy. Since the feature has become such an important factor of the campaign for many players, it's important to clarify whether Halo Infinite's campaign possesses such a thing. So, does Halo Infinite have a split screen campaign?
Does Halo Infinite Have a Split Screen Campaign?
Unfortunately, at time of writing, Halo Infinite's campaign does not have cooperative support, split screen or otherwise. It is disappointing, for sure, but in absolute fairness, Halo Infinite's campaign is fundamentally different from its predecessors, being the first game in the series to feature an open, explorable world as opposed to a linear level structure. Working co-op into a linear structure is one thing, but building it for an open world is an entirely different beast, one that the devs may not have had time for ahead of the official release.
Don't lose hope, though; the developers have assured the playerbase that cooperative play for the campaign is definitely coming, though whether it will be compatible with local split screen play or online only has not been clarified. Either way, the developers have ballparked the release of campaign co-op to around the beginning of the game's second season of content, which is projected to release around May of 2022.
In the meantime, multiplayer's still free, so if you want to shoot things with your friends, you've got no shortage of avenues through which to do that.