Guerilla Games Releases PS4 Pro Gameplay of Horizon: Forbidden West
Fans get a glimpse of some PS4 gameplay footage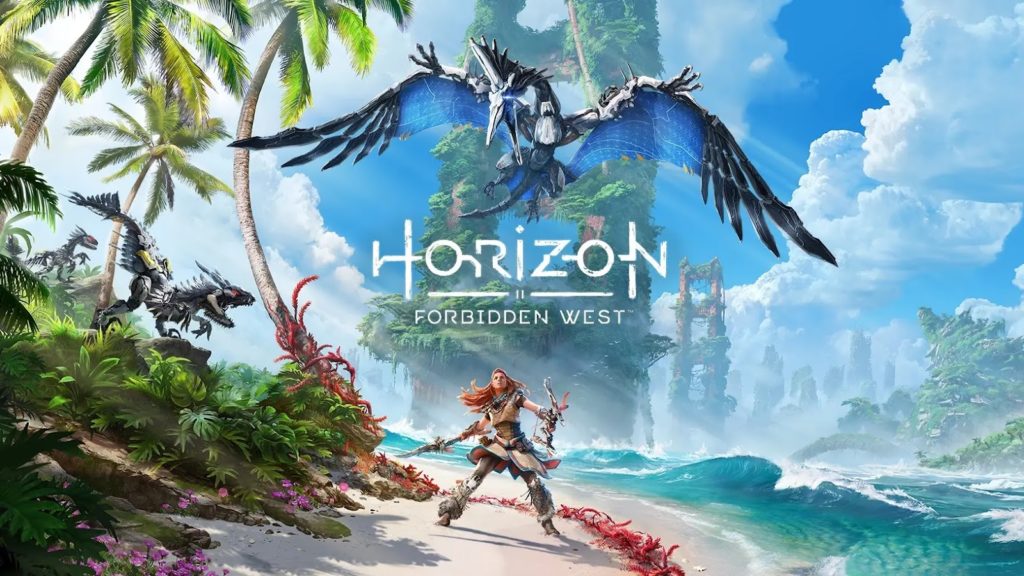 When Horizon: Forbidden West was announced in 2020, fans were very excited. The game was revealed to be launching on the PS5 as well as the PS4. Some fans worried that if the game was available on both platforms, this would mean that the PS5 version wouldn't be much of an improvement, or that the PS4 version would be a huge downgrade compared to the PS5 version. Fans now have the chance to judge for themselves as Guerilla Games has released PS4 footage of Horizon: Forbidden West.
Fans Get a Glimpse of Horizon's Upcoming Sequel on PS4
Guerilla Games Studio Director Angie Smets revealed PS4 Pro gameplay of the upcoming game on the PlayStation Blog. This gameplay was revealed through three different gifs. The first shows Aloy walking through the Utaru tribe's home. The second features Aloy taking on new enemies known as Chamberjaws. The final gif has Aloy traversing a forest environment as she fights another new enemy known as the Bristleback.
This gameplay is compressed due to being posted online as gifs, but it appears to look similar to the PS5 version of the game. So far, PS4 gamers have nothing to worry about with this version of Horizon: Forbidden West. The game will be available on February 18.