GTA Email Verification Not Working, Rockstar Social Club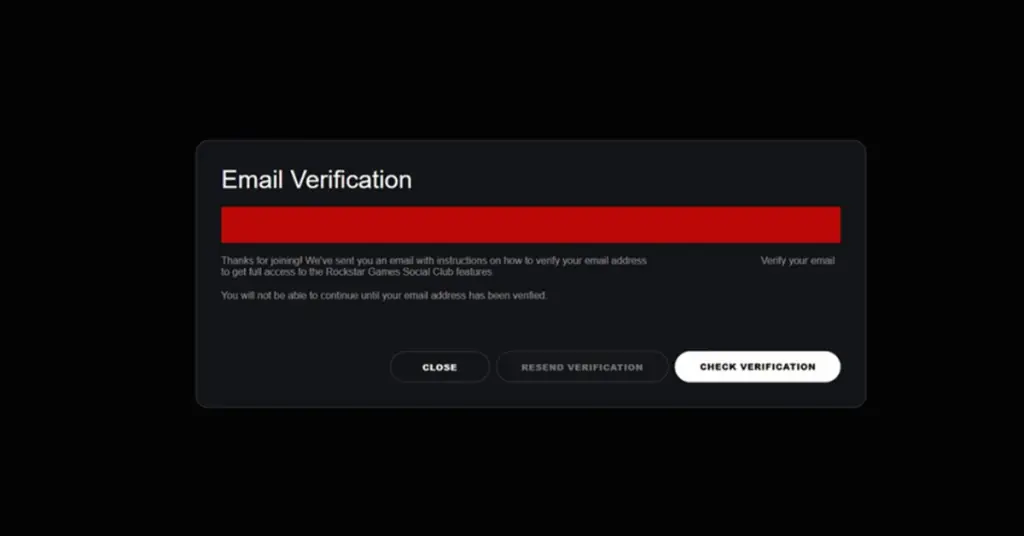 Ever since GTA 5 was announced as the free Epic Games Store game of the week, things have been a little slower than usual. Many people took this opportunity to download the game and try it out. Because of this, tons of requests are hitting their servers. As you can imagine, this is causing some technical issues. Many players are complaining about the GTA Email Verification not sending and the Rockstar Social Club not working.
GTA Email Verification Not Working, Rockstar Social Club
Many players are having issues activating their Rockstar Social Club because the email is never reaching their inbox. One thing you can try is going to the online website rather than the game launcher. Some people report waiting over five hours and there's still no email to do the verification.
Another issue players are experiencing is being unable to pass the 'not a robot' captcha test on the Social Club. It seems that with these types of issues, you have to keep trying until it works for you. The servers are having intermittent issues, so while hammering the servers with more requests is probably not the best thing to do, it's a way you can force your way in.
These issues are likely because of the huge influx of people trying to play this game over the weekend since it's free. You may also experience issues with GTA Online Not loading. Other players report some issues when attempting to play with friends, and that's another issue related to the Social Club lag.