Good Pizza, Great Pizza Chapter 5 Update: What We Know so Far
This update is hot!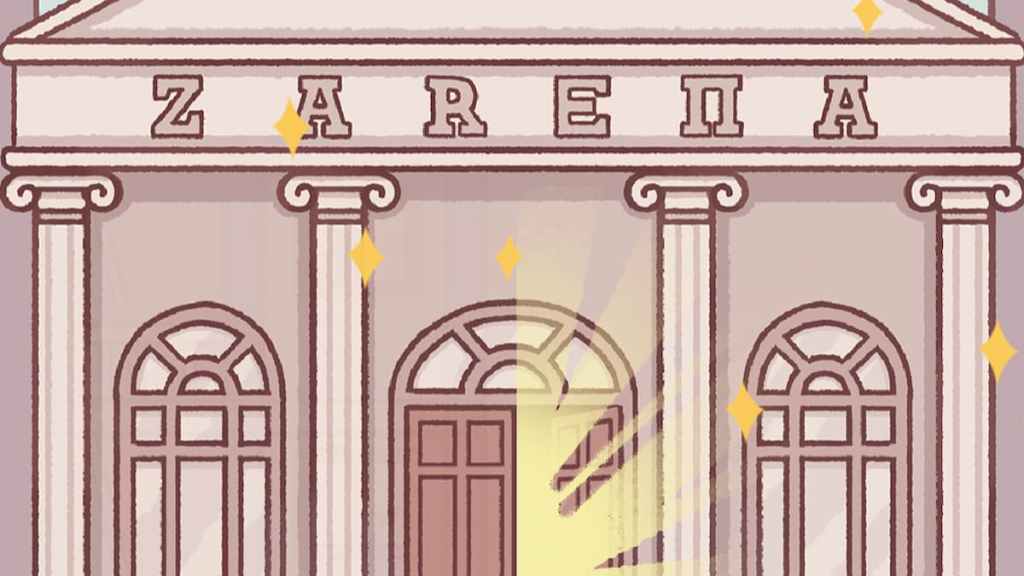 Good Pizza, Great Pizza has been one of the favorite cooking simulators for many players in the past year, and they're finally coming with the long-awaited Chapter 5 update. And with new information coming out day after day, we've got some new details about the version 5.0.0 update and what you can expect from it.
Keep reading to discover what characters will be introduced with the new update, which items and features you can expect, and finally, how the new changes will affect your pizzeria.
Related: All Recipes in Good Pizza, Great Pizza
What Can You Expect From the Chapter 5 Update – Good Pizza, Great Pizza?
The dev team from Good Pizza, Great Pizza released a couple of teasers (teaser 1, teaser 2, and teaser 3) giving us hints about the upcoming update. They show an Ancient Greek-style pizza shop with a new character that seems to be either Aphrodite, goddess of love, or Athena, goddess of wisdom. It seems there will be plenty of decorations in Greek style for your pizzeria as well as some characters and quests from that period. In the videos, we could see a new kind of pizza dough in a museum display case which might mean that we will have a whole range of new pizzas to bake!
In their latest showcase trailers, developers also gave us a sneak peek at what seems to be a detective story plot. And just recently, TapBlaze announced the official release date for the upcoming update. Chapter 5 will be released to Steam players on September 14, 2023, while the mobile version comes out on September 21, 2023. Furthermore, players will get to experience animated cutscenes, new characters, ingredients, 4 new locations to explore and so much more.
---
We hope you are as excited about this new update as we are! Until then you can go back to our other coverage of Good Pizza, Great Pizza in our articles How to Complete All Stewards Challenges in Good Pizza, Great Pizza, and Use These Upgrades if You Want Your Pizza Shop to Stand Out. Go on Facebook and give Gamer Journalist a follow if you'd like to see more exciting gaming guides!
About the authors