God of War PC Port Set to Arrive in January, Available for Preorder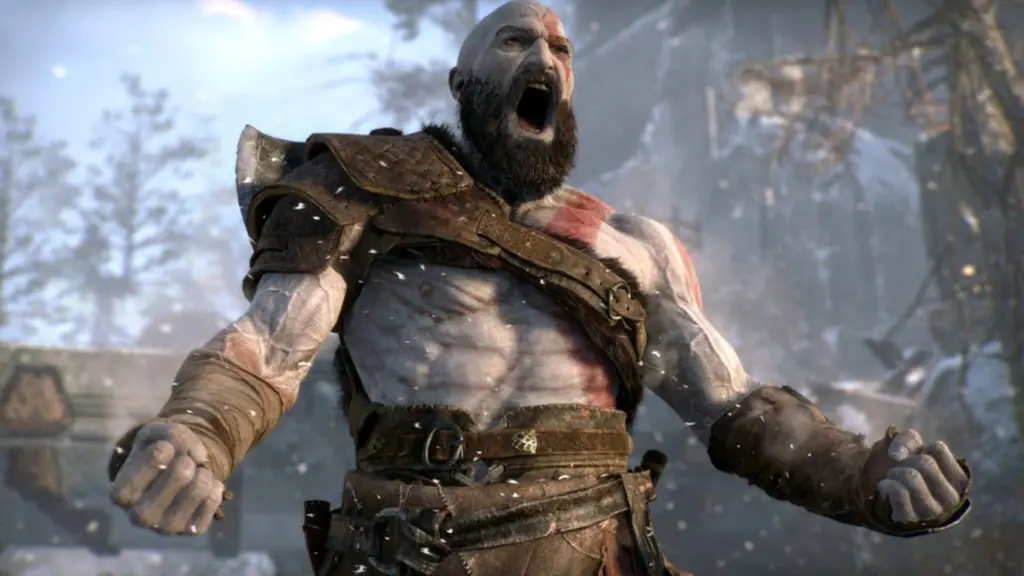 You wanna know the main reason I became a PC-centric gamer? Because all roads lead to PC in the end. Maybe it won't be right away, maybe it won't be for another decade, but I have it on good authority that sooner or later, all games will make their way to PC in one form or another. Of course, I'd prefer not to wait an entire decade if at all possible, so it's nice that 2018's God of War is coming to PC just three years or so late.
The God of War PC port is set to arrive in January, and it's already available for preorder. Sony and Santa Monica Studio announced this a few days ago on their official blog, noting that as of this past August, "19.5MM copies for God of War on PlayStation 4 have been sold through and we can't wait to share that experience with a whole new group of players on PC."
God of War PC Port Set to Arrive in January, Available for Preorder
The PC port of God of War will feature 4K display capability and an unlocked framerate, as well as lots of different graphical presets and options so you can fine-tune the experience to your taste. If you're using an NVIDIA RTX graphics card, you'll be able to make use of the DLSS functionality, as well as NVIDIA Reflex's low-latency mode. If you've got a big monitor, then all the better, as the game supports 21:9 ultra-widescreen.
As of writing, we don't know the minimum or recommended specs for God of War, beyond the fact that it requires at least 80 GB of storage. The game can be played with a mouse and keyboard, though it will also feature full support for DualShock 4 and DualSense controllers. No word yet on Xbox controllers, though remapping is always possible through Steam's settings.
All purchases of the PC port, pre-order or post-release, will also yield a few little goodies, including:
Death's Vow Armor Sets for Kratos and Atreus
Exile's Guardian Shield Skin
Buckler of the Forge Shield Skin
Shining Elven Soul Shield Skin
Dökkenshieldr Shield Skin
God of War will release on Steam on January 22nd, 2022, for $59.99.