How to Fix God of War Ragnarök Not Enough Resources Bug
Please, take my money.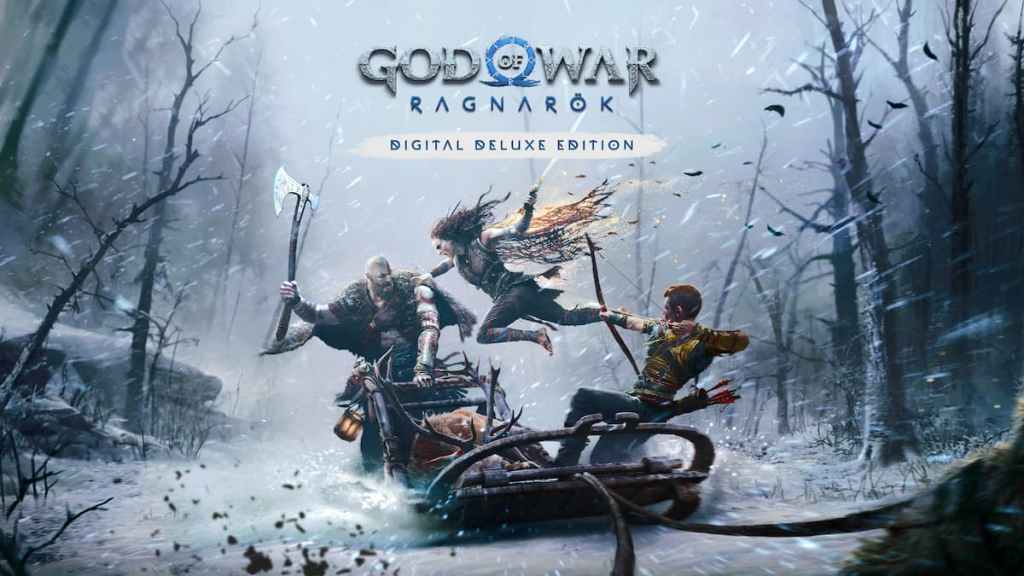 Money is not only a very popular Pink Floyd song, it is also something considered the roof of all evil. I wouldn't know that, quite honestly, since I don't have any. But yet again, I don't consider myself evil, so that's that. What I do consider evil is having a good amount of it and not being able to spend it due to some random bug. And bugs are annoying, so let's get rid of them, shall we? Here is how to fix the God of War Ragnarök not enough resources bug.
How to Fix God Of War Ragnarök Not Enough Resources Bug
So, as you can imagine, this error happens when you are attempting to purchase new items from the shop or try to upgrade your weapons and armor as well. There will be a message that tells you that you don't have the resources, when, in fact, you do. I would love that for me to happen when I use my debit card, the only issue is that I don't really have the resources. But anyway, enough about my economic crisis. Follow the steps below to fix this bug. But first, check your Hacksilver, maybe you are indeed short.
Troubleshooting Steps
Restart the game. This is a quite basic troubleshooting step, but you will find out soon that every single bug can be fixed by reloading the game completely. Or, well, at least you tried.
Earn more Hacksilver to see if, when then numbers change, you will be able to spend your resources on your purchases and upgrades.
Clear the game's cache in order to attempt to fix the game, as a restart would do. You will be able to delete temp files that could be the reason behind the bug. Go to the settings and clear the cache.
Update the game. There is nothing more prone to failure than having an outdated version of a piece of software, being a game or not. This will provide the best bug fixes and optimizations and perhaps address this issue at once.
Related: How to Fix God of War Ragnarok For Vanaheim Glitch
You can also wait for an update to be released, which is the most obvious and passive way to address the issue. In the meantime, you can submit a bug report in Santa Monica Studio's support page. Maybe you will get an answer straight from the devs themselves. Anyway, good luck on spending your Hacksilver!
---
God of War Ragnarök is available on PlayStation 5 and PlayStation 4. Please check out Gamer Journalist on Facebook to join the discussion and keep up to date with our content. You might also like to check out or guides on How to Remap the Controls in God of War Ragnarök or Why are Armor Sets Disappearing in God of War: Ragnarok? How to Fix Armor Sets Disappearing.
About the author