Best Free Games on Steam
Need some free entertainment? Steam has your back!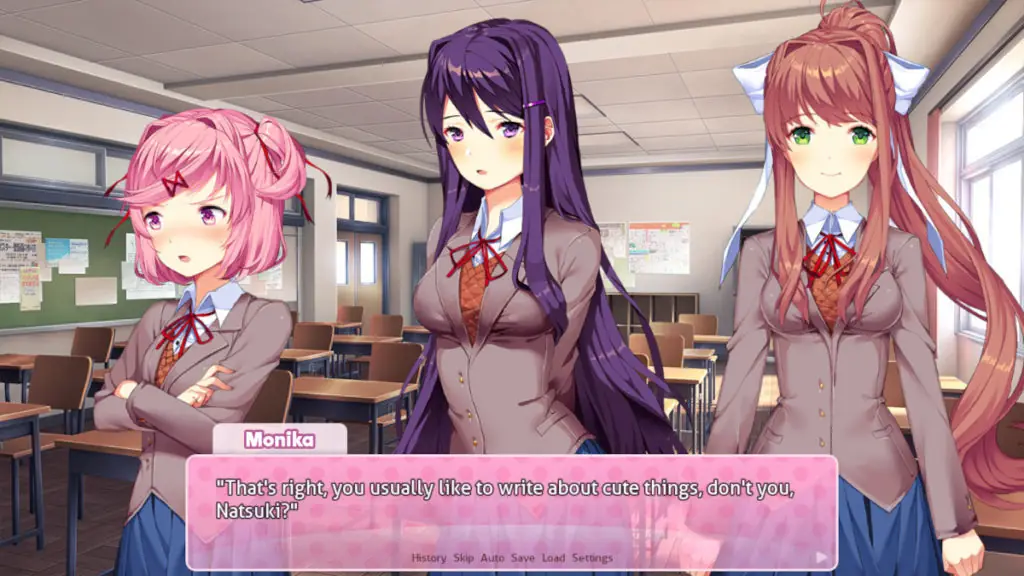 It can be expensive being a gamer. In a world where it takes nearly ten hours of minimum wage work to afford a single new release, we have chosen a costly hobby. Sometimes, instead of shelling out the high cost for the latest trending game, we just need an evening of free entertainment. It's here where Steam has us covered with an impressive catalog of games and experiences that rival the most viral paid entertainment.
Let's take a dive into multiple examples of games that offer a great experience for free-ninety-nine.
Best Free Games on Steam
Ninja Kiwi Archive (2020)
I once spent a colossal amount of time playing flash games, many of them created by NinjaKiwi. Bloons and Bloons Tower Defense alone established a deep appreciation for games of this kind. In Ninja Kiwi Archive, you're given access to 60+ flash games from a bygone era, allowing you to procrastinate on your work as an adult just like you did as a kid.
Doki Doki Literature Club (2017)
Sure — this one kinda straddles the line between free and paid, but … bear with me, here. Doki Doki Literature Club is a psychological horror visual novel that portrays itself as a cutesy dating sim. It is not for the faint of heart, so take that into account should this pique your curiosity. It deals with very serious topics with an innocent veneer, then drops the façade so hard, you'll be thrown for a loop. Despite its tonal inconsistencies, this is one that should not be passed up.
Devolverland Expo (2020)
I'll admit — this one is less of a game and more of an experience. As the world adjusted to the global panini and events were canceled left and right, Devolver Digital had our backs. Devolverland Expo is a first-person experience set within a closed convention center. In this derelict exhibition hall, players can see the latest from Devolver whilst avoiding the patrolling security bots. It reminds me of this generation's demo disc — there's interactivity, behind-the-scenes videos, and an edgy presentation that makes Devolverland Expo stick in my mind years after it's lost all immediate relevance.
I hope you enjoy these free picks. Stick with Gamer Journalist for more like it, including this week's Epic Games' freebies!