Forget Raytracing, GTA Online December Update Finally Shows Bicyclists Some Love
Check out what's coming to the game next week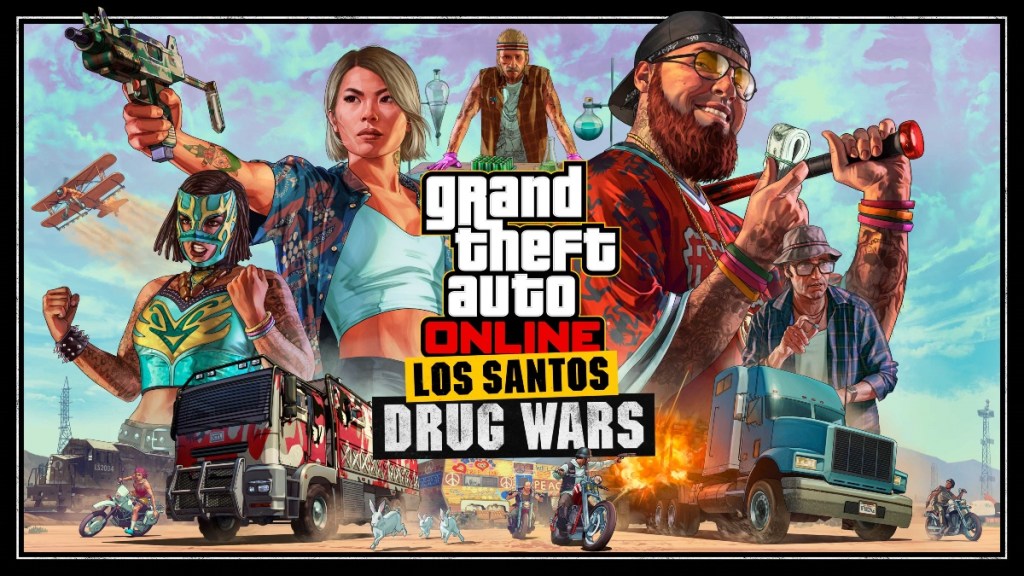 Next year will be the 10th anniversary of GTA Online. The game has been going strong since October 2013 with consistent content updates. Every December, Rockstar Games end the year with a big content update for the game. Previous updates have included the Diamon Casino Heist, The Doomsday Heist, and last year's The Contract Update. This year's December update will feature a substantial amount of content and improvements to the game.
How to Request a Bicycle From Your Garage
The next update for GTA Online launches on December 13 and in addition to new story content, it will feature many gameplay changes. For instance, players can now edit their contacts on their phones by selecting which ones to hide or display using the interaction menu. You'll also be able to get your bicycle delivered to you the same way your car is delivered using your phone. Speaking of cars, Rockstar is making car purchases appear faster in player garages once purchased. Christmas content is also expected to appear in the game as it does every December.
The PlayStation 5 and Xbox Series X|S versions of the game will also receive ray-traced reflections and easier access to Hao's Special Works with the introductory race requirement being removed. These gameplay improvements and more will come to the game alongside story content known as Los Santos Drug Wars. This content will see players reunited with Trevor Phillips' pal Nervous Ron as they join the drug trade and create their own hallucinogens and fight rival gangs. This update is set to feature part one of the story and it will give players plenty of new weapons, vehicles, and missions to experience.
If you're interested in GTA Online, check out the game's official website here. For more articles and guides about the game, check out our GTA Online section.