Here's Every Game You Can Play for Free This Weekend
Try out these three popular titles starting on December 17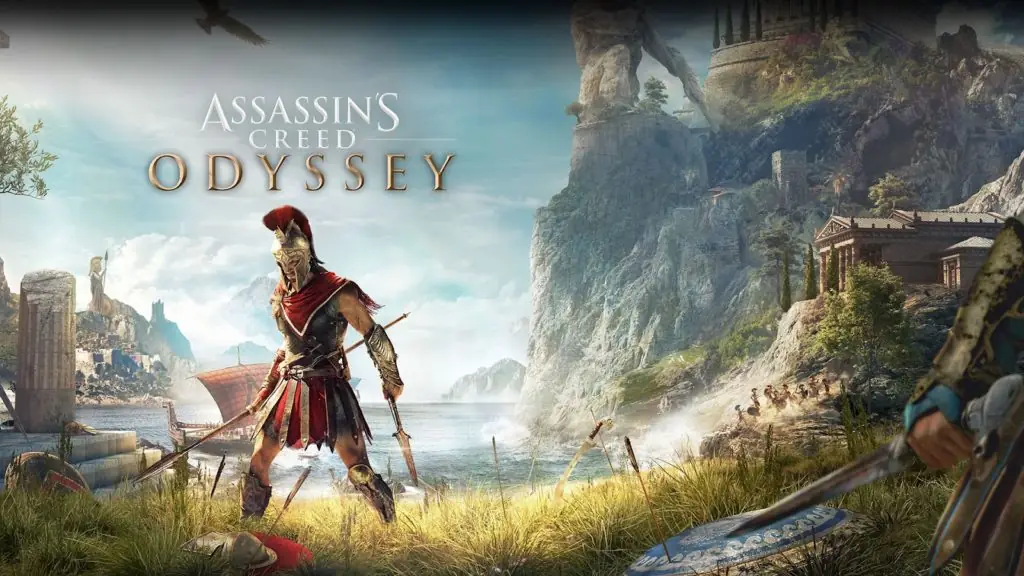 As Christmas gets closer, gaming publishers are trying to attract buyers to their games. One of these methods is by having a free weekend. This allows someone to try out a full game for a few days to see if they like it or not. Currently, a few major games will be free this weekend. Here's every game you can play for free this weekend.
Assassin's Creed Odyssey
Odyssey will be free starting at 1:00 a.m. (local time) on December 16 until December 20 at 11:00 a.m. (local time). This free weekend is happening due to the recently released free DLC missions, a crossover with Assassin's Creed Valhalla. Players who purchase that game while playing the trial can continue playing where they left off.
Call Of Duty: Vanguard
After recently being discounted to as low as $39.99 at Gamestop, Call of Duty Vanguard will be free from December 16 to December 20. Players who purchase the game during this trial period will gain benefits such as double XP and battle pass tier skips. Explore ten multiplayer maps, four multiplayer modes, and the Festive Fervor Holiday event.
Naraka: Bladepoint
This week it was announced that the martial arts battle royale game Naraka: Bloodpoint would be receiving content based on Shadow Warrior 3 and Bruce Lee. To celebrate these collaborations, the game will be free from December 17 at 11 a.m. EST until December 21 at the same time.
We will keep you posted as more publishers come forward with free game weekends. For now, these are the three biggest titles on our radar.