Bruce Lee Skins Come To Naraka Bladepoint
Eight skins inspired by iconic films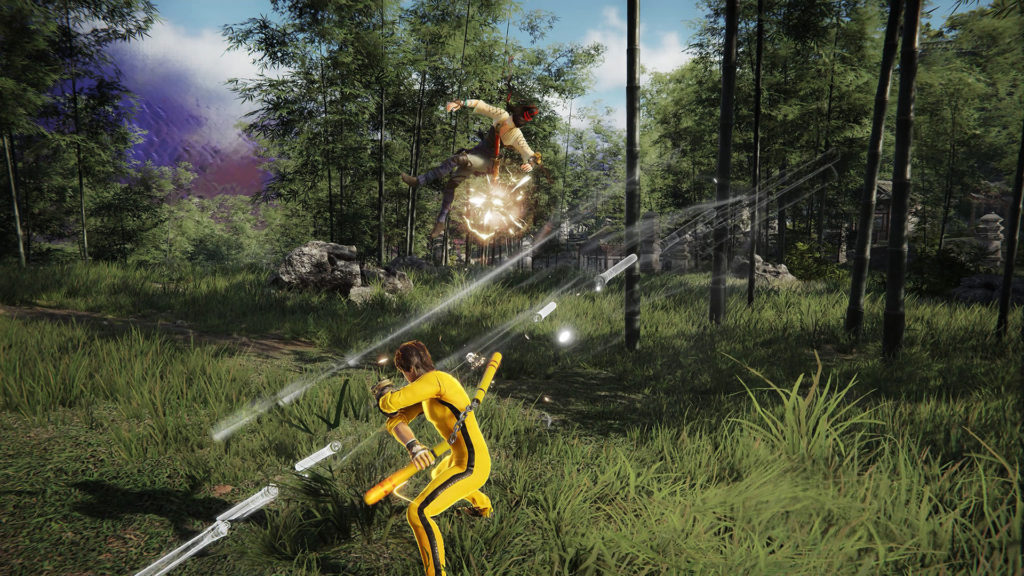 One battle royale game making waves in the gaming community is the action-packed Naraka: Bladepoint, and it just got a whole lot more exciting with some Bruce Lee skins. Eight skins will be coming to Morus Island, all inspired by the legendary martial arts master's iconic movies.
Bruce Lee fans will recognize some of the new skins from classic films such as Enter the Dragon, The Big Boss, Fist of Fury, and Game of Death. Most iconic is likely his yellow jumpsuit from Game of Death. Kurimi, Tianhai, Valda, and Yueshan will be among the first playable characters to receive the skins, with more coming in the future.
This weekend will be the perfect opportunity for players who have been waiting to try out this unique battle royale. Beginning on December 17, Naraka: Bladepoint will be free-to-play throughout the weekend until December 21. There's no better time to jump into battle, try out the new Bruce Lee skins, and master the nunchucks.
Also, during the free weekend, players can participate in the holiday event by finding troves through breaking boxes, completing quests, and defeating foes that award XP and materials like loot boxes and Spectral Silk. Players that log in during the event also receive the legendary Jingwu Nunchucks skin.
The first Bruce Lee skins are available as of December 14 for Kurumi, Yueshan, Tianhai, and Valda. More outfits will come in the following weeks.
Naraka: Bladepoint is developed by 24 Entertainment and published by NetEase Games Montreal and is available on Steam for PC.