Dragon Ball Z: Kakarot King Yemma Quiz Answers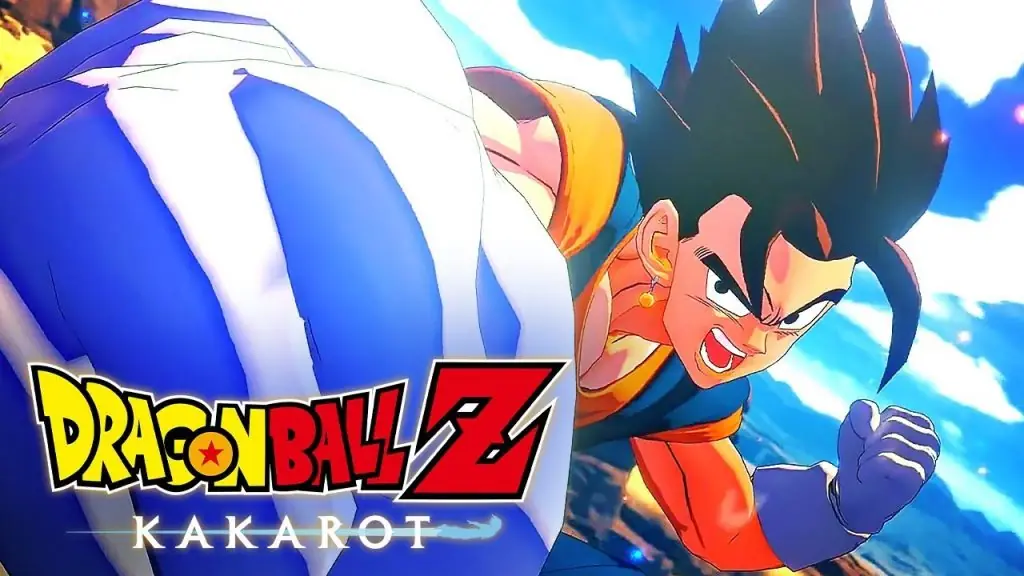 Dragon Ball Z: Kakarot is the new open world action RPG published by Bandai Namco Entertainment. The game was released this past week on January 17th, 2020 on PC, PS4, and Xbox One.
At one point in the game, in order to gain access to Snake Way you will have to meet up with King Yemma and complete his quiz. This guide will provide you with all the answers you need to pass the quiz.
Dragon Ball Z: Kakarot King Yemma Quiz Answers
This quiz will most likely be a breeze to you if you were paying attention to the game up to this point, but here's all the correct answers in case you find yourself unsure:
Question 1: Where was Raditz sent?
Answer 1: Hell.
Question 2: Who is more powerful?
Answer 2: King Yemma.
Question 3: Who is judged here after death?
Answer 3: Everyone.
Question 4: Is there a way to bring back those who have already died?
Answer 4: Yes.
Question 5: Which question is this?
Answer 5: The 5th.
King Yemma will try and say your answer to question 5 was incorrect, but then will realize he was mistaken and admit to being wrong. After this, he will allow you to enter Snake Way where you will meet King Kai.