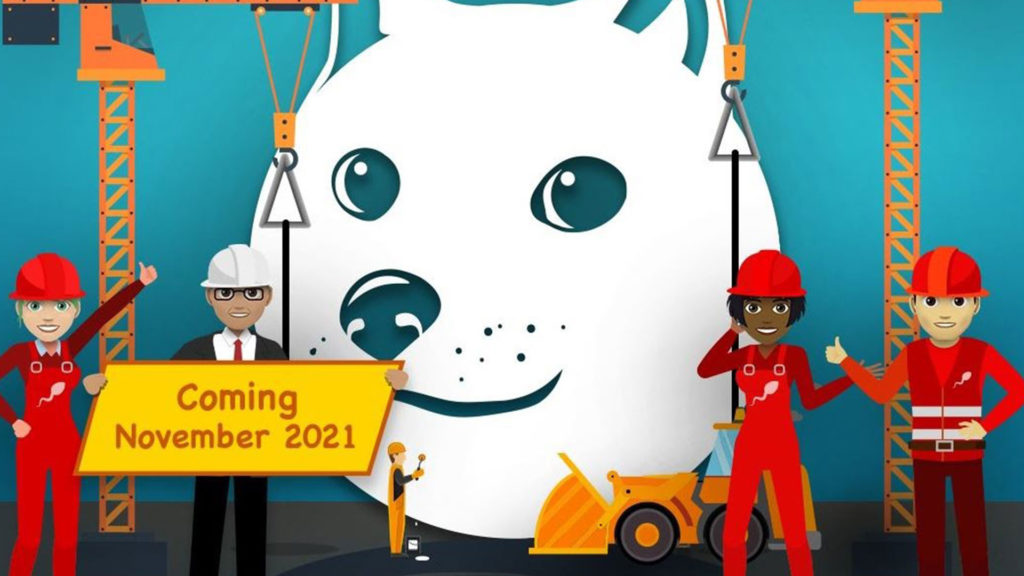 I love dogs. I had two dogs as a kid, loved both of them, and if I had the time, space, and money for another, you'd better believe I'd have another. They're lovable, cuddly, enriching, and only occasionally throw up on the carpet. For those of you who, for whatever reason, can't take care of a dog right now, your next best bet is some manner of virtual pet. And if you want to condense the lifetime of a pet into a few quick sessions, who better to ask than the folks who made BitLife? Here's DogLife's release date.
DogLife is the latest life simulator game coming from mobile game developer Candywriter. Thanks to the success of BitLife, they've gotten a little more room to tinker with new ideas, and with society's love of dogs at an all-time high, what better concept to base a new game around? While we aren't rolling in details just yet, we do know that the game will function similarly to BitLife, allowing you to experience the entirety of a dog's life, and that you'll be able to choose one of over 50 different breeds of dog. If it's an option, I'd like to suggest Rhodesian Ridgeback.
DogLife Release Date
As for the actual DogLife release date, we don't have a hard and fast day just yet; Candywriter only just revealed the existence of DogLife last week. However, we do know that the game will be launching on iOS and Android some time in November, and from the way Candywriter has phrased their Twitter posts on the matter, it will likely be fairly early in November. Hopefully you can raise up a virtually canine buddy just in time to show to the folks at Thanksgiving dinner.
You can stay tuned for future announcements and updates. We'll be covering the DogLife release and bringing you useful guides and content, as we do for BitLife.