Does Moonstone Island Work on Steam Deck?
Can you take an island with you on the go?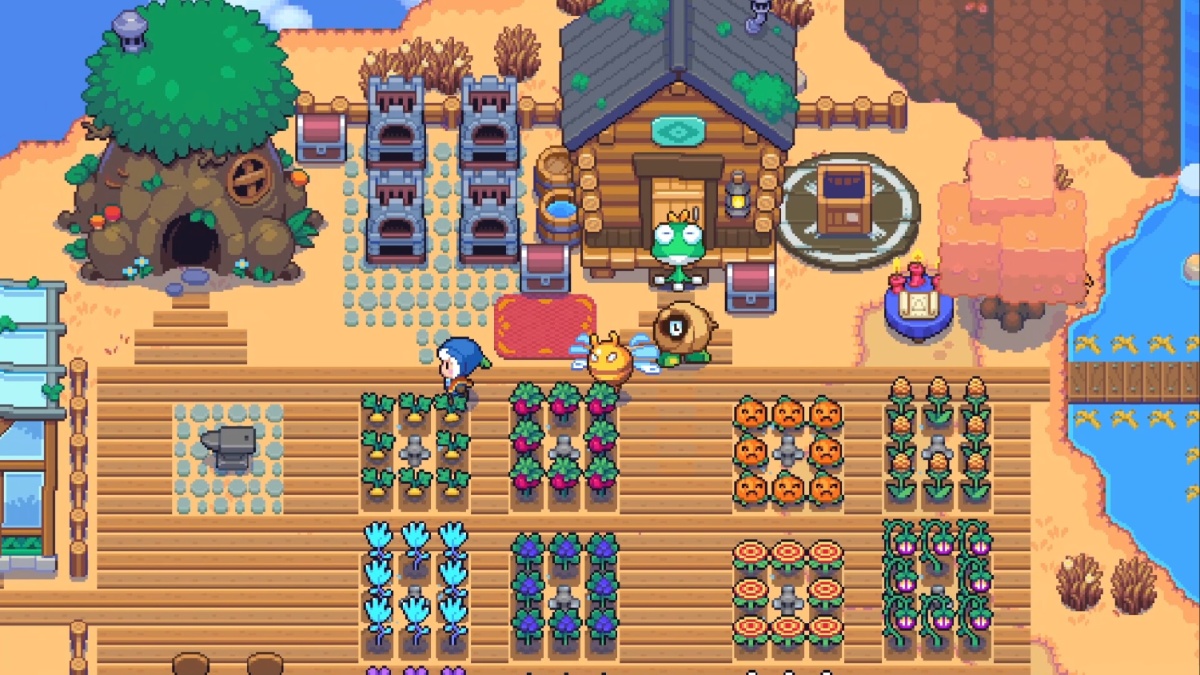 Can you play the latest cozy games on the Steam Deck? It's the question everyone who enjoys the cozy gaming genre has on their minds for this recent release, and with the ever-growing popularity of the Steam Deck, no one will turn down yet another relaxing title to play on the go.
So, does Moonstone Island on Steam Deck function well, and if so, what are the best settings for the ultimate cozy experience?
Will Moonstone Island Work With the Steam Deck?
Straight out of the box, developer Studio Supersoft ensured everyone with a Steam Deck could play Moonstone Island without any issues. It comes with native Steam Deck support, partial controller support on PC, and pixel-art graphics that certainly will not tax Valve's handheld system.
The simplified control scheme works perfectly on the handheld computer, so don't fret about changing up any controller settings on the fly.
Related: Is Persona 3 Portable Steam Deck Compatible? – Answered
Moonstone Island's Best Steam Deck Settings
When it comes to running Moonstone Island, it's nothing but smooth sailing. You can change the following if you'd like:
Framerate Limit: 30
Thermal (TDP) Limit: On
Watts: 8
Half Rate Shading: On
With these settings, you can play for approximately 5 hours on a single charge!
---
For other cozy games on the Steam Deck, be sure to follow Gamer Journalist. We cover all manner of games, including Is One Piece Odyssey Compatible With Steam Deck? Valve's handheld computer is rising fast in the gaming scene, so we fully expect more new releases will include native support out of the box!
About the author