Does Kirby's Dream Buffet Have Single-Player?
Do you always have to play with others?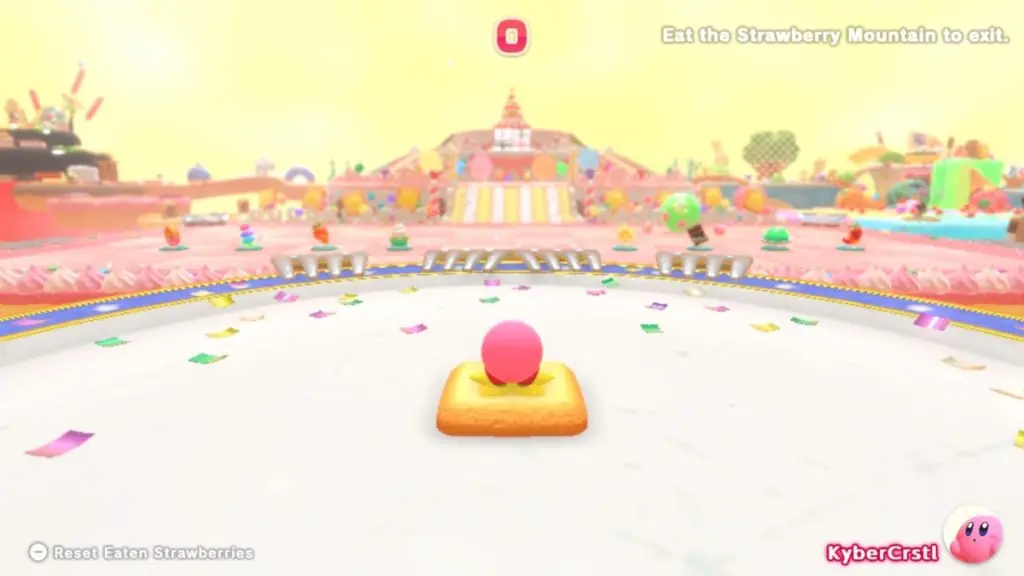 Nintendo and HAL Laboratory have hit yet another home run with the Kirby IP, as their latest party game/ battle royale, Kirby's Dream Buffet has just been released. With many fun mini-games to play, wonderful costumes to unlock, and numerous ways to play with friends both online and locally, this title has just about everything you'd want from a multiplayer experience.
But what if you're a player who wants even more out of Kirby's Dream Buffet? Playing with friends can be fun, sure, but it's also nice to just sit back and play the game on your own. So, does Kirby's Dream Buffet actually have any elements of single-player deliciousness? Let's discuss!
Does Kirby's Dream Buffet Have Single-Player?
If you're anything like me, you enjoy a good multiplayer game for what it is but it's also nice to know that there are other options besides the standard mode that players engage with. Luckily, Kirby's Dream Buffet actually has a couple of offerings for players to enjoy that don't hinge on multiplayer capabilities. This is perfect for those times when you're either in the mood to play leisurely or even train alone specifically for those multiplayer bouts.
As for those who want to experience Kirby's Dream Buffet in its regular party game form, you can actually play the Battle Mode alone. You will have to have a few CPU players involved, but that's expected from a party game. In this mode, you'll be able to choose the CPU difficulty, as well as whatever type of mode you'd like to play. There's Gourmet Grand Prix which is the full-course way to experience the game, complete with races, minigames, and an epic battle royale battle to top it all off, as well as Singles Races, Minigames, and Battle Royales to partake in if you just want to get right into the action.
For players looking to get the most out of Kirby's Dream Buffet, look no further than the Free Rolling mode. This can either be accessed through Battle Mode or straight from the Home Table, on the right side of it. Here, you'll actually be able to roll around a huge open world where you can expand Kirby by eating strawberries as well as experiment with the 8 different abilities that Kirby can take on.
It's a really cute experience and serves as a great training ground for those looking to further their time with the controls and mechanics so that they can really dominate the competition online. It's also just a fun area to traverse around, discovering nifty little easter eggs and fighting this game's various enemies.
So when it comes to whether or not Kirby's Dream buffet has anything single-player, the answer is yes. And it offers quite a bit for those wanted to play alone.