Disney Mirrorverse Character Tier List
Your favorite Disney characters, in a totally different adventure.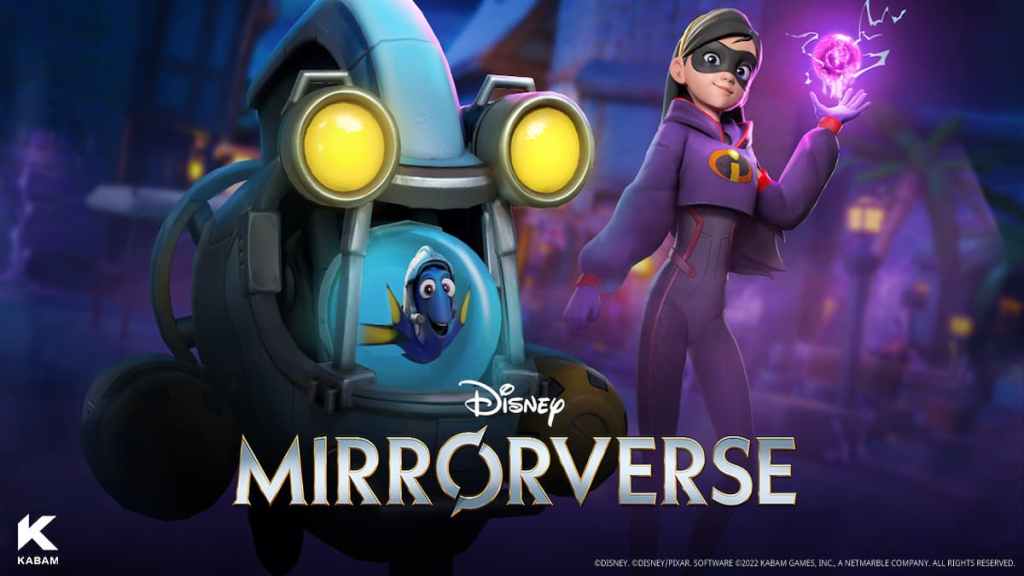 Disney Mirrorverse is a mobile game that boasts a huge cast of characters called "guardians." Each one is unique, and while some of them are more powerful than most, some are weaker and need to be paired with others to become stronger. Below is our Disney Mirrorverse tier list. We've grouped into tiers together according to power and ability.
S Tier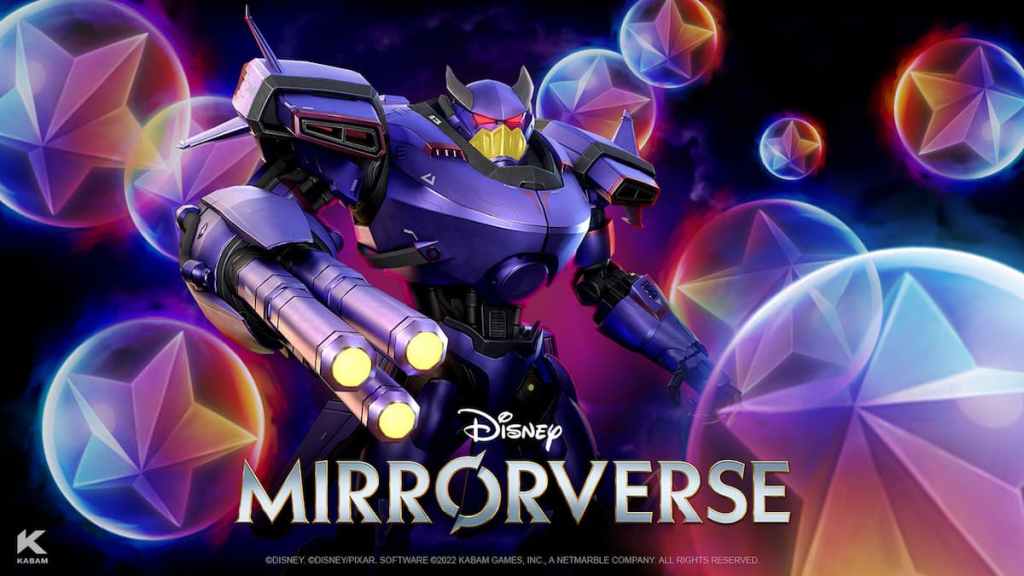 Mickey Mouse
Mr. Incredible
Violet Parr
Hiro Hamada
Ariel
Dory

Jack Skellington
Maui
Simba
Scar
Tron
WALL-E
Zurg
These are the strongest characters in Disney Mirrorverse, and should be the first to receive the best equipment. Do your best to gain access to them as soon as you can.
A Tier
Goofy
Woody
Baymax
Buzz Lightyear
Aladdin
Gaston
Evil Queen
Judy Hopps
Oogie Boogie
Frank Wolff
Snow White
These characters are but a hair shorter than S-Tier characters in terms of sheer power, but they're by no means weak. They are great at filling gaps in your party and deserve to get leveled up and equipped with the best gear as well.
Related: Disney Dreamlight Valley Codes
B Tier
Donald Duck
Scrooge McDuck
Jack Sparrow
Elsa
Eve
Minnie Mouse

Mulan
Rapunzel
Anger
Sulley
Maleficent
Tiana
Ursula
These characters are great during the early phases of the game but should be replaced with more powerful characters as soon as they become available. This is because their power is less effective against stronger enemies as you progress in the game.
C Tier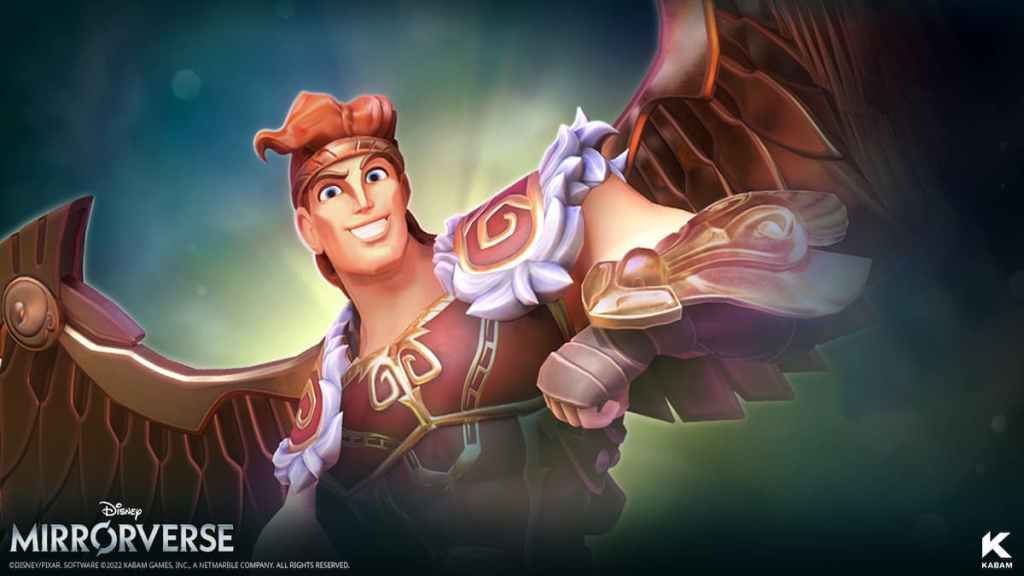 Hercules
Anna
Belle
Merida
Mike Wazowski
Hades
Baloo
Stitch
These characters have some ability that makes them great for specific purposes during early game stages, but they are best replaced by those in higher tiers when possible. Their unique traits give them a bit of an advantage compared to those in D Tier.
D Tier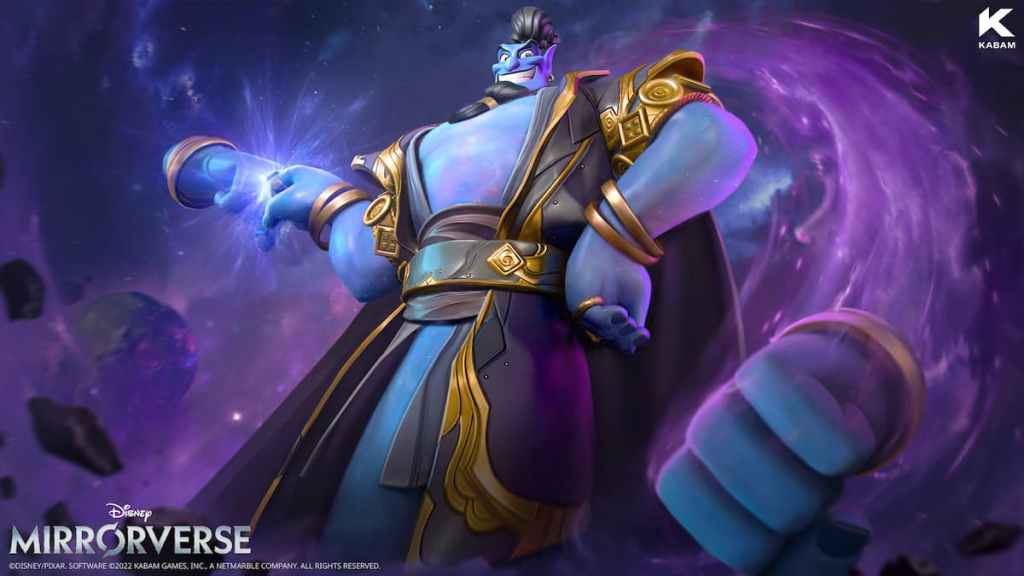 Ian Lightfoot
Captain Hook
Tinker Bell
Genie
These are the characters that you should use only when you don't have others available. They don't do well in every game mode, and at every stage of the game. But if you want to have fun losing and don't mind it at all, then feel free to include them in your party.
And there you have it for our Disney Mirrorverse Character Tier list. Aside from relying on a character's sheer power, you can also practice pairing different characters to discover who works best together.
About the author