Diablo IV Gameplay Trailer from BlizzCon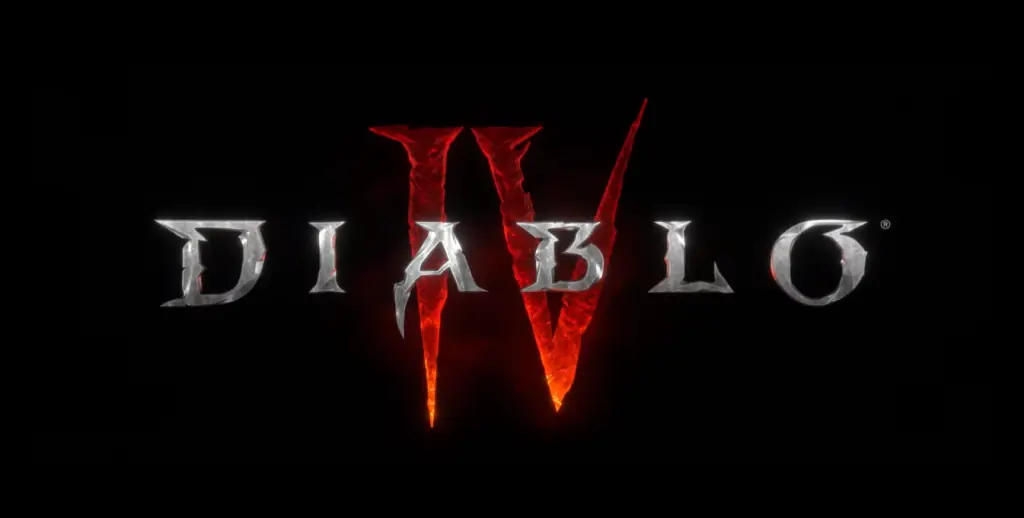 Today at BlizzCon, Blizzard unveiled its new Diablo IV gameplay trailer after years of anticipation and speculation.
The gameplay trailer showcases three playable characters. The three classes shown in the trailer are Barbarian, Sorceress, and Druid. We see the Barbarian kick enemies off of cliffs, and then leap down after them.
The Sorceress rides into battle on a horse and destroys a bunch of enemies with Meteor. We also see the Druid transform into war bear mode and annihilate everything around him.
Needless to say, we are extremely excited about this upcoming release and look forward to fighting Lilith, who we got a sneak peak off from the Diablo 4 Cinematic Trailer.
Diablo IV Gameplay Trailer from BlizzCon
We will do our best to keep you up to date with any new Diablo IV announcements and gameplay updates.