Destiny 2 Xur Location on October 23, 2020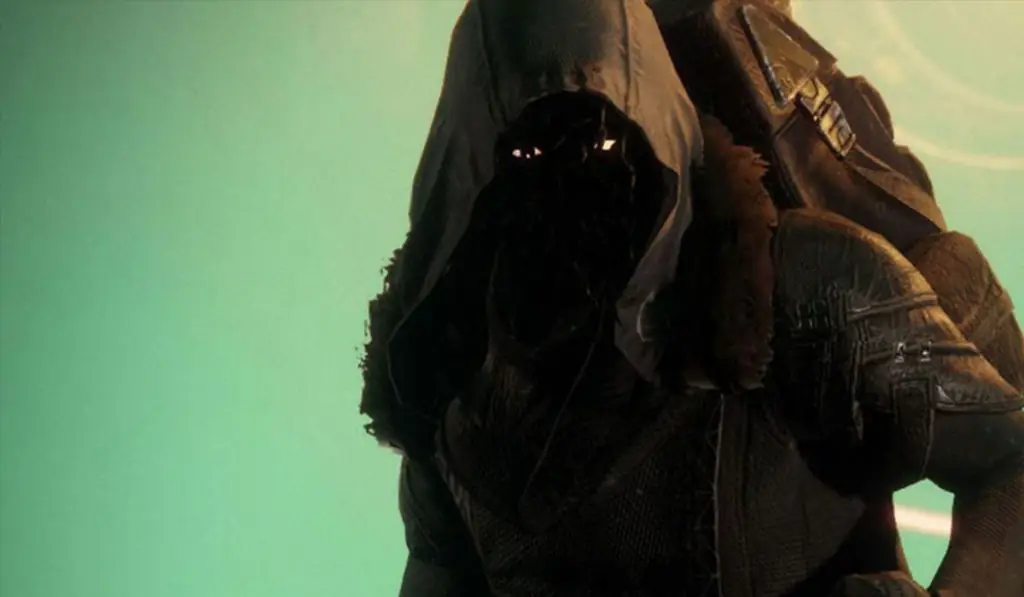 Everyone's favorite exotics merchant is back again this Friday in Destiny 2. Xur shows up in a random location on one of the original Destiny planets with a fresh inventory of exotic loot. He can carry some excellent items, so you probably want to check out what he has on sale. Here's a look at the Destiny 2 Xur location on October 23, 2020, and the items he has for sale.
Xur can be on any of the original Destiny 2 planets, including the Tower. There are a few different possible locations, so predicting where he's going to be is impossible. We scour the lands for him every Friday to show you where he's at and what he has to offer. You can pick up any of his items for Legendary Shards and choose between one random weapon and three random armor pieces.
Destiny 2 Xur Location on October 23, 2020
Xur is currently on EDZ at Winding Cove on October 23, 2020. To have a look at his inventory, we got you covered with a full list. Check down below for more details on Xur's inventory.
Cerberus+1, Auto Rifle – 29 Legendary Shards
Lucky Pants, Hunter Legs – 23 Legendary Shards
Heart of Inmost Light, Titan Chest – 23 Legendary Shards
Felwinter's Helm, Warlock Helm – 23 Legendary Shards
Five of Swords
Check back next week on October 30, 2020, to find out Xur's next location. He will usually be on either Nessus, EDZ, Io, Titan, or the Tower. Hopefully, he has something worthwhile!