Cyberpunk 2077 Patch 1.5 is Now Available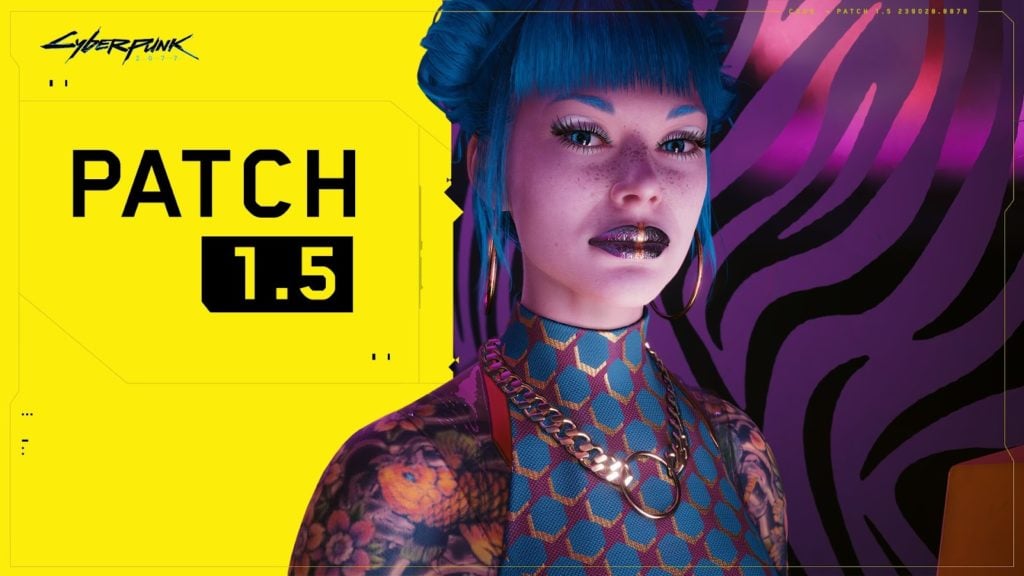 After many bug fixes and patches, Cyberpunk 2077 is in a better place than it was at launch. Positive Steam reviews from a few months ago reflect this. While things were better for the game, it still wasn't the game that it was promised to be. After a recent patch and the release of the next-gen version of the game, it may very well be.
Here's What You Should Know About Patch 1.5
The latest patch for Cyberpunk 2077 brings with it many quality of life changes with the biggest being customization. Originally when players started their playthrough, they couldn't change their character's appearance outside of clothing. Now, players can freely change their character's appearance in the mirror in V's apartment bathroom. Speaking of apartments, players can now rent other apartments.
These are the available apartments along with their in-game price:
Northside, Watson (€$5,000)
Japantown, Westbrook (€$15,000)
The Glen, Heywood (€$40,000)
Corpo Plaza, City Center (€$55,000)
All of these apartments, including V's default one, can be customized by using V's computer.
New items are available for purchase at gun stores around the city. These items include new scopes, guns, and attachments. Patch 1.5 includes these new additions across all platforms but the PS5 and Xbox Series X|S will receive their own changes with graphics being the biggest.
Performance Mode and Ray Tracing Mode have been added to these versions of the game. Performance Mode causes the game to run at a higher frame rate at the cost of visual quality while Ray Tracing Mode causes the game to run at a higher quality at the cost of a lower frame rate.
For the full list of changes made in Patch 1.6, check out the official Cyberpunk 2077 website. Patch 1.6 can be downloaded right now. If downloaded on Xbox Series X|S it will give you the next-gen version of the game. To access this version on PS5, you'll have to go to the game in your library and manually download the PS5 version.
About the author