Civilization 6 Retrieving Host Information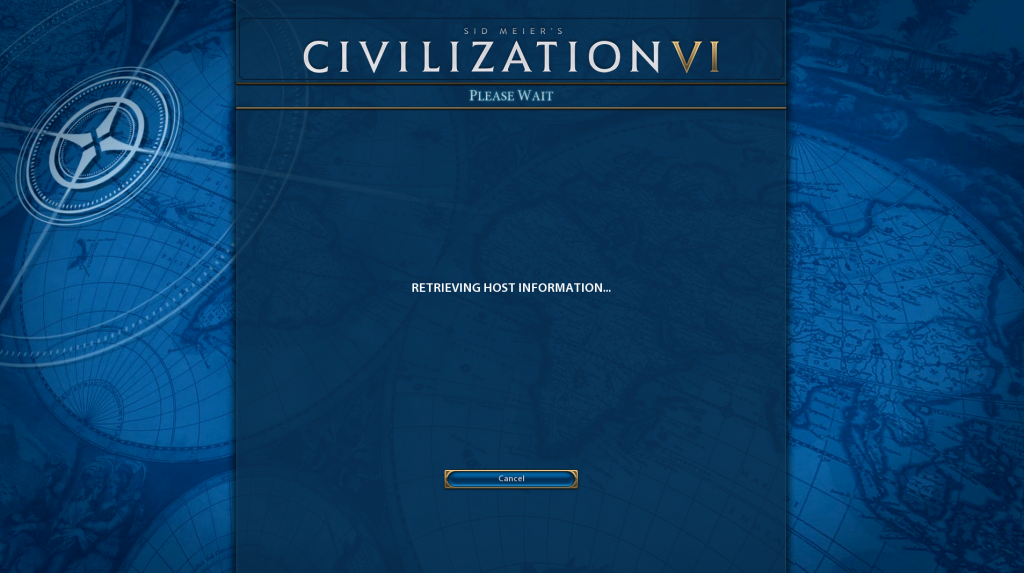 Civilization 6 is free on the Epic Games Store this week until May 28. The popular 4X turn-based strategy game was first released back in 2016 and has since launched two expansions, Rise and Fall and Gathering Storm. Over the last week, many new players have been claiming their free copy and trying the game out for the first time. Unfortunately, a lot of players are getting stuck on Civilization 6 Retrieving Host Information.
Civilization 6 Retrieving Host Information
Many players get stuck on the Civilization 6 retrieving host information after trying to connect to multiplayer games. There are a few reasons why you may not be able to connect to multiplayer games. First, if you're playing on the Epic Games Launcher, you should verify your game files.
To do this, first head into the Library tab of Epic Games Launcher. Locate Civilization 6 and click the three dots on the bottom right of the game image. You will see an option to Verify. Click that and wait until it's complete. Relaunch your game and try hosting or joining a multiplayer game again.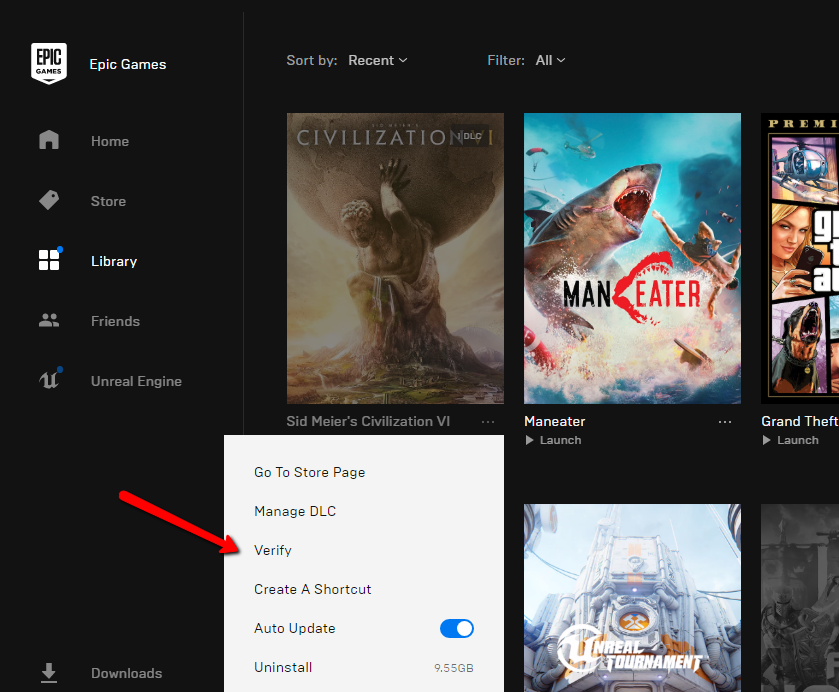 Multiplayer relies on outgoing and incoming connections, so having an active firewall could be preventing you from connecting. If you use Windows Defender Firewall, temporarily disable it and try connecting to the multiplayer game. The process should be similar for any anti-virus software that blocks incoming and outgoing connections.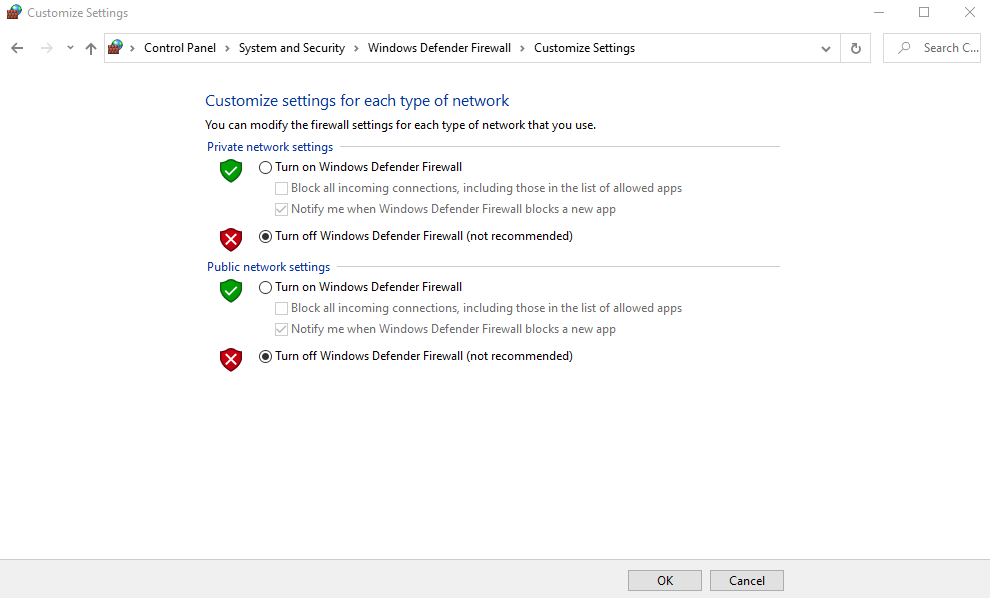 Second, Civilization 6 servers are having some stability issues due to the massive increase in players. If you are unable to join any other multiplayer game, including public ones on the server browser, it's likely an issue with the servers. Try again at a later time and see if the issue resolves itself. There has been no official announcement from Firaxis Games about any server issues, but we'll keep you posted if we hear something.
As of May 21, 2K Games has been working on an issue relating to Play by Cloud and Multiplayer on Steam and Epic Games. This could be related to the connection issues at hand. Stay tuned for more information.
About the author