Century: Age of Ashes Redeem Codes List (June 2023)
DRAGONS! DRAGONS EVERYWHERE!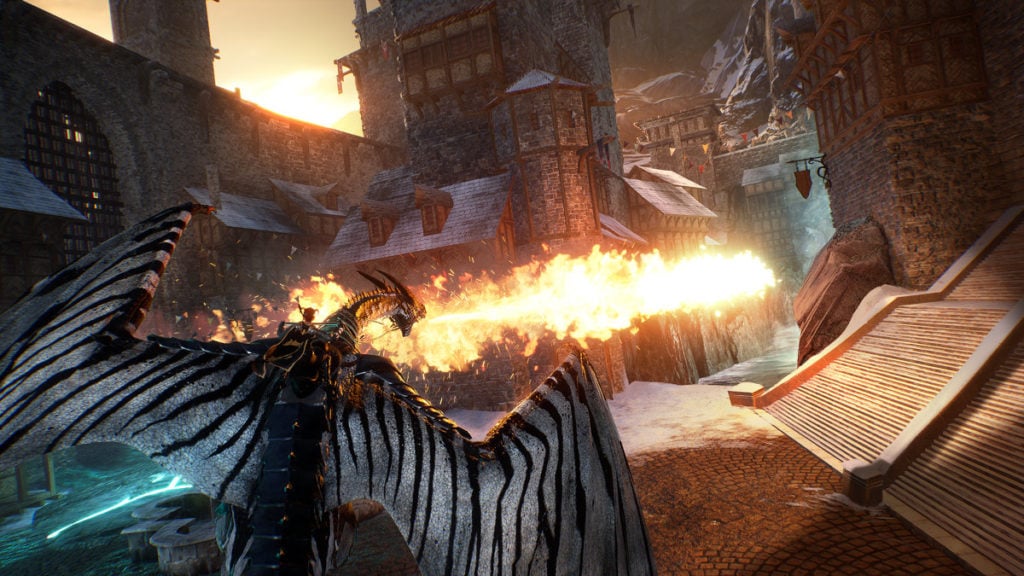 Century: Age of Ashes is a multi-platform, free-to-play aerial combat game developed by Playwing. In the game, players can become the master of dragons and use them to increase their strength. Leap into the expansive world of Century: Age of Ashes and engage in devastating multiplayer with friends and foes!
If you're just getting started in the game, it might help to have some promo codes! Earning a free dragon right off the bat wouldn't be the worst thing that's ever happened. And, it'd allow you to fret less about being thrown into the deep end of a new game's system.
Century: Age of Ashes Codes
Here's a full list of codes for Century: Age of Ashes. Bookmark this page, as it'll be updated frequently as soon as new codes are added to the game!
Last Checked: August 26, 2022.
Currently Active Codes
OH NO! There are no active codes available!!
Currently Expired Codes
7UPK-GP4V-99K5-AAU6-ADKU — Redeem for a Free Profile Title "The Pioneer."
NA6Y-HJK3-VC36-CBGL-AAGC — Redeem for a Free Epic Dragon "Alfijder Gardens."
A7G0-H8S0-3HFV-X9SK-FNVC — Redeem for a Free Epic Reward
Frequently Asked Questions
How to Redeem Codes in Century: Age of Ashes?
To successfully redeem codes, follow these instructions:
Open Century: Age of Ashes on your device of choice.
In the game's top menu, choose SHOP.
You should see an option at the bottom that says REDEEM A CODE.
Input the code into the provided text field, then click REDEEM.
Related: PUBG Mobile Codes (August 2022)
What Are Codes Used For in Century: Age of Ashes?
It would seem that, as of writing, codes in this game can be used to redeem free dragons and titles. If this is ever changed, for example, if future codes redeem other items in-game, we'll update this section.
For a metric ton of codes for other free-to-play games, such as Mobile Legends Adventure, stick with Gamer Journalist. We also have codes for a great variety of Roblox experiences!!
About the author