Can You Find Stuffed Tomatoes in Palia? – Recipe Guide
The mysteriously invisible Tomatoes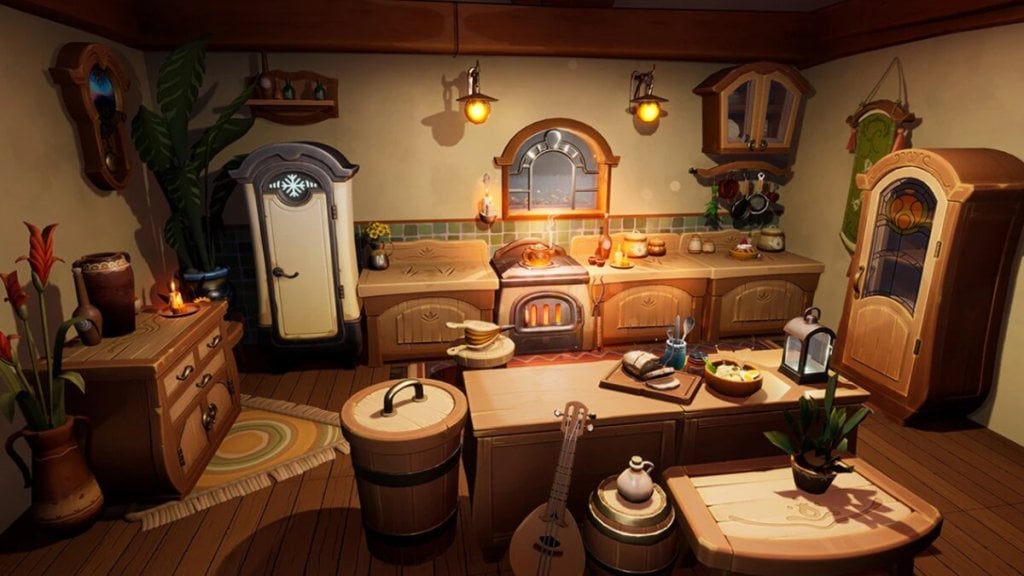 So many Recipes to find, purchase, and stumble upon with even more Ingredients to obtain to complete your dip into culinary life. In its Open Beta stage, Palia offers a ton of Recipes with more being added with every Update. For those who are excited to play the Temple of the Flames bundle, a mysterious Stuffed Recipe offers a bump in the road in the making of this dish.
With a specific Ingredient being missing in the new Stuffed Phoenixfire Recipe, players are wondering where the Stuffed Tomatoes that were originally meant for this dish ran off to. This is Vincent's guide on Stuffed Tomatoes Recipes in Palia.
Are Stuffed Tomatoes in Palia?
The latest Patch 0.168 for Palia offers a Temple of the Flames bundle with brand-new content for players to enjoy. As Palia is in its Open Beta stage, content such as the Flame Temple will repeat to offer players new environments, Quests, and rewards. Of these, the Sear-Chef bundle which included the Stuffed Tomatoes in its original drop remains no more.
In fact, the Stuffed Tomatoes previously needed for this dish have been completely taken out and replaced by Spicy Peppers. In the case of those trying to find these Stuffed Tomatoes in the wild, or to craft a recipe out of ingredients that turn into the final dish of these Tomatoes, it is impossible as the item has been completely removed from Palia.
Related: How to Get and Prepare All Cooking Recipes in Palia.
How to Make Stuffed Phoenixfire Peppers – Recipe Guide
For those who still want to make the new dishes as part of the Temple of the Flames, you need to obtain these ingredients for the Stuffed Phoenixfire Peppers:
x1 Egg
x1 Flour
x1 Red Meat
x2 Spicy Pepper
x1 Spice Sprouts
x1 Cooking Oil
You cannot begin cooking however without the Recipe so you need to head over to the Cooking Guild Store and speak to Reth who you know at this point, offers a ton of Recipes for you to purchase and make. Here, the Stuffed Phoenixfire Peppers will cost you 2,000 Gold. To make Stuffed Phoenixfire Peppers, you will need Prep and Mixing Stations, and a Standard Stove to complete this dish. If you are wondering where to find Spicy Peppers in Palia, you can grow and harvest them with their corresponding Seeds but remember that they require 2×2 crop squares and x4 Fertilizer.
---
That was our guide on everything Stuffed in Palia. For more on cozy video games, take a look at our recommendations of Best Crops Per Season in Story of Seasons: A Wonderful Life and All Tameable Spirits in Moonstone Island. Follow our Facebook page if you are interested. Thank you for reading this guide.
About the author