Borderlands 3 Takedown at the Guardian Breach Release Date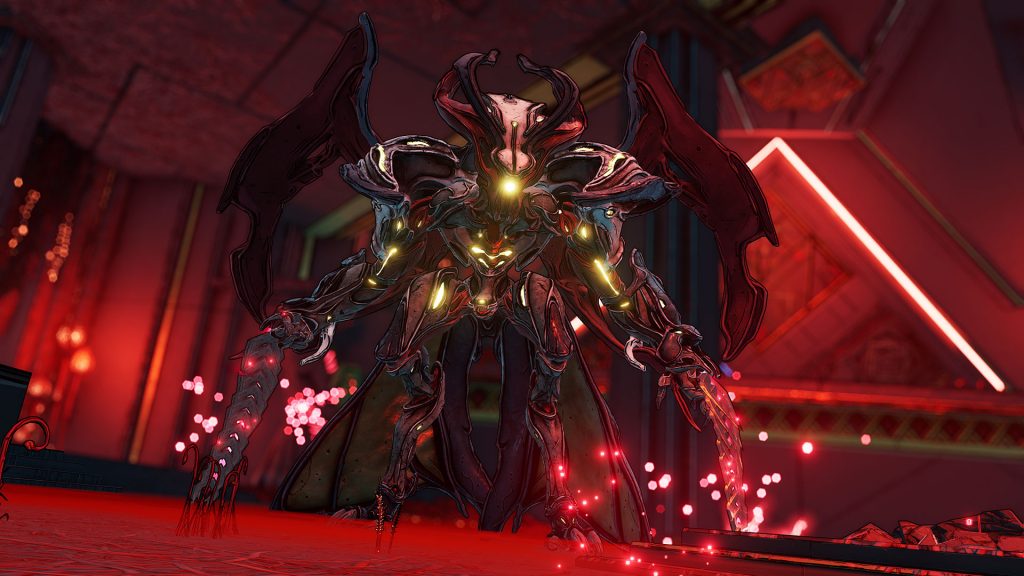 Today, Borderlands 3 fans got a bunch of exciting news about some upcoming content. Two new DLCs are coming out, with the first one just a little over a month away. A new event called Takedown at the Guardian Breach is also right around the corner. Here's everything we know about the Guardian Takedown event.
Borderlands 3 Takedown at the Guardian Breach Release Date
The Takedown at the Guardian Breach release date is set for June 4, which coincides with the end of Revenge of the Cartels. It includes some brand new content, including new enemies, low-gravity areas, environmental puzzles, and new bosses.
In a recent Borderlands Show episode, we learn that the upcoming event is nothing like the Maliwan Takedown. There are some new elements and mechanics, and the event opens up the Borderlands story a bit more. As with most takedowns, this one will be a challenge.
Players will be traveling to Minos Prime to track down a mysterious Guardian signal. You'll need to take down a bunch of Guardians who have taken over and transformed the planet. Hordes of new enemies, a new miniboss, and a final boss all stand in your way.
Your survival means some epic rewards, including brand new item drops like weapons, gear, and cosmetics.
About the author