Borderlands 3 Guardian Takedown and New DLCs Revealed
Today was a big day for Borderlands fans everywhere. News of Guardian Takedown and two upcoming DLCs were all touched on during Episode 7 of the Borderlands Show. Let's take a look at each of the latest announcements piece by piece.
Borderlands 3 Guardian Takedown
Guardian Takedown is the next event in Borderlands 3 set to release on June 4. Players will be taking out Guardians on the planet of Minos Prime while trying to locate a mysterious signal. According to the Borderlands Show, it will play out differently than the Maliwan Takedown.
There will be low gravity, jump pads, and puzzles throughout the Guardian Takedown event. Charging crystals will also be a part of it, but we don't have details on that. We also saw a new boss encounter where the boss emits a radiation blast that took up the entire platform.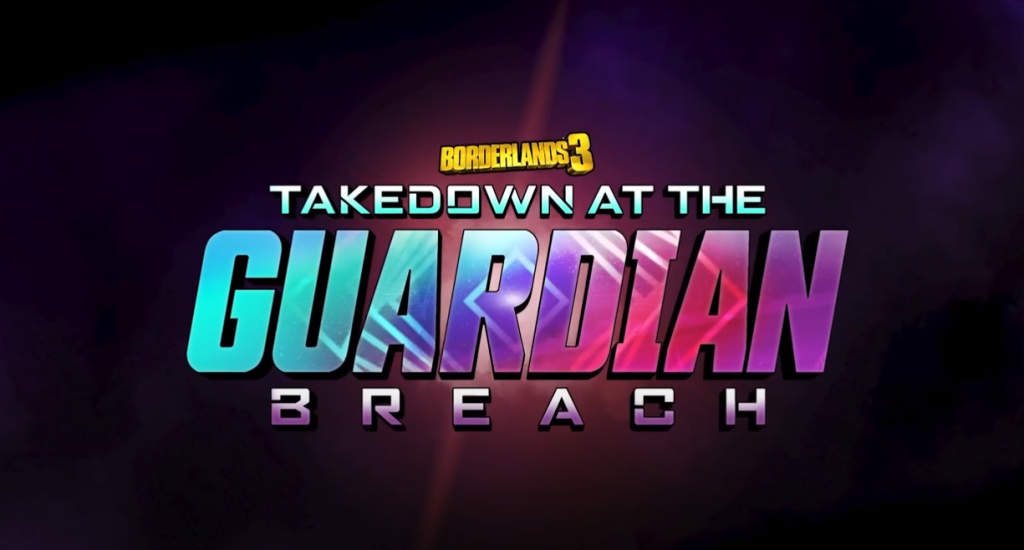 Borderlands Bounty of Blood A Fistful of Redemption
Some new details about the upcoming third DLC, called Bounty of Blood A Fistful of Redemption, were unveiled. It will release on June 25 and will be free if you have the season pass. Otherwise, you'll need to buy it. The DLC is a Western-theme and includes cowboys, samurais, and even dinosaurs.
"Travel to Vestige, a small town on the harsh desert planet of Gehenna, to claim a bounty on the vicious beast-riding gang known as the Devil Riders."
We'll see some familiar faces and new characters like Rose, a warrior trained with a pistol and katana. Another character, Juno, is a "rough-and-tumble brawler with a checkered past".
The goal in this DLC will be to rebuild the town through missions. We also have new gameplay additions such as a customizable hoverbike that can have weapons on it. Players can also expect new legendaries and tons of new loot.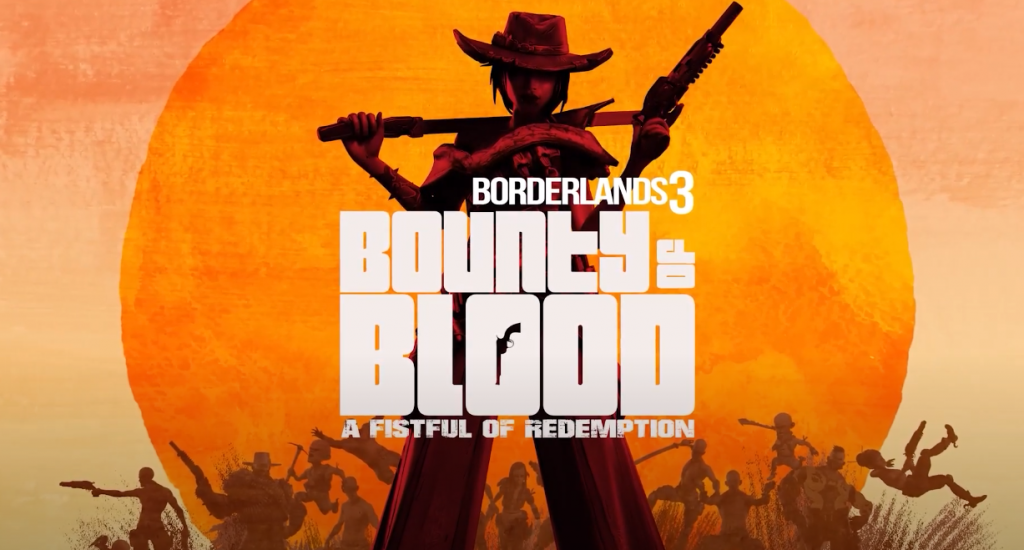 Borderlands 3 DLC #4
During the episode, we got some hints about a fourth DLC, but mostly just a simple image. It looks like Krieg, so chances are we will be in the mind of this psycho for the fourth DLC. There are too many possibilties and not enough concrete information to make too many assumptions.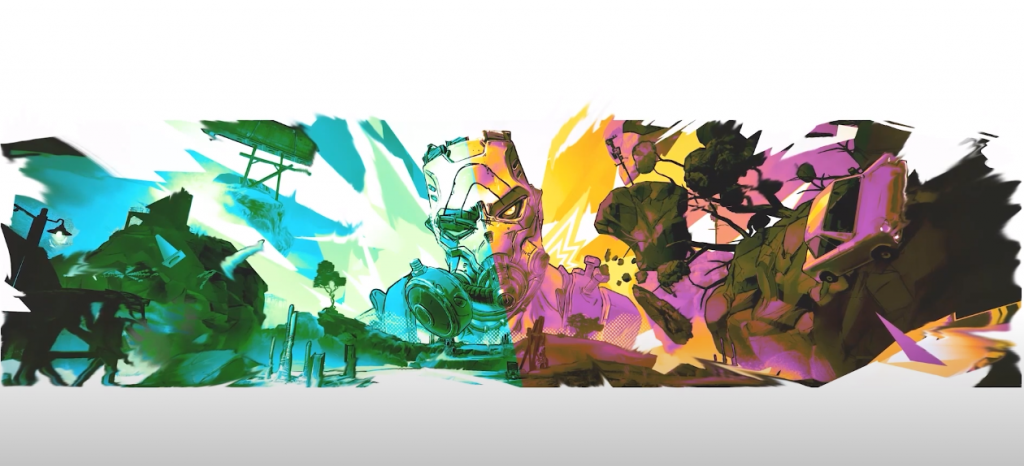 May 21 Borderlands 3 Hotfix Notes
Finally, we got a look at the Borderlands 3 hotfix, which brings two new changes. Rare spawns in the Guns, Love, and Tentacles campaign add-on now always spawn.
Next, this patch addresses a concern that specific weapons for Wotan were not dropping. Last week's patch broke some mechanics where some loot was not dropping, so this is a fix for that. 
That's everything. Players can look forward to the Guardian Takedown Event and then two upcoming DLCs after that!
About the author