Blue Protocol Release Date
Bandai Namco has been pretty secretive about Blue Protocol's development.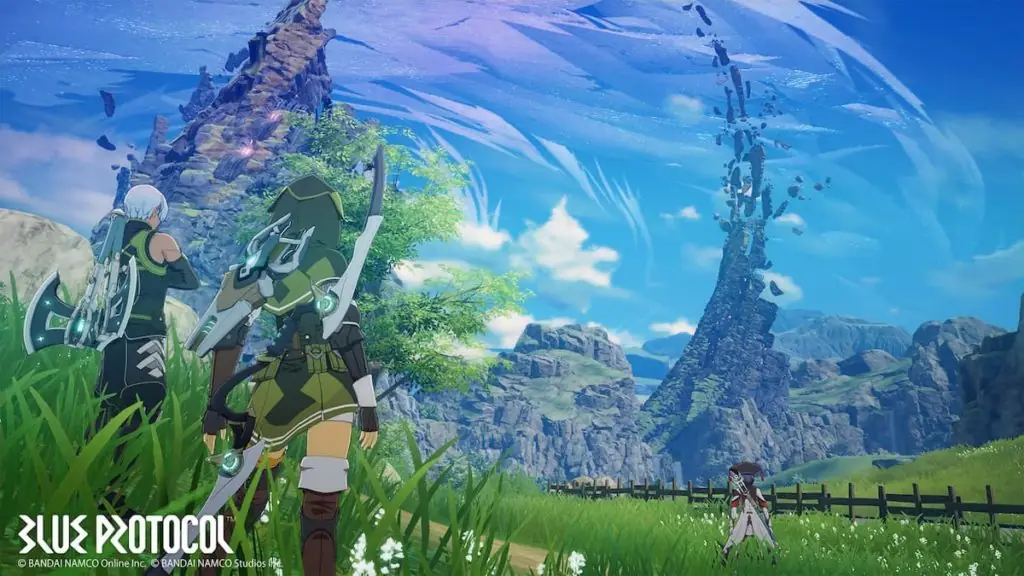 The success of games like Genshin Impact has gotten developers and publishers intrigued about the possibility of creating their own open-world action MMOs. One such game in a similar vein to Genshin is Bandai Namco's Blue Protocol, which has been in development since 2019. So, what's Blue Protocol's release date?
Blue Protocol Release Date
Unfortunately, we don't really have a concrete answer to that. Bandai Namco has been pretty secretive about Blue Protocol's development, so much so that internet-goers have begun asking "what happened to Blue Protocol?" That's usually a bad sign, but don't worry, the game's not dead. Probably.
Bandai Namco has held several closed beta periods for Blue Protocol over the last couple of years or so, and the game is, at least allegedly, mostly finished. There was even a placeholder date leaked for January of 2022, though obviously, that didn't happen.
Due to their intense radio silence, not to mention NDAs imposed on beta testers, little information about the game's developmental process has been made public beyond a Japanese beta test allegedly completing earlier this year. When the game was first announced in 2019, it was only announced for release in Japan and nearby Asian territories. At the time of writing, this hasn't changed; the game has not yet been confirmed for a western release.
Currently, common speculation seems to be that the game will release in Japan by the end of 2022, though there doesn't seem to be any concrete evidence backing that up. Footage has circulated recently of a modded version of the beta build called Blue Protocol Offline, and based on that footage, the game is in a mostly-playable state. Links to this build are not publicly available, however.
This whole game is a mystery wrapped in an enigma, and the bottom line is that we just don't have enough information to make an educated guess regarding release dates. All we can really do is wait and see if Bandai Namco drops some information in a surprise announcement, possibly in one of the summer gaming presentations.