How to get Tuvala Gear in Black Desert Online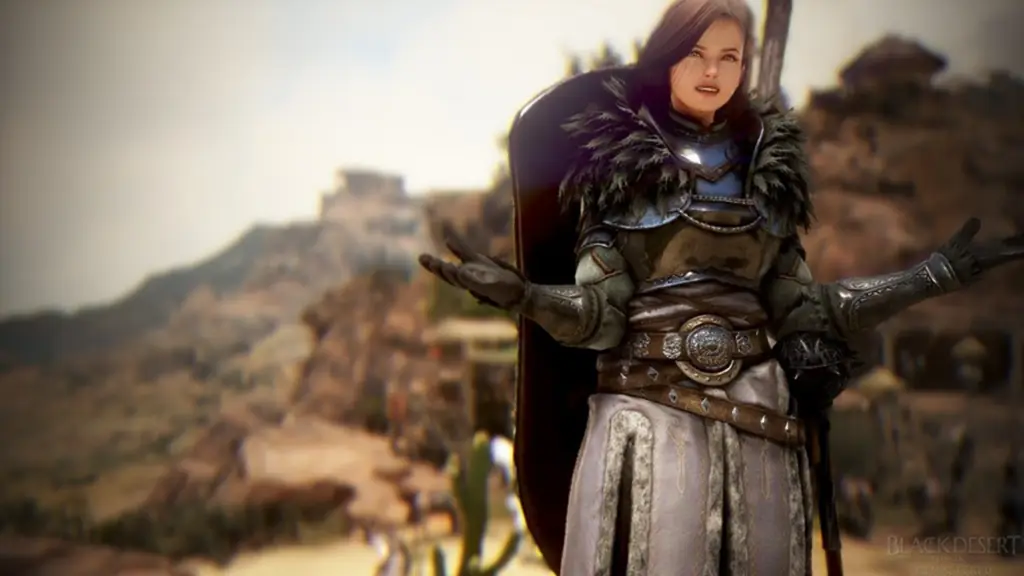 I've played enough MMOs to know that if you want people to pay attention to your game, all you gotta do is release some limited edition gear. If you make something available now with the promise that it won't be available later, I can guarantee the majority of the playerbase will begin logging hours like there's no tomorrow (because there won't be). Speaking of, the new season recently began in Black Desert Online, which means, guess what? Special gear. Here's how to get Tuvala Gear in Black Desert Online.
Tuvala Gear is a special set of character armor and accessories that can only be equipped by season characters. Season characters are new characters created solely for play on season servers, designed for folks who want to play the game without having to compete with all of the veteran players. Special goodies like the Tuvala Gear are just one of the incentives toward creating and playing a season character.
How to get Tuvala Gear in Black Desert Online
To obtain a set of Tuvala Gear for your season character in Black Desert Online, you need to collect a large supply of Tuvala Ore. Tuvala Ore can be sourced by defeating monsters in Valencia, Kamasylvia, Drieghan, and O'dyllita. One piece of Tuvala Ore can be exchanged at your local town blacksmith for a piece of Tuvala Gear (Helmet, Gloves, Armor, Shoes) or a Tuvala weapon. You can also exchange five pieces of Tuvala Ore for one Tuvala accessory. If you want your Ore back for whatever reason, you can opt to process and heat your Tuvala stuff to turn it back into its composite ore.
If you've been playing the main questline, you have access to a secondary means of obtaining Tuvala gear. If you've got a set of Naru Gear from the main questline, and have enhanced it to PEN (V), you can trade it for a set of PRI (I) Tuvalu Gear from the Crow Merchants Guild Chief Manager, Fughar.