Best Weapon for Kyros in Wayfinder
Best weapon for Kyros goes to...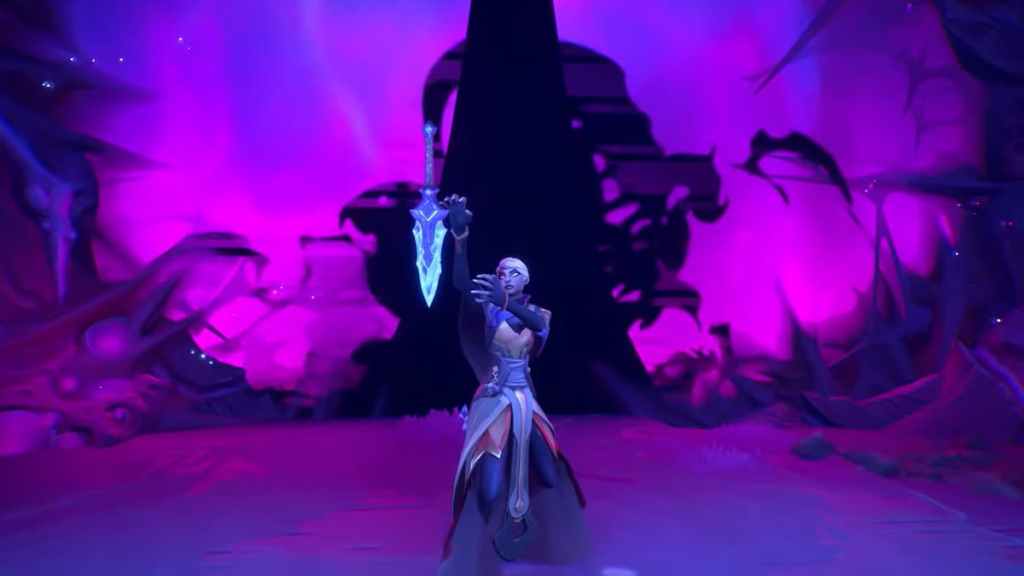 It's time for you to join the path of a Wayfinder to unlock your full potential. In Wayfinder, you're joining friends in this action MMORPG to find weapons, destroy hostile enemies, and become strong. What does every good Wayfinder need for battle? You need a weapon if you want to get rid of enemies faster. If you have unlocked Kyros in Wayfinder and want to build him up to be the best, then this article is for you. This is our opinion and it might be the right weapon for you and not for others. Here's the best weapon you can give Kyros in Wayfinder.
What is the Best Weapon to Give Kyros in Wayfinder?
Kyros is a Wayfinder who focuses on Arcane magic. He enjoys using close combat and uses his Arcane powers to crush enemies. If you want to unlock him you're going to want to purchase the Exalted Founders Pack to use Kyros. He comes with his powerful Scythe weapon known as Epitaph which is a two-handed weapon. You could always continue using his Scythe, or, you could pair him up with another weapon we believe is the best.
The best weapon to give Kyros in Wayfinder would have to be Titan's Bane. This is a two-handed legendary sword that gives Kyros tons of power. If you were to max Titan's Bane to level 30 you would be able to get 887 damage. It also has an ability known as Molten Cleave that destroys enemies in a single line once used. When the ability is used it continues hurting opponents from the cracks it creates over time.
What Alternate Weapons can Kyros use in Wayfinder?
If you're not interested in giving Kyros a two-handed sword or having him use his scythe, you could either give him a gun to use in battle or a dagger. Some recommendations we have seen players use before are Venomess or Tempest. A dagger you could also use is called Nights Edge. Each of these weapons can be crafted and you can gather the materials from fighting bosses. You're welcome to use any weapon you want for Kyros or you can stick with his main if you feel comfortable doing so. We like to switch up the game sometimes.
---
If you're looking for more updates on Wayfinder please check out Gamer Journalist on Facebook to join the discussion and keep up to date with our content. You may also want to check out How to Summon in Wayfinder or How to Craft Weapons in Wayfinder
About the author