Best Way to Make Perfectly Mediocre Meals in Dreamlight Valley
Sadly, a better dish doesn't always mean it's the right dish.
Every new season of Disney Dreamlight Valley provides players with a plethora of new and exciting quests to complete. These duties could range from spending time with a certain character to preparing meals in a certain way. Focusing on the latter, cooking in Dreamlight Valley is a staple. Players have a lot of tasks involving preparing certain meals, and players can easily get confused. That's why we're here to take a look at the best way to make Perfectly Mediocre Meals in Dreamlight Valley.
How to Make Perfectly Mediocre Meals in Dreamlight Valley?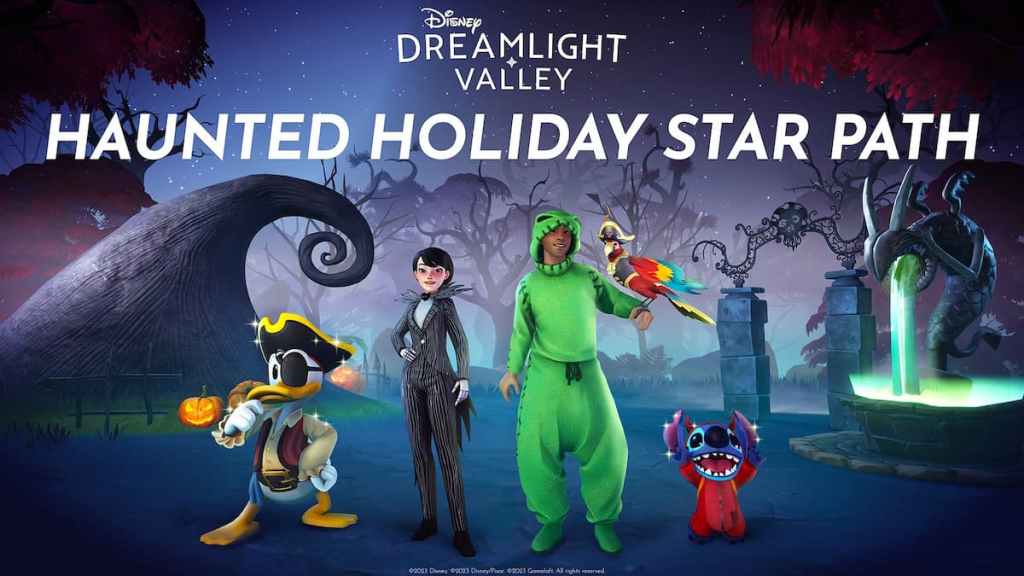 The Haunted Holiday Star Path is a set of challenges players can complete in order to unlock exclusive event rewards. One of these challenges requires players to make 10 Perfectly Mediocre Meals. For those who aren't sure what that means, you'll need to cook 10 3-star meals or higher. Now it might seem like this is a closed-and-shut case. However, players have become confused when attempting to make these meals.
Related: How to Craft Gem and Opal Road in Disney Dreamlight Valley
It seems that players are trying to cook these meals in Remi's biome, something that would work fine if the challenge didn't ask for mediocre meals. Since a world-class rat-chef is incapable of making mediocre meals, you'll have to head home and make them there. In order to make Perfectly Mediocre meals in Dreamlight Valley, you need to prepare 3-star meals at your home. Making meals this way, as someone who isn't trained to be a chef, will produce a slightly above-average meal — getting you one step closer to those sweet seasonal rewards.
---
Follow our Facebook page for more gaming news and updates. Check out our other articles like 'Where To Find Blue Marsh Milkweed In Disney Dreamlight Valley' and 'How to Get Dumbo in Disney Dreamlight Valley'. And as always, for more magical guides, lists, and all things gaming, stay locked in right here at Gamer Journalist.
About the author