Best Teams to Play For as a Point Guard in NBA 2K23
In search of the best team to maximize your PG skills? Check out our list below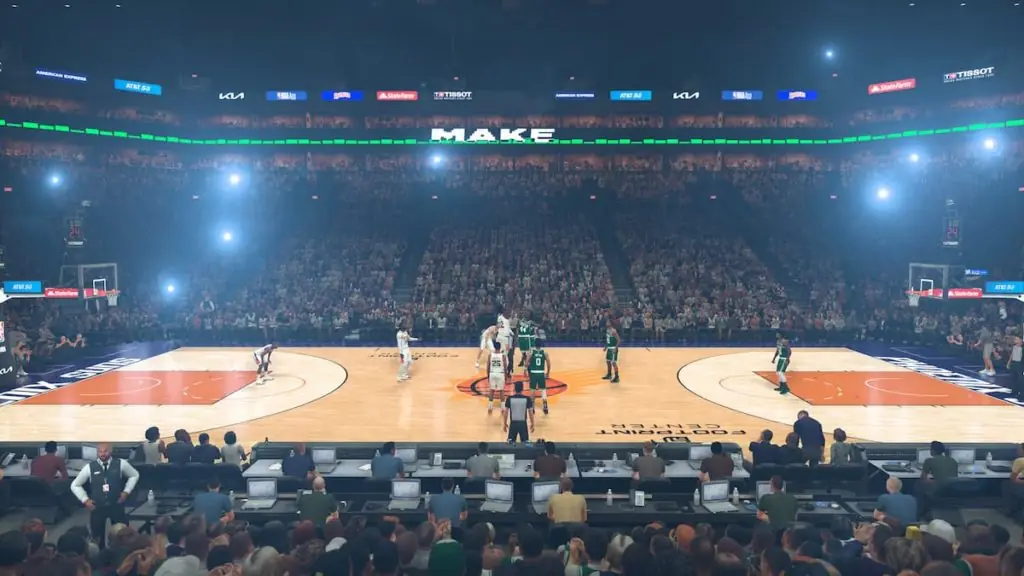 In NBA 2K23, the point guard carries a ton of responsibility on both ends of the court. On offense, they're often relied on to be the team's best ballhandler and facilitator. While on defense, they need to be able to get in the passing lanes and reliably defend the other team's best dribbler. So, if this is your position in MyCareer, then you're probably wondering which teams are going to be the best fit for you.
In this guide, we will explore the best teams to play for as a point guard in NBA 2K23.
Best Teams to Play For as a Point Guard in NBA 2K23
Getting drafted to the wrong team in NBA 2K23 MyCareer can oftentimes be a complete career killer. It decreases the chances of winning games and just throws off your whole momentum as a player. What's even more challenging is finding the right team to play for as a point guard, as this is easily the deepest position in NBA 2K23.
Related: NBA 2K23 – Top 5 Playbooks to Use in MyTeam
While it's not necessarily easy to find a team without a quality point guard, there are still a few teams with limited options. Meaning you could find yourself starting for certain teams right away. To help you get started, here are the three best teams to play for as a point guard in NBA 2K23.
San Antonio Spurs – The Spurs have the worst starting point guard in NBA 2K23 with Tre Jones (74). Given how quickly players can level up and obtain badges, this is a pretty easy mark to surpass. The one negative of playing for San Antonio is that they're the worst-rated team in the game. However, if you're happy to be part of a rebuild, then you could easily become the face of the franchise down in southeast Texas.
Los Angeles Clippers – On the opposite side of the spectrum we have the Clippers, who are far closer to contention than the Spurs. With Kawhi Leonard and Paul George leading the charge, there won't be as much pressure being the point guard in LA either. Plus, the team's current starter, John Wall, has just a 78 OVR, which is pretty beatable. If you're able to surpass this rating, you could be a key player for a franchise capable of going all the way as early as next season.
Washington Wizards – Last but certainly not least we have the Wizards. While Monte Morris (78) is a reliable point guard, his starting spot in the rotation is far from guaranteed. Washington isn't in a terrible position either, with two All-Star talents in Bradley Beal and Kristaps Porzingis. Given how reliant the modern NBA is on the three-point ball, having premier shooters like Beal and Porzingis could lead to plenty of scoring opportunities, which is ideal for a point guard.
That's everything you need to know about the best teams to play for as a point guard in NBA 2K23. If you're interested in more NBA 2K23 content, be sure to check out our guides section here at Gamer Journalist. Where you can find loads of helpful information such as how to increase teammate grade in MyCareer or how to call for a screen in NBA 2K23.