Best Roblox Bloxburg Wallpaper Codes (March 2023)
Welcome to Bloxburg!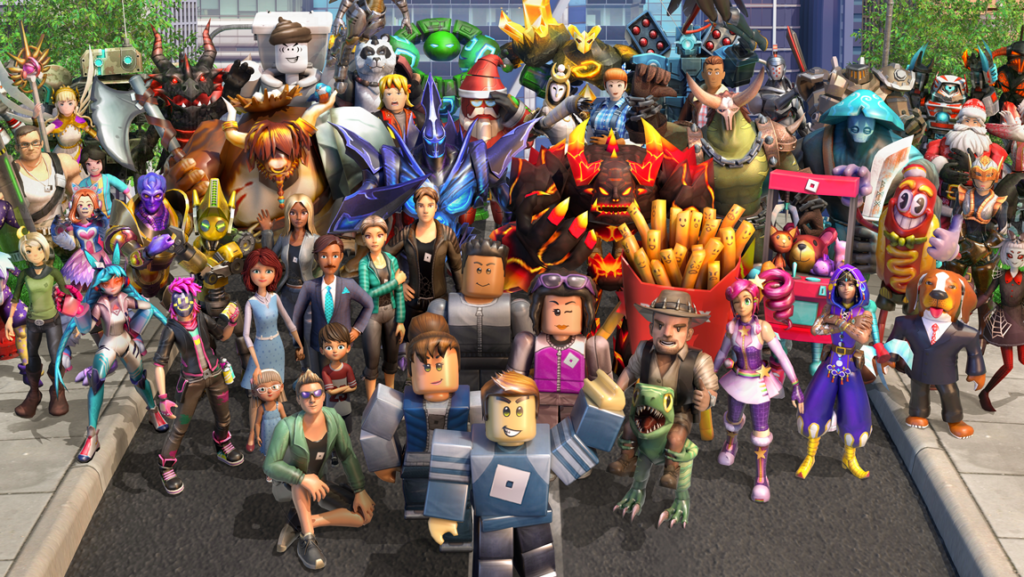 You're on Roblox and you're wanting to grab some of the BEST Bloxburg wallpaper ID codes? Look no further, because we have a list for you that will be updated regularly.
These wallpaper codes will give you access to some of the fancy & floral designs to give your houses and buildings some flare. These codes are updated, working, and can be redeemed for the month of May.
Working Roblox Bloxburg Wallpaper Codes
These codes are divided by style so you can pick which looks you're going for when you're building. Whether you're a fancy builder or enjoy the texture, we have the codes for you!
Fancy:
4389524489
4389527373
4765737191
4765773794
4765774591
4765775252
4765775252
4765776726
4765777410
4765777410
4765777966
4765778890
4765779760
Floral:
3722058337
3722060916
3722061788
3722066060
3722067504
4885281084
4885281391
4885289894
4885290286
4885294507
Fun:
6349477831
6349510692
6349534814
6349541531
6349543237
6349547329
6349557253
6349562230
6349601473
6349613198
Pastel:
4696513156
4696511649
4696511045
4824765664
4760212302
4760211899
4760211356
Textured:
5581646447
5581647002
5581647420
5581654818
5581658414
5581848583
5581855522
5581885640
5581899053
Roblox Bloxburg Codes Frequently Asked Questions
How to Use Bloxburg Codes?
Adding codes for your gameplay is easy to do! We can help give you step-by-step instructions to help you redeem them.
Launch Roblox.
Select Preowned decal place on your building's wall.
Click "Change Picture."
Enter Wallpaper Code to claim.
How Do You Use Wallpaper Codes in Bloxburg?
Using wallpaper codes helps to bring life to your homes and buildings. Roblox is all about creativity and we've seen some pretty creative ways people can make these homes. Bloxburg has a great selection of preinstalled textures you can use, but sometimes, they're repetitive. To change your wall, hop into your decorate tab and search for either "Full Wall Painting" or "Wide Full Wall Painting".
Place it against your wall, search for the image you want to use for your decal on Google or any other platform, copy the number from the URL (roblox.com/library/NUMBER) and log onto Roblox. Once on Roblox, head to My Creations and click on Decals. From there, you can upload your decal, change the picture, and enter the image ID number.
How Do You Find Your Texture ID on Roblox?
Roblox texture IDs are codes you can use to change the exterior of something in your world. When you're trying to change the texture of your item simply:
Go into build mode and select what you want to use (wedge or block etc.)
Create the part
In explorer, hover to find the texture
Click on the face of an object and select texture
In the new menu, click the object, and find the texture section
Either use an image from Roblox or upload a Texture ID
Apply Texture