Best Ragnarok Origin Mastersmith Build
Master smith build guide for Ragnarok Origin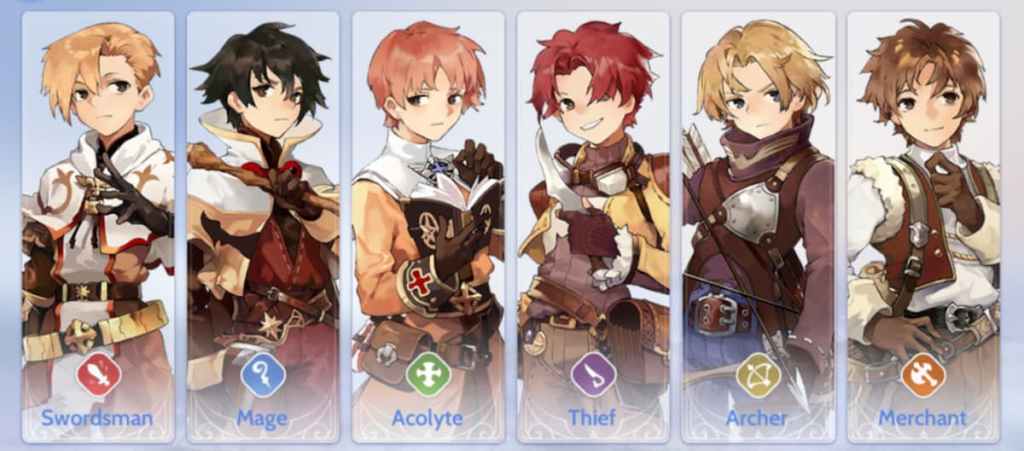 Do you enjoy working as a blacksmith? As a blacksmith, you have the opportunity to craft weapons, gear, and items. Once you have mastered the way of a blacksmith you will reach the master smith tier which is a high-ranking class of blacksmith. In Ragnarok Origin you can rank up to become a master smith where you'll be introduced to new skills, use various weapons in battle, and upgrading just became easier. If you want to learn how to create the best Ragnarok Origin master smith build here's what you need to do.
What is the Best Mastersmith Build in Ragnarok Origin?
Becoming a master smith is a legendary feat that only the most dedicated can reach. In order to become a master smith you need to be at least level 40, although 50 is recommended, in a job as a Transcendent 1st class character. You need to find a book called "The Book of Ymir'" located in Sage Castle. Eventually, you'll make your way to Valhalla where you'll speak to an NPC about the job change. Now that you're a master smith you're probably wondering how can you build your character to be the best.
If you want to build your character in Ragnarok Origin as the best master smith you're going to need to get your hands on the Vecer axe. The Vecer build focuses on strength and agility where you'll be spamming cart revo with maxed-out weight in the cart. Until you can get the Vecer axe you should make sure your character is wielding a golden hammer.
Why Choose Blacksmith Job in Ragnarok Origin?
The blacksmith job is a job that is sometimes overlooked by the other jobs available. Some players want to deal with magic or try their hand at sword fighting. As a blacksmith, you rely on your strength, agility, and dexterity. If you are building your master smith make sure you focus on those three elements.
A blacksmith can make powerful moves and you'll be able to get 10% damage from weapon research, as well as, 25% damage from power thrust. If you're choosing a job and you're wanting a job that's incredibly strong, you might want to choose blacksmith as your option.
There are a few skills you can learn from the skill tree that will prove choosing the blacksmith route is the way to go. For instance, there is an attack that utilizes the maximum damage you can perform. The skill Maximize Power does maximum damage on all attacks that hit and it has unlimited dexterity. Another useful skill you can access from the skill tree is Over Thrust which focuses on increasing attack by 4% for allied party members.
---
If you're looking for more updates on Ragnarok Origin or other MMORPG please check out Gamer Journalist on Facebook to join the discussion and keep up to date with our content. You may also want to check out How to Change Jobs in Ragnarok Origin or Ragnarok Origin Codes (April 2023)
About the author