Best Apartment Designs for The Sims 4 Rent Expansion?
Some of my favorite builds!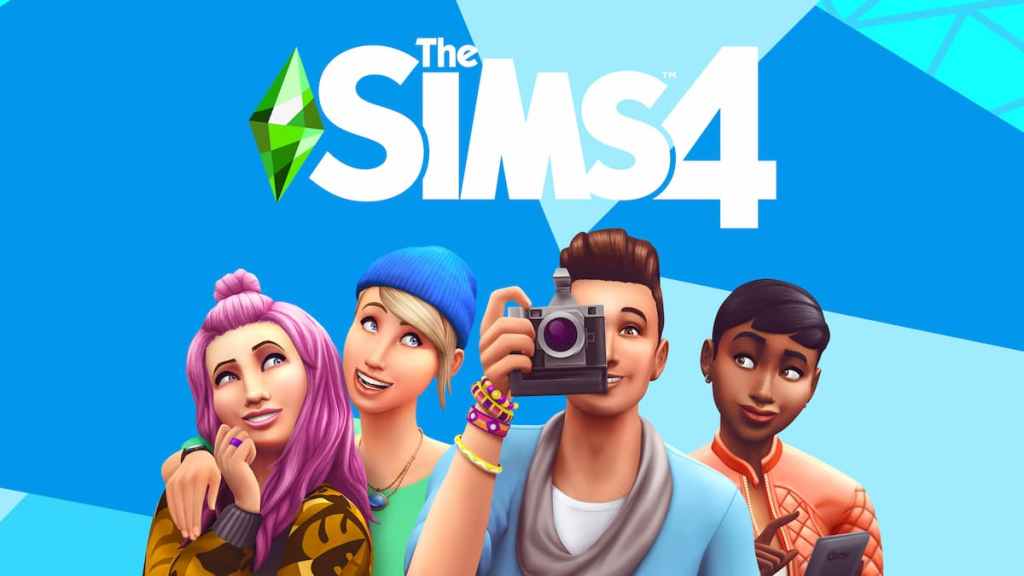 Building apartments and finding apartments in the gallery is my favorite thing to do on The Sims 4. With The Sims 4 Rent Expansion pack coming soon, you'll be able to become a landlord and build your apartment. Here are some cool apartment designs I found to give me building inspiration from the gallery in The Sims 4.
Best Apartments in Sims 4 Rent Expansion Pack
In my opinion, these are some of the best apartment builds I've seen so far in The Sims 4 gallery. A lot of these builds you can find do not contain custom content or mods. If you want to add them to your gameplay, they will fit perfectly with The Sims 4 Rent Expansion pack.
Is there a specific build you like? Have you started building your apartment? Here are some of the best apartments I found to prepare you for the upcoming Sims 4 Rent Expansion pack.
Related: Best Mods for The Sims 4 Rent Expansion Pack
Japanese Inspired 7/11 Apartment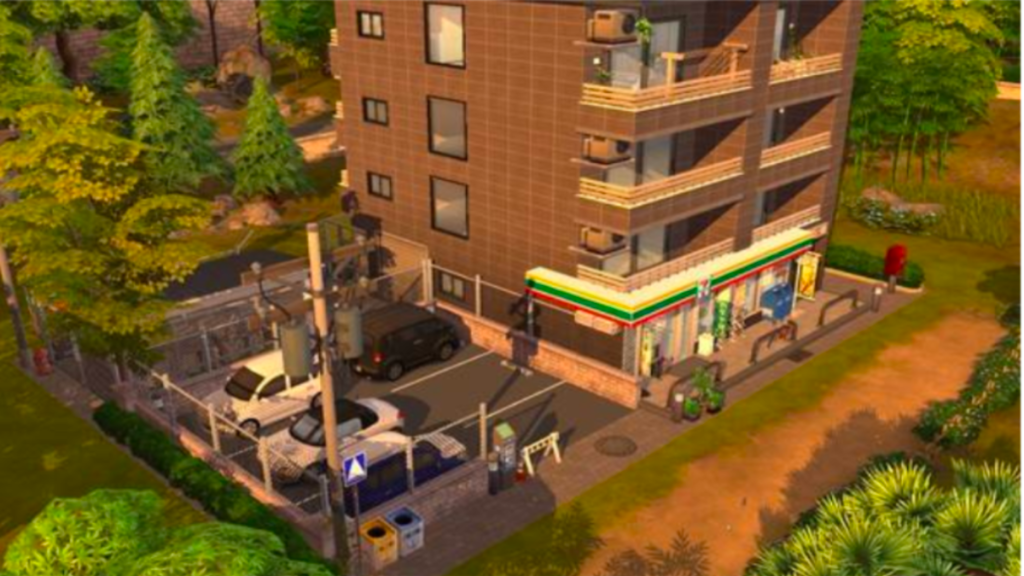 Pcrsheen is the user who created this 7/11 apartment complex. You'll be able to live just above 7/11 and can move in four families. Each floor has enough space to create a comfortable studio or a one-bedroom apartment. The only thing you need to do is make sure your cheat bb.moveobjects on is turned on so the clutter and furniture don't look weird when you place this build.
Yakuza Apartment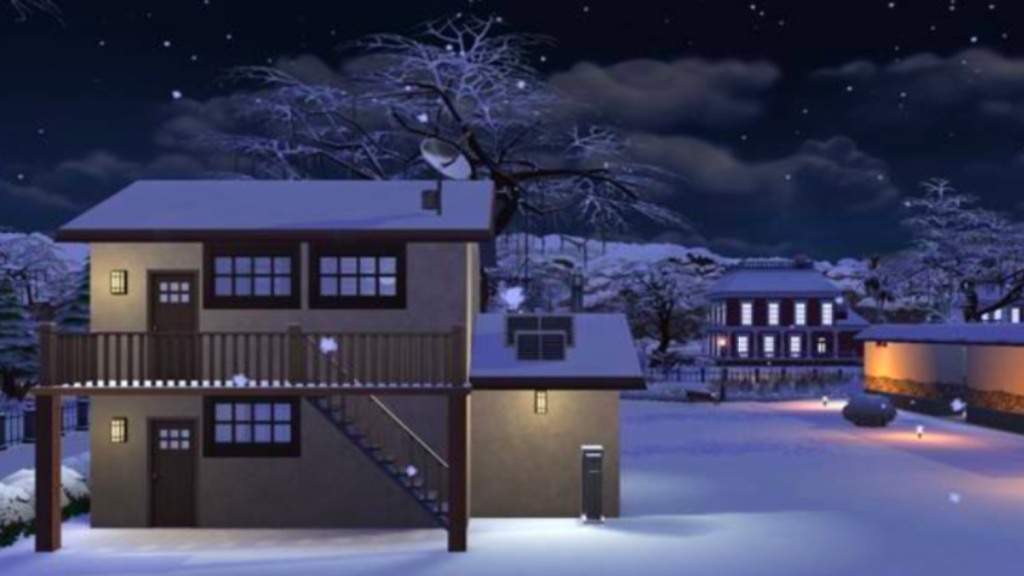 The creator who made these apartments is jo871, and it's for players who want to live dangerously while playing The Sims. This apartment was designed to look run down and is the perfect hiding spot for nefarious activities. If you're someone who loves using Basemental Mods, this is a great HQ for your Yakuza family.
Base Game Apartment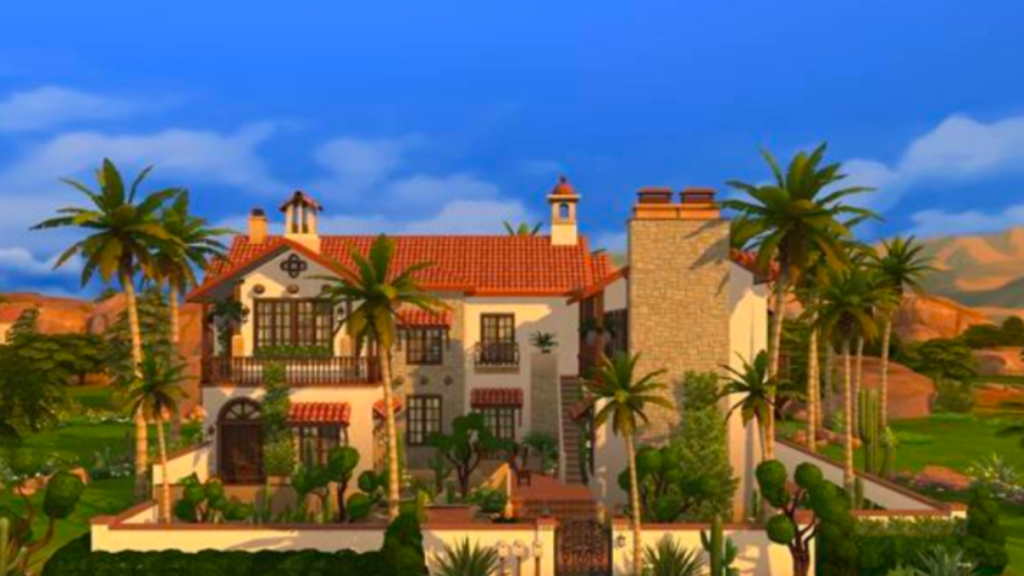 Here is a perfect apartment for players who only have the base game installed. This was made in Oasis Springs with lots of landscaping going on. It has 5 bedrooms and 5 bathrooms with a lovely patio, beautiful scenery, and plenty of space for your Sims to throw the best BBQs. The creator of this apartment is lossayyy.
The Brick Lane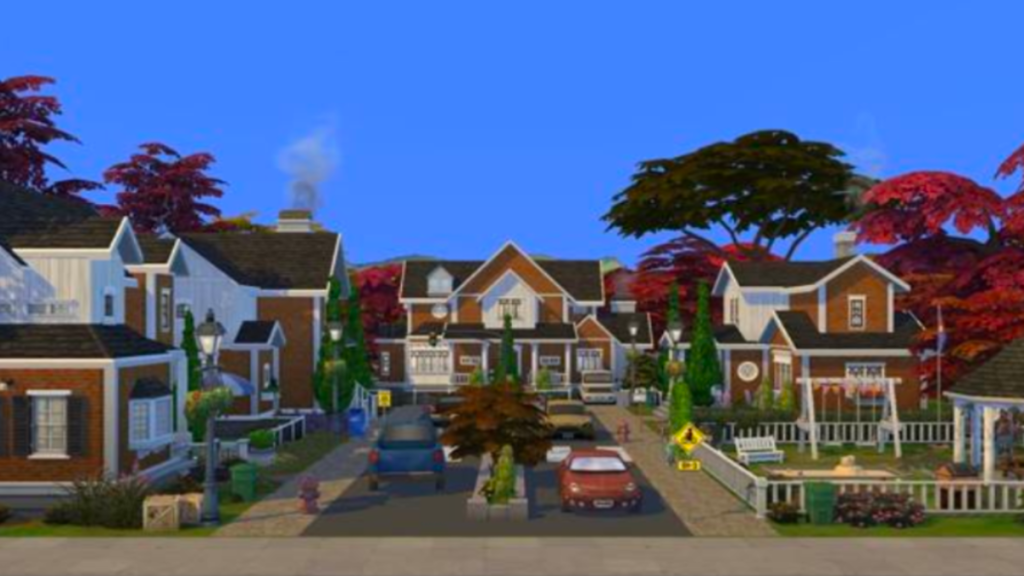 This building reminds me of living in the suburbs and being part of an HOA. Your Sim can move into a suburban residence with new neighbors, friends, and family. There are 7 bedrooms and 6 bathrooms available with a park nearby. These houses are fully furnished, and all come with a gardening area. The creator of The Brick Lane is Julchens77.
Apocalyptic Apartment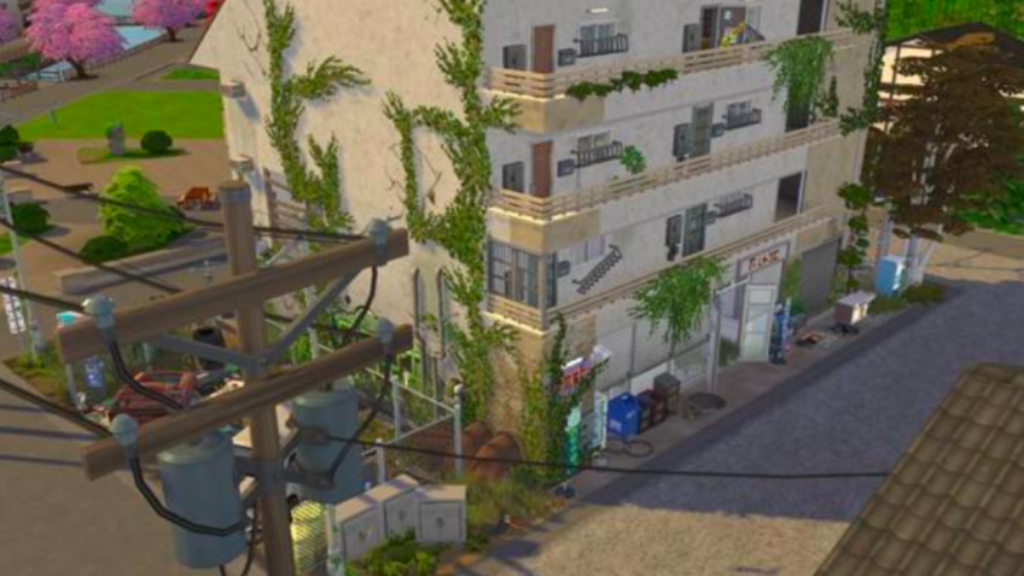 I am loving this apocalyptic apartment that was created by pchrseen. Inside the building are multiple rooms that look as if they have been destroyed due to the apocalypse. What I like is that it has storytelling opportunities, so your teen can either run away here to do something bad or the city is looking to repair it.
---
If you're looking for more tips and tricks you can use while playing The Sims 4, please check out Gamer Journalist on Facebook to join the discussion and keep up to date with our content. You may also want to check out How to Find and Remove Broken Mods for The Sims 4 or Best Mods to Immerse Yourself in Sims 4 Horse Ranch
About the author