Back 4 Blood will require an internet connection on launch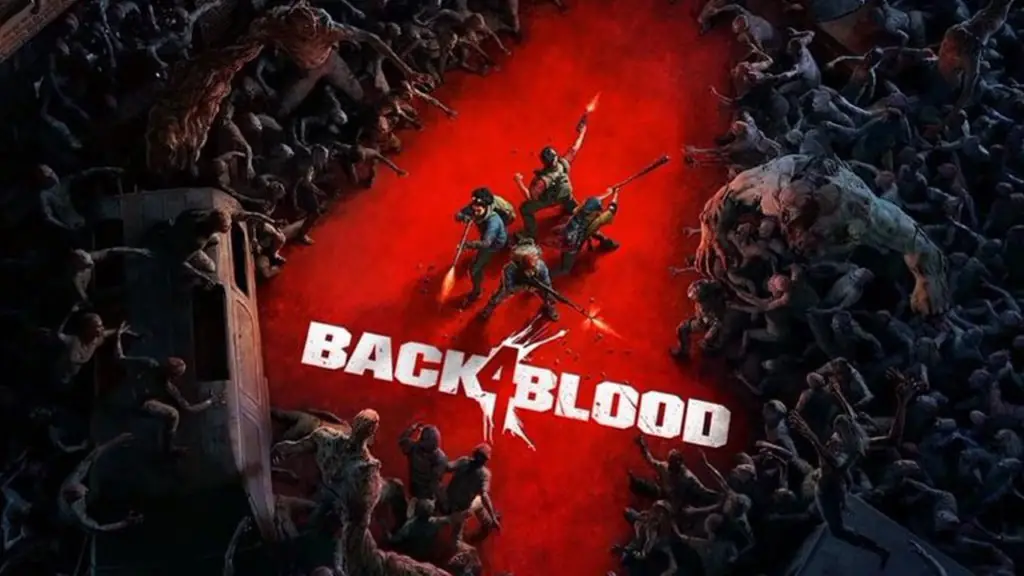 It turns out that Back 4 Blood will require an internet connection to play, even if you're going solo.
Back 4 Blood was one of the biggest announcements at E3 2021. The spiritual successor to Left 4 Dead is a multiplayer first-person shooter from Turtle Rock Studios, releasing on October 12 for Windows, PlayStation 4, PlayStation 5, Xbox One, and Xbox Series X/S.
The trailer highlights some epic gunplay against terrifying zombie-like creatures, with gameplay reminiscent of the Left 4 Dead we've all come to know and love. Players can team up with their friends for some four-player co-op. We also got a glimpse of the Swarm Mode PvP, which features player-versus-player and human-versus-zombie action.
One of the biggest draws to Back 4 Blood is the fact that only the party leader needs to own any DLC for fellow party members to experience the content. However, not all of the news is good, as we've found out from Turtle Rock's Twitter.
Unfortunately, it looks like Back 4 Blood players will need to have an internet connection to play the game, period. That includes solo play, as well. Turtle Rock is looking into supporting offline play in the future, but it's looking like the game will roll out with this requirement on launch. So, if you plan to play solo with some AI-controlled teammates, you'll need to make sure you have a connection handy.
Fans can pre-order the game now to get early access to the Back 4 Blood open beta on August 5, 2021.