How Long is Aperture Desk Job?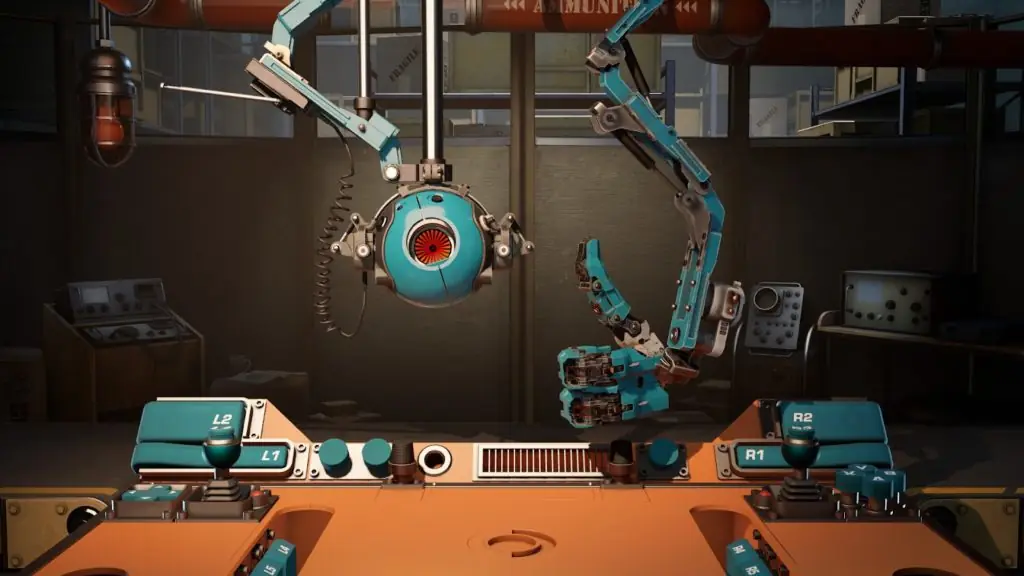 Years back, when I worked a desk job, I would put a little piece of paper over the clock in the bottom-right corner of my computer screen. If I didn't do that, I'd spend the entire day staring at the clock, which meant that the day would go by at an excruciatingly slow pace. Maybe if that job was at Aperture Science, I wouldn't have had to do that, though whether it'd be because the job's more engaging or I'm too busy trying not to get killed, I couldn't say. Speaking of, how long is Aperture Desk Job, anyway?
Aperture Desk Job is a new short game experience released by Valve, set at the same company as the Portal games, Aperture Science. Aperture Desk Job isn't so much a game in itself as it is a tech demo with a framing device. Specifically, it's a tech demo for Valve's new portable gaming platform, the Steam Deck, and its various nifty features like touch pads, gyro control, and pleasantly clicky buttons. You don't actually need a Steam Deck to play Aperture Desk Job, though; it runs just fine on a PC, though you do need to have a controller connected.
How Long is Aperture Desk Job?
Since Aperture Desk Job is pretty much just a tech demo, it's a pretty brief experience. From start to credits, playing through the entire game will probably take you about 30 minutes. There are a few bits of incidental dialogue that are possible to miss if you go through things too quickly, so if you let those play out, that might add a few minutes to the total runtime, but all in all, you can probably play through the whole thing in the span of a lunch break. It is a very funny 30 minutes, though, and by the end of it you'll definitely be wishing that Valve would just make Portal 3 already.