Anime Tales Codes
Forge your own legend.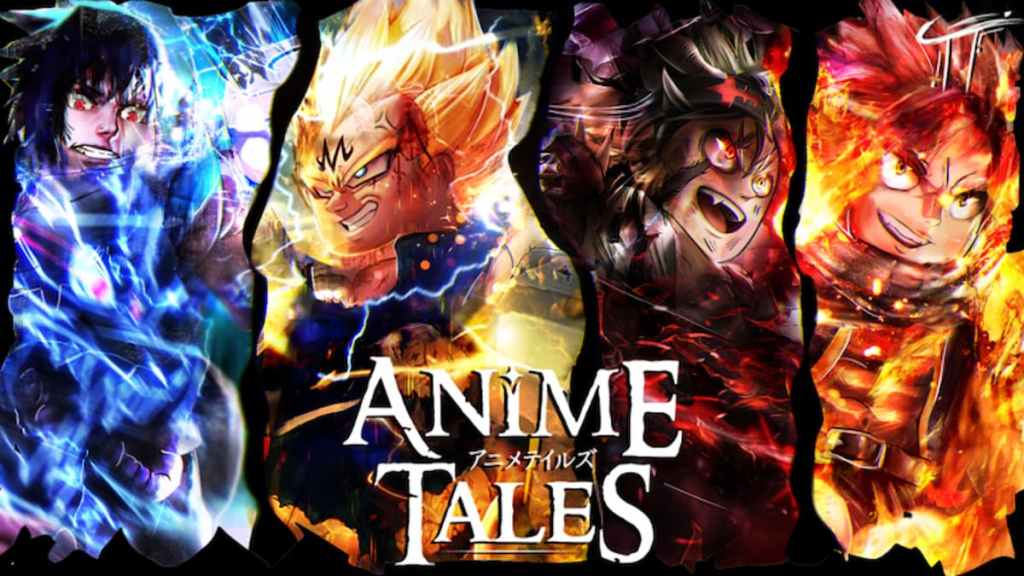 Anime Tales is another Roblox fighting game inspired by a myriad of popular anime franchises. You will be taking on the role of an anime warrior to take part in legendary fights, alone or with your trusted allies. Still in construction, we still must wait to see what exciting things lay ahead of us.
Many anime Roblox games utilize codes to award free currencies and items to its loyal players. We can expect the same sort of treatment from Anime Tales, and players should look forward to being able to redeem these codes for cool prizes. For your Anime Tales codes, please read on.
All Codes for Anime Tales
As it stands, the status for Anime Tales codes is an unknown. Being in construction, we won't know about codes for this game until they are released. There likely will be codes, but right now you still must wait. Keep an eye on the game and on this page, as we will update it when the game releases.
Related: Roblox Soul War Codes
When will Anime Tales Release?
We currently do not know when Anime Tales will release. It has been delayed from its original release date of March 3rd, so there is really no telling anymore. We can expect it to release soon, but it could be within the week or the month. Another release date may be given by the developers, but it is not guaranteed.
What is Anime Tales?
Anime Tales will be another Roblox anime experience, where players can explore familiar locations and meet or become familiar characters. Like all anime Roblox games, it will be focused on questing and combat, and will likely have nefarious bosses for players to defeat. Unlike most, however, it will have characters from all over many franchises.
---
We hope you enjoyed our Roblox Cheese Escape codes guide. You can head on over to our Facebook page to keep up with the latest of video game content. You may also be interested in our other codes guides, such as all unboxing simulator codes or all Blox Fruit codes.