Animal Restaurant codes (December 2022)
Our Animal Restaurant codes wiki has the latest working codes you can redeem for in-game rewards.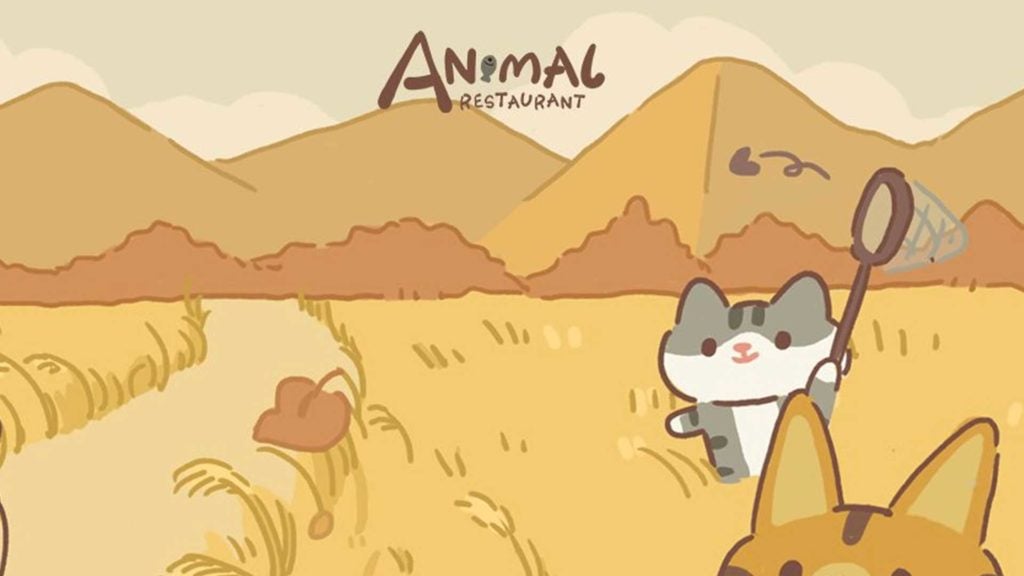 Animal Restaurant is a management simulator game by DH-Publisher. Players own a cute little Animal Restaurant, where they will learn various recipes like shaved ice, spaghetti, pizza, and much more. Work hard to build up your loyal base of customers, and take your restaurant to the next level. You can use these Animal Restaurant codes to help you get started.
Animal Restaurant codes are a great way to claim free in-game rewards. The codes usually grant free items like COD, plates, and other things, all at no cost. The catch is that they expire quickly, so you'll want to check back often for updates and use the new codes when you see them available. Bookmark this page and check back daily for new ones!
All Animal Restaurant codes list
Last Checked: November 22, 2022
GUMISPEARL — Famous Painting Headscarf (New)
HALLOWEEN22 — Rose Hat
Expired:
jinglebells – Redeem code for free rewards (Expires 1/24)
XMAS2021 – Redeem code for free rewards
followus – Redeem code for free rewards
APR99 – Redeem code for free rewards
qixi2021 – Redeem code for free rewards
Celeebration2021
Tsuyu2021
happyjune
superstar2021
onecod
2021oxyear
TG2020
mooncake
20200918
happybirthday
happy61
How to redeem codes for Animal Restaurant
To redeem codes for Animal Restaurant, follow these steps:
Launch Animal Simulator.
Tap the gear icon to open the settings.
Tap on the cat icon with the question mark.
Enter your code into the redemption page.
Tap OK to claim your free rewards.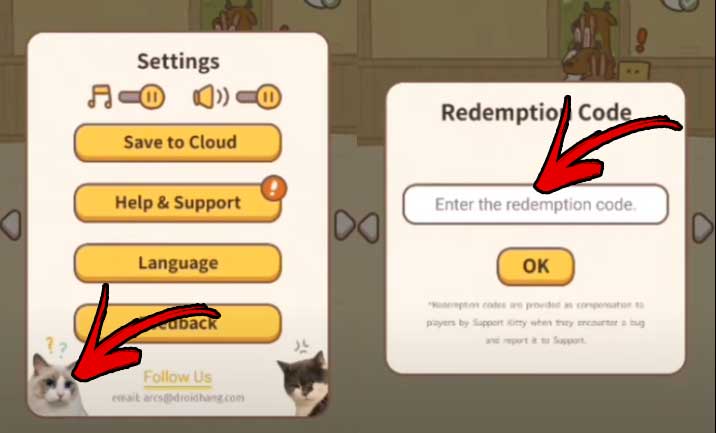 First, start by launching the game on your mobile device. Look for the gear icon, and tap on it to open the settings page. You will see a cat icon on the bottom left, with a bunch of question marks over its head. Tap on the cat to open the code redemption window. You should see a box to put any working codes. Tap OK after you copy and paste a code into the box.
How to get more Animal Restaurant codes
To find more Animal Restaurant codes, you can visit the official Animal Restaurant Facebook page. The developers post new codes there, along with game updates, announcements, and news. We also round codes up from all over the internet and bring them to you in one convenient location.
Animal Restaurant Game Description
This heartwarming management simulation game all starts with a stray cat in the forest. You're the owner of Animal Restaurant. Will you take in this clumsy, dirty kitty and let him work at your restaurant?
Learn all kinds of recipes, like Teriyaki, Strawberry Pancakes, Shaved Ice, Spaghetti, Pizza, and Avocado Sandwich!
Mix and match your furniture, from European-style dessert tables to Japanese-style fences.
Hire cute feline staff, including a ragdoll cat, tabby cat, and big orange cat!