All Sims 4 Modders Offering Free Mods and Content After EA Crackdown
The ultimate modding list is here.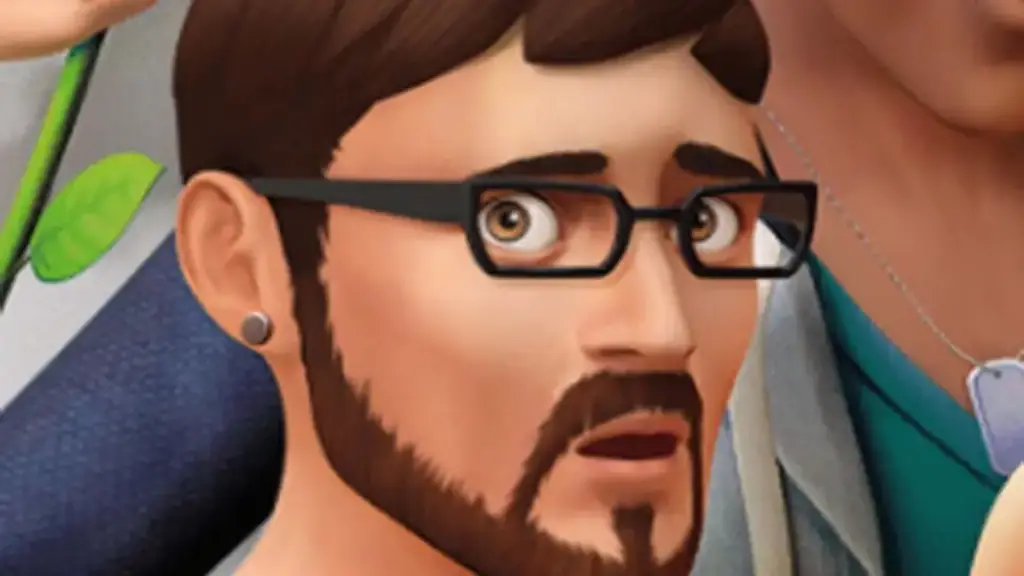 Simmers this is not a drill! We repeat this is not a drill! EA Games has finally cracked down on modders in the Sims community. Whether or not this a good thing is up for debate. What we do know is that modders in the community have turned their passion into a nice flow of income thanks to Patreon and other subscription services. Now that EA Games has made it clear that modders need to make their custom content and mods free, everyone is trying to find the ultimate modding list. That's what this list is for. We're here to tell you all the modders who are offering free mods and content after the EA crackdown.
Modders Offering Free Mods & Content
This list will be divided by modders who are completely removing their paywall subscription and are just letting people download their stuff for free, modders who are only uploading to the website Sims Resource, (This is a website where you can find plenty of free custom content such as hairstyles, clothes, shoes, furniture, and Sims), and lastly creators who will continue using an early access feature on Patreon. Some modders have quit entirely due to some creators feeling as if this is an unfair move on EA Games. Hopefully, modders will continue helping Simmers with their Sims game because they have created some amazing and necessary tools/features to use to make gameplay better.
Modders Removing Paywall
Modders Uploading to TSR
Modders Using Early Access
Tons of content to choose from! If you're really big on modding in the Sims community hopefully this list can help you create some beautiful builds and Sims. Mods are a great way to improve your gameplay, enhance features, and can create fun stories. We're not sure if EA Games is going to keep this policy permanently, so for now, let's hop on this ride together and download as many mods as we can.
If this list has helped you in finding some cool mods to use for the future check out all of our other guides! For more Sim and gaming news be sure to follow us at Gamer Journalist. We post gaming tips, guides, and news for popular gaming titles and upcoming ones.