All Serve and Protect 1 Locations in Downtown in Robocop Rogue City
RoboCop doesn't care if it's a big or small crime.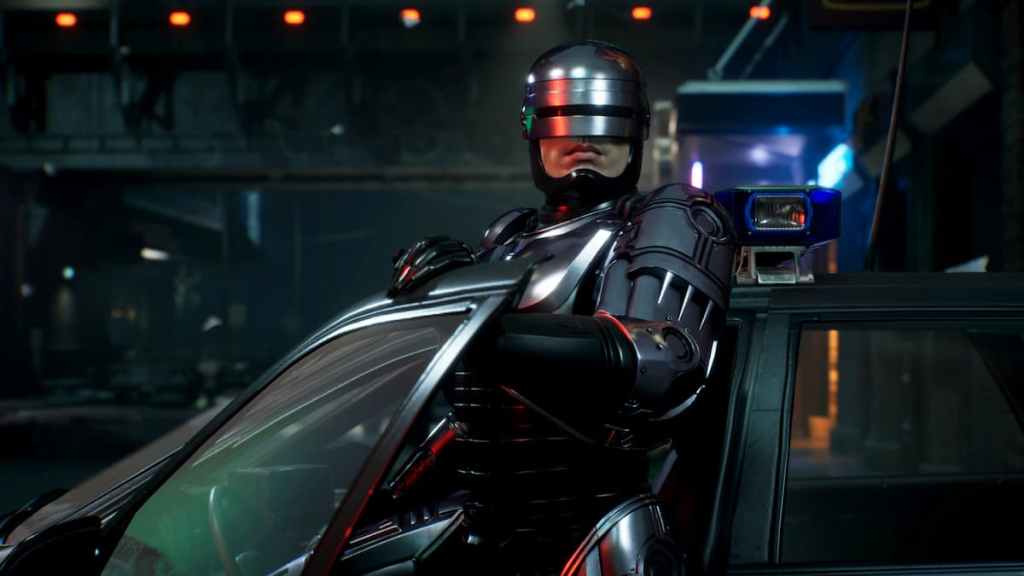 As a famous half-human, half-robot cop, you will encounter various types of missions. Amongst them are Serve & Protect missions, where you deal with everyday cases of breaking the law.
Each time you come downtown, you will find Serve & Protect missions. There are 6 of them and here are detailed guides on where to find them and how to resolve them.
Related: How to Lose Cops in Need for Speed Unbound
Serve & Protect Missions – Listed
In the first mission, which you will encounter, there is a car parked in front of the parking meter. All you have to do is to scan the nearby clue, a step that discovers they are breaking the law, and then apply the ticket to the vehicle. This mission can be found on the map in the central part of downtown.
The second mission is located in the south-central part of downtown, where there is another parked vehicle, this time in front of the fire hydrant. Scan the hydrant, register the crime, and put the ticket on the car.
The third mission can be found to the west of town. There you'll find a man next to an overturned shopping cart, arguing with someone. Resolve the issue and move on.
The next task is located close to the previous one, slightly northeast. When you reach a black vehicle, scan the oil puddle underneath it. Put the ticket in the car, and you'll be ready for the next mission.
The location of RoboCop's next intervention is on the west side of the city. There, you will find a man throwing thrash in the water. Speak to him and resolve the crime.
Finally, head to the far east side of the map. You will see a man drinking on a sofa. Scan either him or the drink, and then you will be given a choice whether to give him a ticket or not. It's up to you.
---
We hope you enjoyed our article. For more similar content on Gamer Journalist, see Fortnite – How to Get New Robocop Skin or How to Download Cops N Robbers Mod Apk for Free.
About the author