All Platforms for Contraband Police – Is It on PC, PlayStation, Switch, Xbox, or Mobile?
What platforms welcome this border patrol simulator?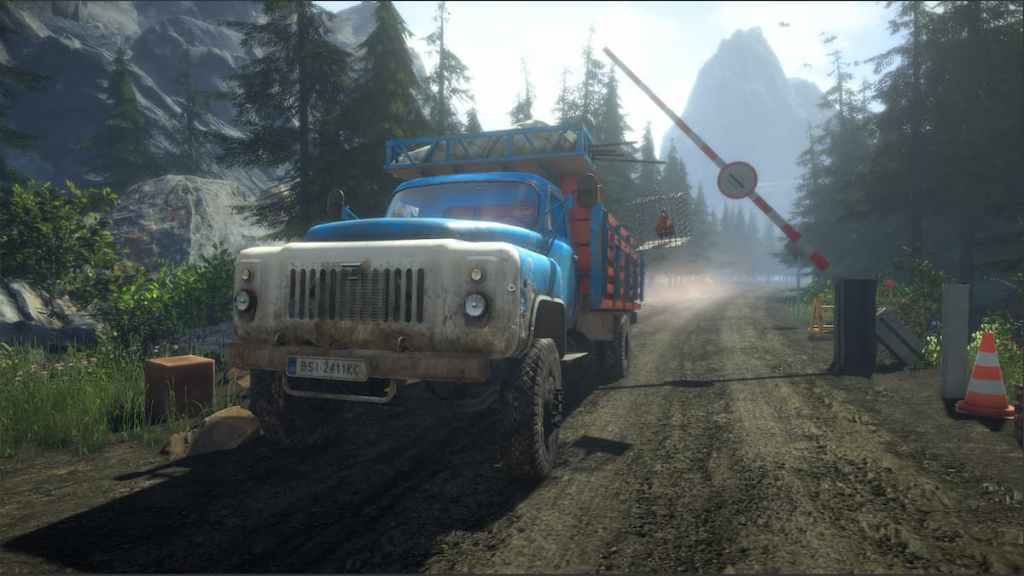 If a combination of catching smugglers on the border, a bit of shooting, and solving crime is what you would love, then Contraband Police is the perfect game for you. This border simulator has a lot of elements to it that can attract every kind of gamer there is out there.
However, will every gamer out there be able to play it? Dive in and discover which platforms will allow you to become a contraband police officer in the Eastern Europe of the 80s.
Related: Contraband Police: Mysterious Murder Guide
Where Can You Play Contraband Police?
Contraband Police is currently available on PC only via Steam. Switch, PlayStation, Xbox, or mobile versions of the game haven't been discussed by the game developers, Crazy Rocks. However, things may change with time. If the game gets enough traction and players on PC, developers and publishers would definitely be motivated to invest in the console version of the game as well.
If they do decide to announce to follow up on this game and create console versions, they will most likely do it on their official social media and live events. Make sure you follow the publisher Play Ways' Twitter @Play_Way and their CEO @kriswawa.
Furthermore, the PC minimum and recommended system requirements aren't too demanding so Contraband Police should even run on most modern mid-range laptops. Take a look at the official system requirements from Steam: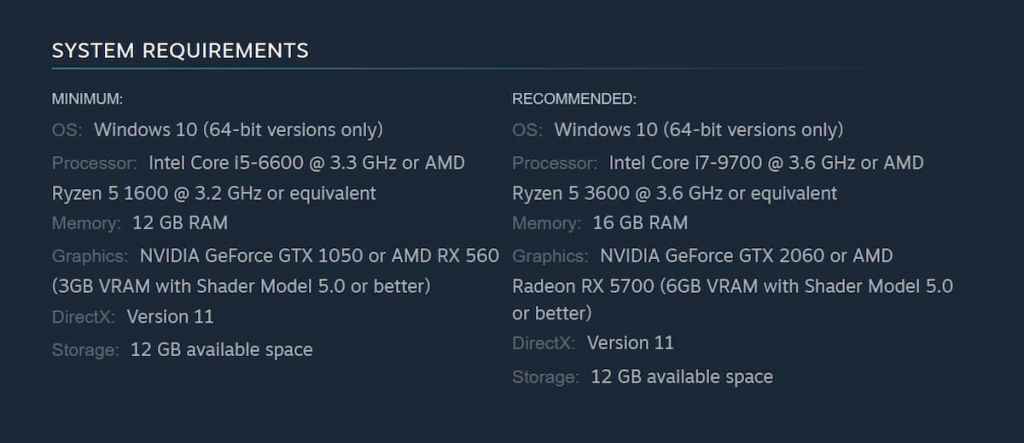 ---
We hope our article helped you get the information you were looking for. If you love simulator games such as Contraband Police, you should definitely check out our list of the 7 best flight simulators for budget PCs. Follow Gamer Journalist on Facebook and learn much more about gaming every day.