All New Features Coming to Just Dance 2023 Edition
There are a lot of new features to be excited about!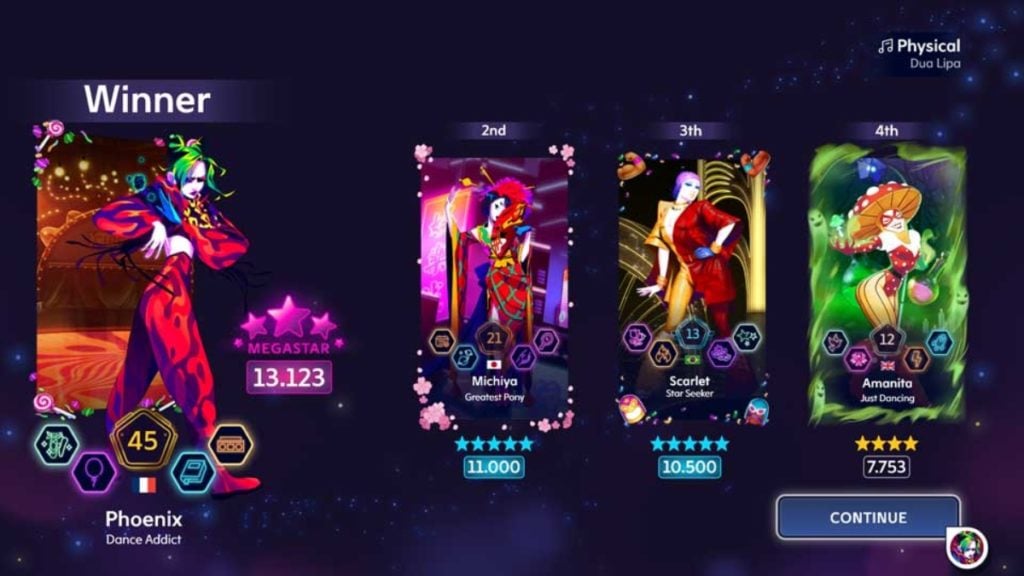 Originally announced at Ubisoft Forward 2022, Just Dance 2023 Edition gave players a brief look at what can be expected in this year's entry for the annual party dancing IP. Though the series has seen a lot of growth since its first title release of Just Dance in 2009 on the Nintendo Wii, this new 2023 Edition looks to really bring the franchise to the modern landscape of gaming.
With connectivity and player creativity finally playing a part in gameplay it finally looks as if the game can reach a broader audience, possibly catching attention of players looking to interact with the community. Today, we'll explain all of the new features coming with Just Dance 2023 Edition and why you may want to give this year's a chance.
All New Features Coming to Just Dance 2023 Edition
There are 4 brand-new features that come with Just Dance 2023 Edition, really making this seem like a complete game when compared to previous entires. Though the Just Dance games are rather enjoyable during a get-together with friends or family, they never really seem to get past those types of moments. However, Just Dance 2023 Edition looks as if it really wants players to keep it in their rotation with a host of great features that are sure to keep players entertained far after their friends leave for the night.
New Online Multiplayer
Though you would find some sort of multiplayer in the recent Just Dance 2022, you can't specifically match-make with friends or even other players aside from quick head-to-head global competitions. 2023 Edition will introduce superior multiplayer where you can play with anyone no matter where they are and even gives you the chance to host Private Groups, inviting up to 5 other players from your friends list. This means that you can have a party even if in different time zones!
New 3D Worlds
2023 Edition also includes 40 music tracks at launch and is touted as having new content all-year round. With it being marketed as a "never-ending dance party all year long", Ubisoft sounds to be bringing players a true experience that will have them coming back often, seemingly as your one-stop-Just Dance-shop. There's a season pass that is sure to have some content for players to unlock, and even new modes planned to be rolled out incrementally.
New Personalized Experiences
Players can get personalized recommendations for custom sessions based on the songs they like and how they want to play. Not to mention, players will be able to track their progress now.
New User Interface
2023 Edition also brings a fresh look and feel to the UI, making things easier to navigate so that players know exactly where to go when they want to go there.
With Just Dance 2023 Edition looking to be the only place you'll want to be for your party dancing needs going forward, there's a lot to be hyped about if you're a current or past fan of the IP.
Related: Ubisoft Announces the Return of Ubisoft Forward Events
About the author