All Intel Gathering Locations and Map in Tower of Fantasy
Who doesn't love daily rewards?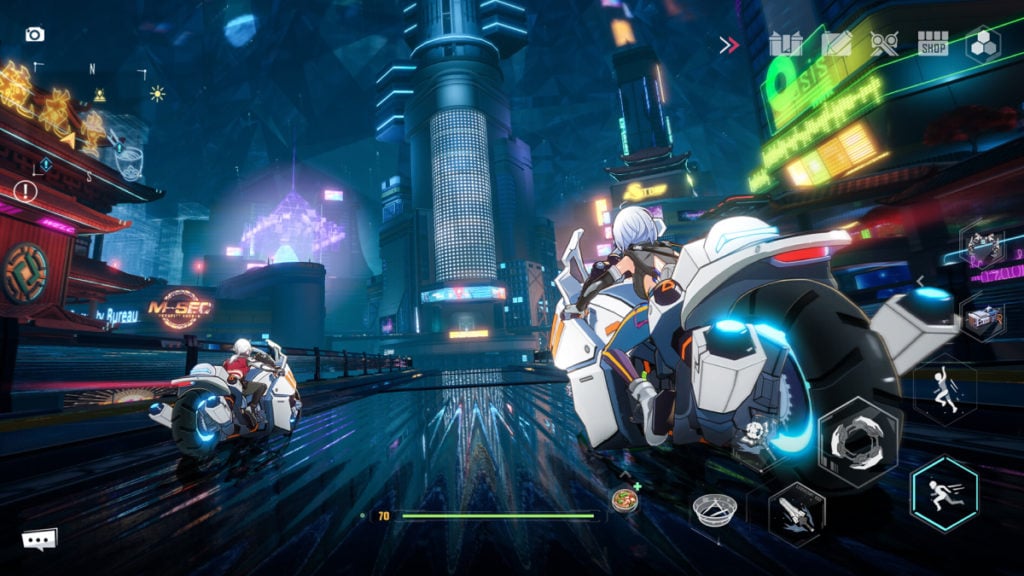 Tower of Fantasy offers a number of limited-time events, one of which is the Ultimate Weapon event, in which you can claim daily rewards for participating in the Intel Gathering event. This RPG takes place in a dystopian world where mankind has abandoned Earth in pursuit of a new home. As a result, in their quest for resources, they have inhabited the planet Aida. To help you out with the Ultimate Weapon event, we compiled a list of all enemies you need to take a picture of to claim your daily reward.
Tower of Fantasy Intel Gathering Locations
You can participate in the Ultimate Weapon event in Tower of Fantasy on a daily and obtain the Encrypted Disk as a reward. To complete the Ulitmate Weapon event, all you need to do is find and locate 16 enemy monsters and take a picture of them. To help you out, we will provide you with the name of each monster and its location.
All Intel Gathering Enemies and Map Locations
All Enemy Locations
You can collect 200 Encrypted Disks each time you claim your reward. You can find 16 enemies on the Aesperia Map, located in various locations.
Kai – Banges Factories
Lun – Crown Mines
Zee – Crown Mines
Rhea – Warren Snowfield
Chronos – Warren Snowfield
Tethys – Warren Snowfield
Phoebe – Warren Snowfield
Mnemosyne – Warren Snowfield
Themis – Warren Snowfield
Ben – Warren Snowfield
Theia – Warren Snowfield
Iapetus – Warren Snowfield
Hyperion – Warren Snowfield
Crius – Warren Snowfield
Coeus – Warren Snowfield
Oceanus – Warren Snowfield
Additionally, there will be two you monsters you won't be able to find on the map. These are the Clone Angels, Frenzy Bud, and Sinful Flame. Just like before, all you need to do is take a picture of them and you can claim your reward.
Related: How to Beat All Ultimate Weapon Event Challenges in Tower of Fantasy
How to Claim Rewards
Unfortunately, you can only claim their rewards on certain days like Tuesday, Thursday, Saturday, and Sunday. Aesperia will have various regions you can explore, however, is set in a dystopian world where humans have to where wear and upgrade Suppressors.
Suppressors are vital pieces of equipment to protect you from Omnium's harmful radiation Therefore it's important to note that the Warren Region of Aesperia will have the most Omnium tradition.
Note: The Warren Region will have high extremely high levels of radiation, as a result, a Suppressor of V3.4 is required. And that's all we have for you today on the Tower of Fantasy Intel Gathering locations and map. If you searching for more Tower of Fantasy content check out Best Builds for Saki Fuwa in Tower of Fantasy