All Confirmed Legends in MLB 23 The Show
Check out all the confirmed legends coming in MLB 23 the Show.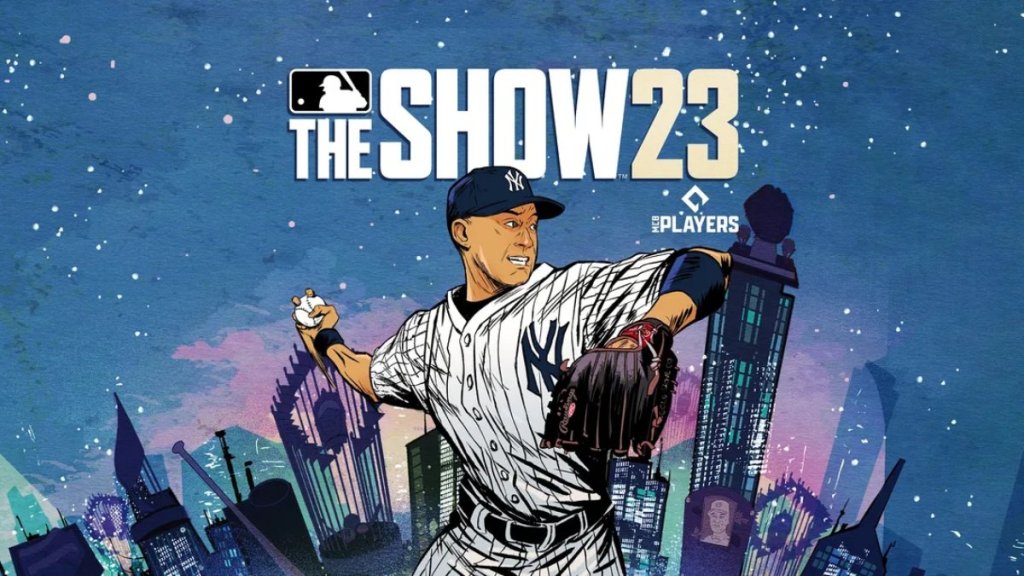 MLB The Show 23 is bringing several legends to the game including the historical baseball heroes from the Negro League. The game will feature storylines of the experiences of Negro League players. The game will play short videos highlighting crucial periods in the Negro League Legends' careers. All eight players can be used for the exhibition mode. They will be available in other game options for MLB 23 The Show.
NLBM President Bob Kendrick narrates the storylines for the Negro League Legends. While the game's storyline is Season 1, next year's game will feature a new set of Negro League Legends. A year and a half ago, Sony got into discussions with the MLB Players Association, and the MLB about having the Negro League the game.
Related: How Batting Works in MLB the Show 23
All Confirmed Legends in MLB 23 The Show
Here are the Legends currently confirmed:
Buck O'Neil
Hilton Smith
Martin Dihigo
Rube Foster
John Donaldson
Satchel Paige
Hank Thompson
Carlos Pena
Chili Davis
David Wright
Greg Vaughn
Ian Kinsler
Jake Peavy

Mark McGwire
Matt Cain
Mike Lowell
Sammy Sosa
Alex Gordon
Kyle Seager
Ryan Braun
Ryan Ludwick
Raul Ibanez
Mark Mulder
---
We hope that you have enjoyed our list of confirmed legends for MLB The Show 23. For more content related to the game, please check out our pieces on How to Sign Up for MLB The Show 23 Tech Test, Will Stadiums Transfer in MLB The Show 23? Answered, and MLB The Show 23: All the Times Derek Jeter Has Been on a Video Game Cover. Follow us on Facebook for more exciting news about the latest and trending games.
About the authors