6 Best Point and Click Adventure Games
One of gaming's oldest genres.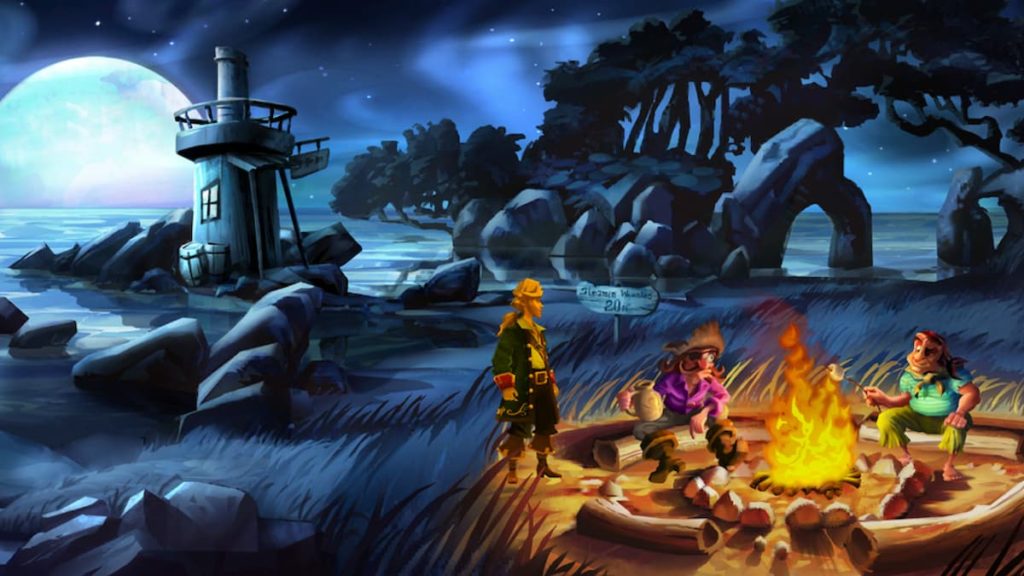 Back in the late 80s, early 90s, when PC games first figured out how to make graphics happen, one of the most popular genres of these newfangled visual games was point-and-click adventures. These games gave the creatives of the time the opportunity to show off their writing, visual, and puzzle design chops, and many of them still occupy a place in gaming history to this day. Whether you're nostalgic for those times or just want to try something that doesn't involve guns, here are 6 of the best point-and-click adventure games.
6 Best Point and Click Adventure Games
To clarify, we're sticking strictly to games that you can currently play, which is why the following six games/series are all currently available for purchase on Steam:
Monkey Island series
King's Quest series
Sam & Max series
Day of the Tentacle Remastered
The Walking Dead
Life is Strange
Monkey Island Series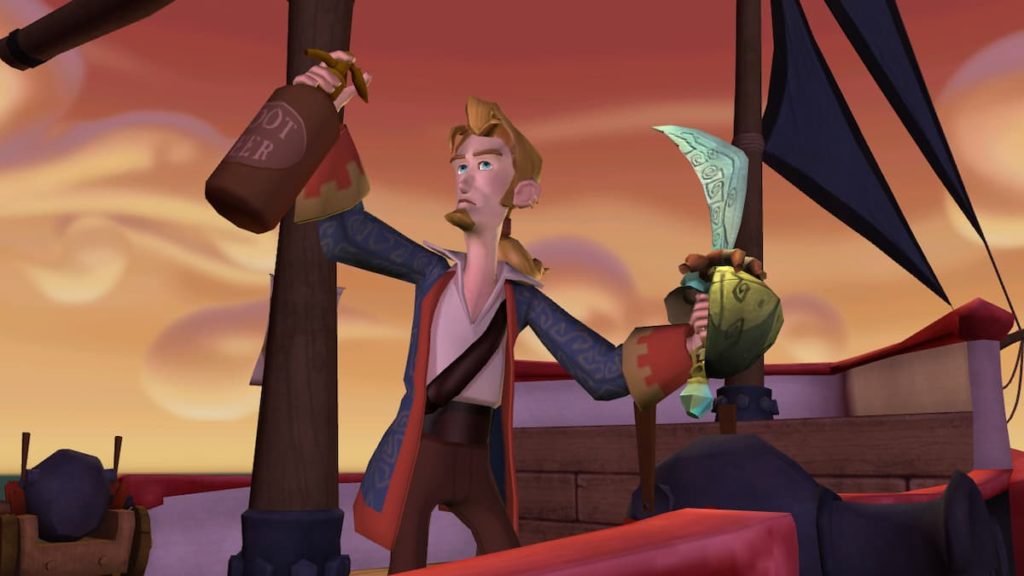 Oft considered the poster child of point-and-click games new and old, the original Secret of Monkey Island was created by LucasArts (as in George Lucas) in 1990. The series follows hapless sailor Guybrush Threepwood on his lifelong quest to become one of the most legendary pirates in the Caribbean, usually accomplished through a series of bumbling and hijinks. You can play the original trilogy of Monkey Island games (and Escape from Monkey Island, I guess) on Steam, plus Telltale's Tales of Monkey Island. Don't forget about the newest game, Return to Monkey Island!
Related: All Voice Actors in Return to Monkey Island: Voice Cast Revealed
King's Quest Series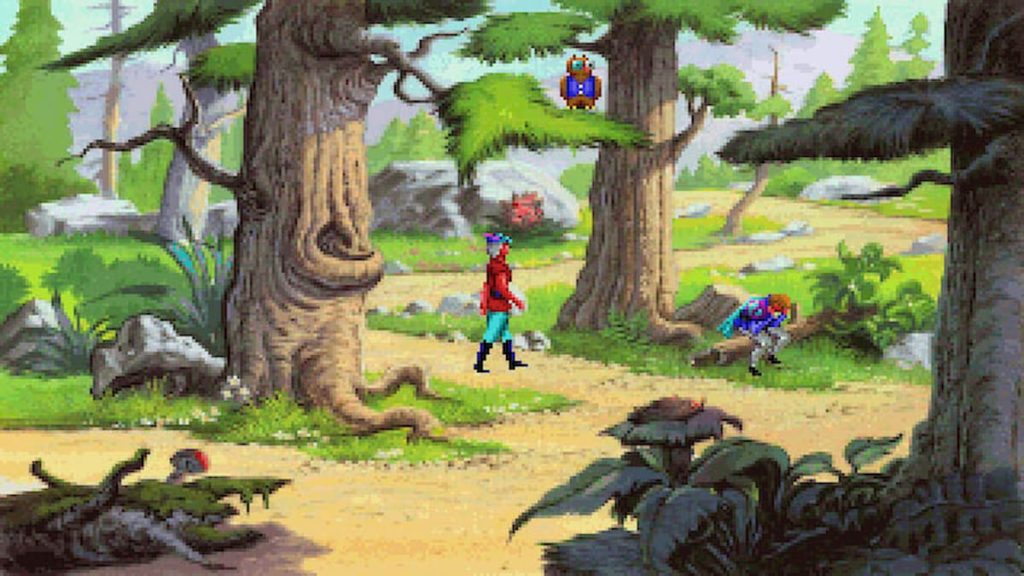 LucasArts' chief competitor in the point-and-click scene was Sierra, and Sierra's flagship franchise was King's Quest. This series follows the life and times of Graham, King of Daventry, as he and his family flex their brains to protect their kingdom and the greater world from dark magicians and monsters. A collection of the original seven King's Quest games is available on Steam, and you can also try the rebooted King's Quest miniseries. Just remember to save your game a lot; there are a lot of ways to die in these games.
Sam & Max Series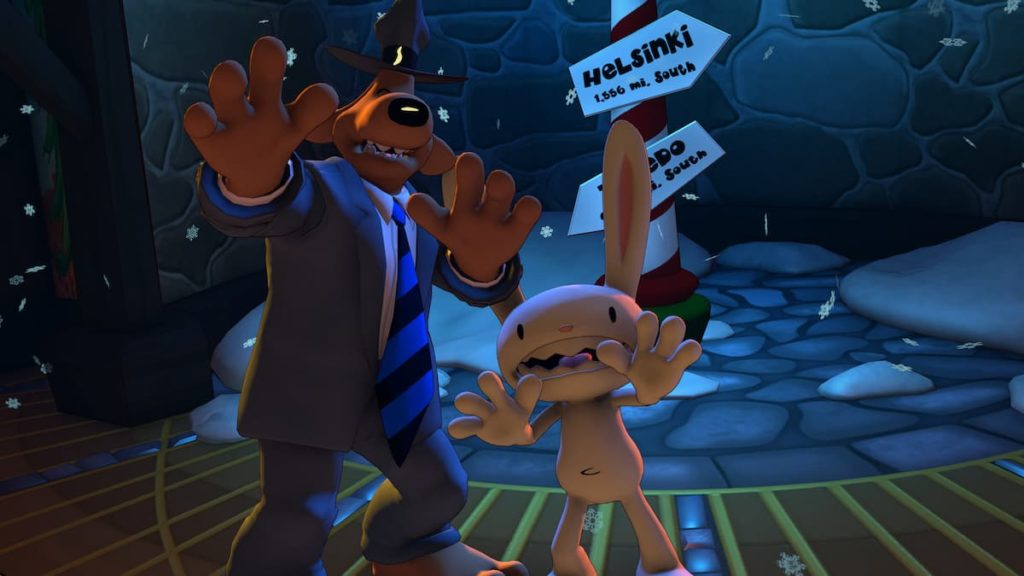 Based on the off-kilter comic series by Steve Purcell, Sam & Max follows the titular dog and bunny Freelance Police as they solve extremely bizarre crimes and capers with only a bit of collateral damage. You can get the original LucasArts game, Hit the Road, as well as remastered versions of the first two Telltale series and the original version of the third. If you've got a VR hookup, you can also try the duo's first foray into virtual reality! Well, second, technically. They blew up the internet once, it was a whole thing…
Day of the Tentacle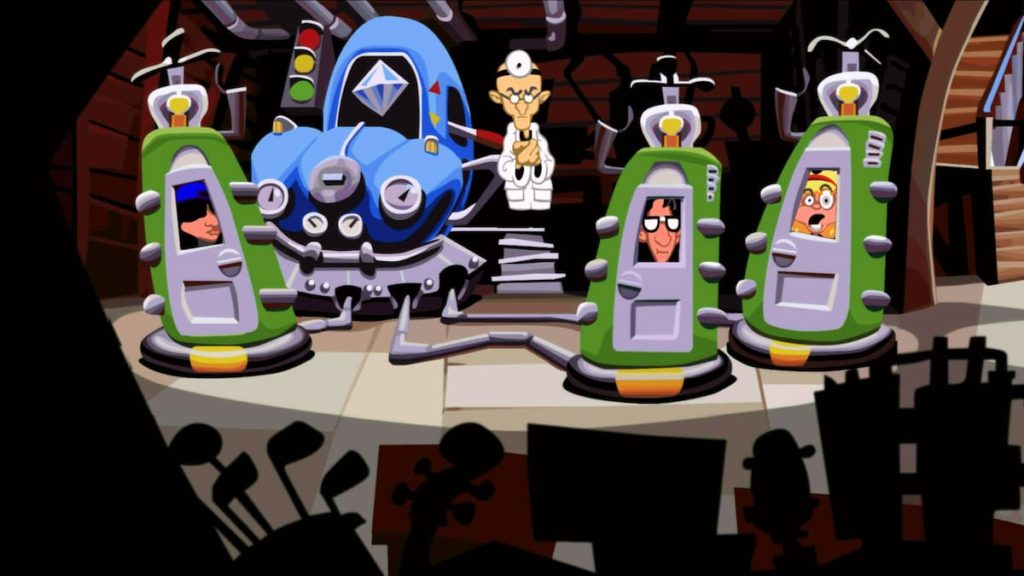 Can we cram one more LucasArts alum in here? We can if it's Day of the Tentacle. It's technically a sequel to 1987's Maniac Mansion, though it also works just fine as a standalone game. This game features a time-bending adventure through America's weirdest points in history as a trio of teenagers tries to stop a megalomaniacal tentacle from conquering the world. You can get the Double Fine-produced remaster on Steam. You can also get Maniac Mansion if you need the context that badly, though fair warning, it's a much different game.
The Walking Dead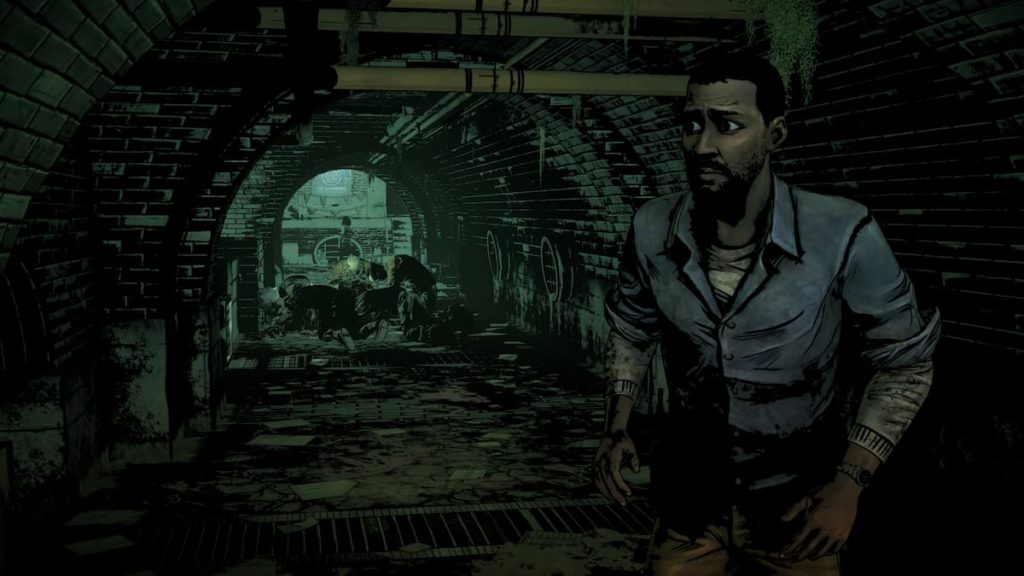 Time for something a little more modern and a little more serious. Telltale's award-winning interactive story series based on The Walking Dead places you in the role of various survivors in the midst of a zombie apocalypse. The choices you make as you deal with both the undead and your compatriots will affect how the story ultimately turns out. The complete version of the series, published by Skybound Games, includes the original four seasons, plus the 400 Days and Michonne side stories.
Life is Strange
Sometimes, the strangest stories can come from humble beginnings. Life is Strange follows Max, a teenager who suddenly finds herself in possession of the power to control time. With this power, she'll unravel a catastrophic mystery while reconnecting with her old friends and family. You can play the first episode of the original series for free, as well as play the sequels and spin-offs, Life is Strange 2, Before the Storm, and True Colors.
Point-and-click games are a great way to experience stories silly and serious while getting a little extra agency in how they unfold. I played the original Sam & Max when I was a kid, and I'm still quoting it to this day!