Why Is MK1 Not Connecting to Server?
Find out when you can get back to some blood gushing action.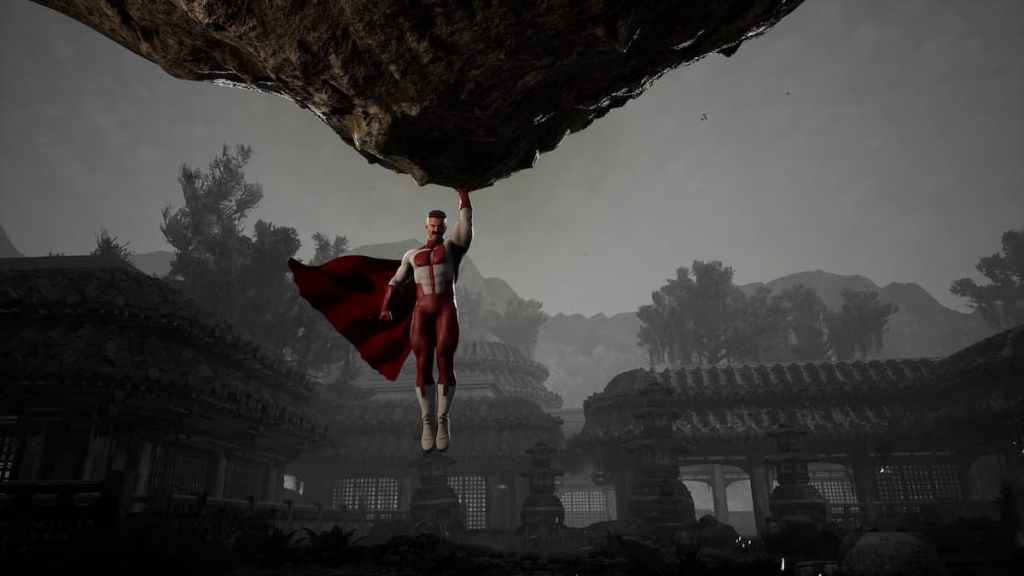 Sometimes, it seems game servers go down at the exact time you want to play certain games. This can be said for games like MK1, and players are experiencing difficulties when attempting to play the game. So, let's break some bones and answer the question: why is MK1 not connecting to a server?
Are MK1 Servers Down?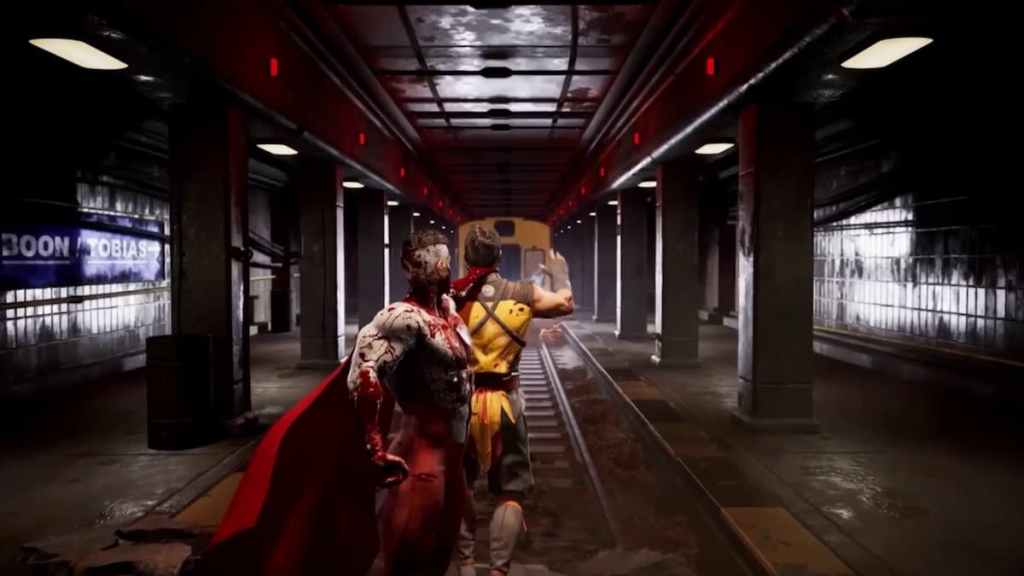 When players have tried loading in MK1, they've been receiving a notification that they aren't able to connect to the game's servers. This could be due to a couple of things. But first, it's most likely due to maintenance in preparation for the upcoming DLC fighters. As stated by developer NetherRealm on Twitter, the game needs to be taken offline in order to upload the new content to the game. You'll want to check back to their social media to make sure there isn't any maintenance going on. But what if you checked, and the servers are still down in MK1?
Related: How to Practice Brutalities in Mortal Kombat 1 (MK1)
A plethora of issues could cause the Mortal Kombat 1 servers to be taken down. It could be intentional, such as routine maintenance or a potential emergency hotfix requiring the servers to be offline. However, there is always the possibility that there could be server instability. Server instability can be caused by many things, primarily crowded server space, or even an attack on the developers sever space. Finally, just make sure you are not having any internet issues yourself by restarting your internet connection and restarting the game.
---
Follow our Facebook page for more gaming news and updates. Make sure to check out other news, such as 'Who Are the Elder Gods in Mortal Kombat?' and 'How To Read Frame Data in Fighting Games.' And as always, for more articles, guides, and lists on all things gaming, keep it locked in right here at Gamer Journalist.
About the author