VALORANT Streamers to Watch on Twitch for Closed Beta Access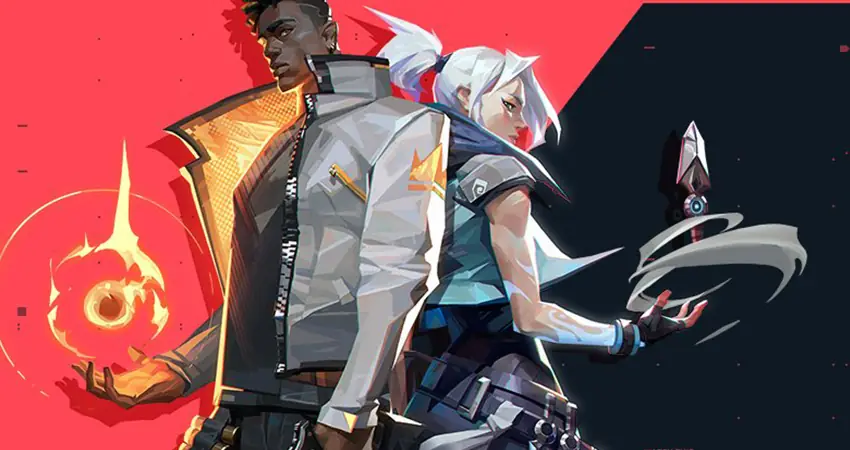 The first wave of VALORANT closed beta access has passed. 25,000 people gained access to the closed beta on April 3rd and April 7th by watching a handful of streamers on Twitch that had drops enabled. If you missed out, don't worry because you still have a chance for access.
100,000 more people will be given access to the closed beta for VALORANT from April 7 forward. If you weren't lucky enough to get access on April 3, you still have a chance.
VALORANT "Drops Enabled" Streamers for Closed Beta Access
You can head over to Twitch starting on April 7 at 8:00 AM EST and go into the VALORANT section. Look for the "Drops Enabled" tag underneath the streamers' names or click here for the pre-filtered list. You can even filter by this tag to view only the eligible streamers. Here's a list of a few Twitch accounts that had drops enabled on April 3rd:
How to Get Valorant Closed Beta Access
Here's the complete process you need to follow for how to get a Valorant Beta Key:
Create a Riot Account here
Link Riot Account to Twitch Account through the Connections Tab
Watch Eligible Streamers starting on April 7th @ 8:00 AM EST
Closed Beta also starts on April 7th, so you'll be able to play immediately if you get access.