When is the Steam Winter Sale 2021?
Who's ready for some holiday sales?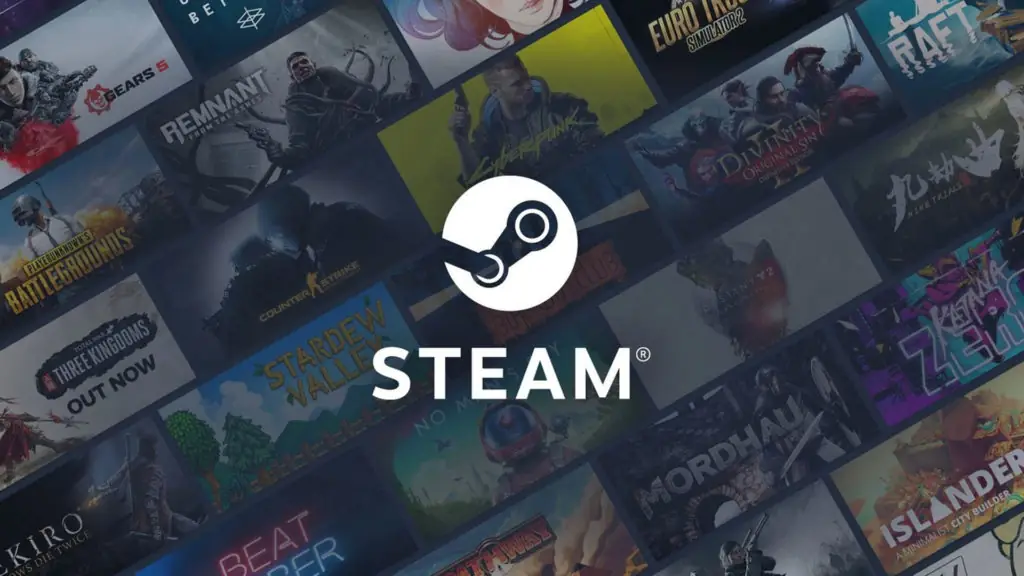 Happy December! Snow is falling, the holiday decorations are going up, and there's a warm, holly-jolly feeling in the air. The Steam Autumn Sale has come and gone, but if you're still looking to bulk up on PC games to get you through the winter, there's one last major sale left in the year. So, when is the Steam Winter Sale 2021?
When is the Steam Winter Sale 2021?
The Steam Winter Sale 2021 runs from December 22 through January 5, 2022.
This information is according to dataminers that correctly dated the last few sales of 2021. That's a solid two weeks of sales running right through Christmas and New Years, so you kids out there waiting for your money-packed Christmas cards will still have plenty of time to shop around once the holidays have passed.
What games will be in the Steam Winter Sale 2021?
As for what will be featured in the Winter Sale, it's anyone's guess, but the eagle eyed out there have noticed certain consistencies in past sales, particularly between the Winter Sale and the Autumn Sale. Since those two sales are so close together, many abstain from shopping during the Autumn Sale in the hopes of lower prices during the Winter Sale. What's been noticed in recent iterations of the Winter Sale, however, is that the sale prices are generally the same as they were during the Autumn Sale. If you wanted to wait and see if a price drops any lower during the Winter Sale, you may be disappointed.
The one crucial difference between the two sales, though, is volume. The Winter Sale tends to have a greater number of games discounted than the Autumn Sale, so if something you had your eye on didn't get discounted during the Autumn Sale, you might get something during the Winter Sale.
Besides the discounts, the Winter Sale usually features some manner of activity or challenge. Usually it's just earning trading cards by buying games or browsing your discovery queue, and then using those cards to earn profile badges, though recent sales have also featured activities like quizzes and puzzles that reward things like stickers and emotes. It's usually optional stuff, so if all you care about is the discounts, you probably won't have to bother with it.
Steam Winter Sale 2021 Countdown
In the meantime, keep your eyes on this page. We'll have a rolling countdown going until the Steam Winter Sale 2021 launches, so come on back if you ever forget! We have the countdown set to midnight on December 22, but we will update it if we get a more concrete start time.
Check out the Steam Winter Sale 2021!
We'll keep you updated when we learn more about what games are coming to the Steam Winter Sale 2021.